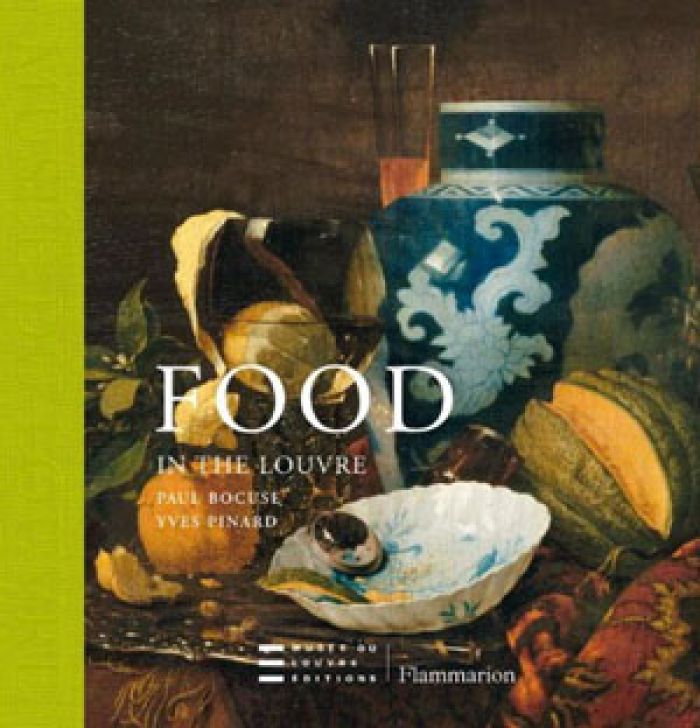 Food & Spirits:
Cravings for new food for thought takes us to the release of a tasty book that combines two of our readers' favorite things: food and art. Found in the Louvre, by Chef Yves Pinard, serves up eye-fetching artwork while offering, on the side, a corollary showing how recipes were inspired by art. The foreword on this culturally savory book is by Chef Paul Bocuse, a renowned Michelin-starred culinary artist.
Classic renderings, such as Delacroix's Still Life with Lobsters, are paired with scrumptious recipes that encompass a wide variety of gastronomic feasts. Pinard. Pheasant under glass and lobster thermidor are the recipes coupled with Delacroix.
A shout out for today's entrée in food culture goes to national food-culture daily, Tasting Table. The culinary experts reach out to foodies and gourmands with national and regional updates.

Dessert: The WSJ, Fox Business, the N.Y. Times, and Forbes.com also have tapped into Tasting Table for food culture. Check, please.