Fashion News & Articles
LuxeEpicure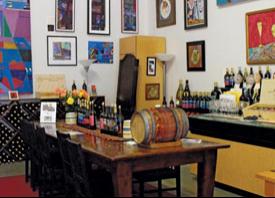 Wineries in California: Ardison Phillips, the proprietor and winemaker of McKeon-Phillips Winery, was aptly named. He is an internationally recognized artist whose paintings hang in major museums throughout the world. He is also a culinary artist...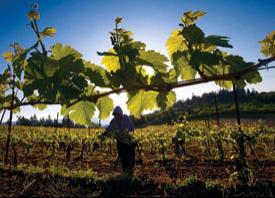 Wineries in Oregon: Ever since Lange Estate Winery and Vineyards was established in 1987, the even hand of Winemaker Don Lange has been praised far and wide. His son Jesse joined him upon completion of his studies at Lincoln University in New...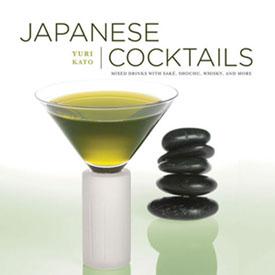 Food & Spirits: Just as Japanese sushi has taken over food culture in America, Japanese cocktails are poised to do the same. Spirits expert Yuri Kato has just released Japanese Cocktails: Mixed Drinks with Saké, Shochu, Whisky, and More, an...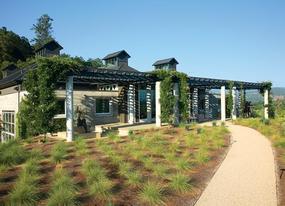 Wineries in California: When Canadian businessman Cliff Lede (LAY-dee) first happened upon the site of his future 60-acre vineyard in the northern part of the Stags Leap District in 2002, he was delighted to find some of his favorite Bordeaux vines...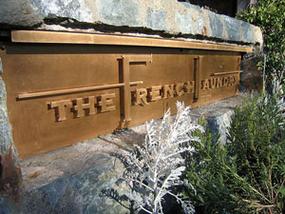 Food & Spirits: S. Pellegrino's best restaurants in the world list has been released and there are few surprising changes to the list. While Thomas Keller was the highest ranked American on the list, it wasn't for his flagship French Laundry,...

Wineries in California: Inspired by the travels of wine lovers Bob and Patty Brower, Château Julien Wine Estate was born in 1982. The splendid winery building was fashioned after a real French château and built close to the road to make it easily...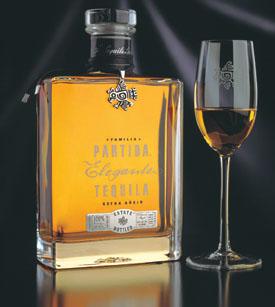 Food & Spirits: Unlike many other types of tequila, Partida Tequila is made with a process that adheres strictly to very high standards. The result is a finished product more similar to a fine cognac than your stereotypical tequila blend. Partida...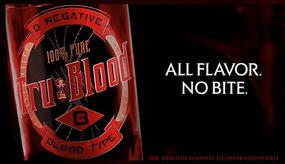 Food & Spirits: Fang bangers can get a real life taste of the popular premium station True Blood series by grabbing a bottle of Tru Blood Beverage. Bottled just like its onscreen counterpart, with logo and blood type, Tru Blood is described as,...

Wineries in California: Home to more than 80 different varieties of camellias and birthplace to a distinctive wine label, Camellia Inn embodies the beauty and classic elegance of its namesake flower. The charming 1869 Italianate Victorian bed and...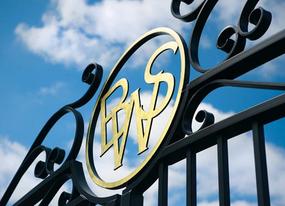 Wineries in California: Located on a picturesque stretch of the Silverado Trail, Black Stallion Winery recalls the rustic charm of early California. The winery is situated on the grounds of a historic equestrian center, which underwent extensive...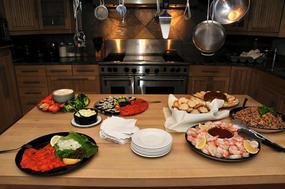 Food & Spirits: It's a new year, and that means we the people get to experience new food. The Food Channel put together a list of 10 predictions as to what will be hot this year. Here is a brief rundown: 1. "Keeping it Real" As the economic...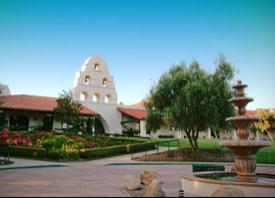 Wineries in California: From its gracious grounds to its ever-evolving collection of Central Coast wines, Bridlewood Estate Winery is not to be missed. Bridlewood crafts a range of premium wines that reflect the kaleidoscope of flavors found in...