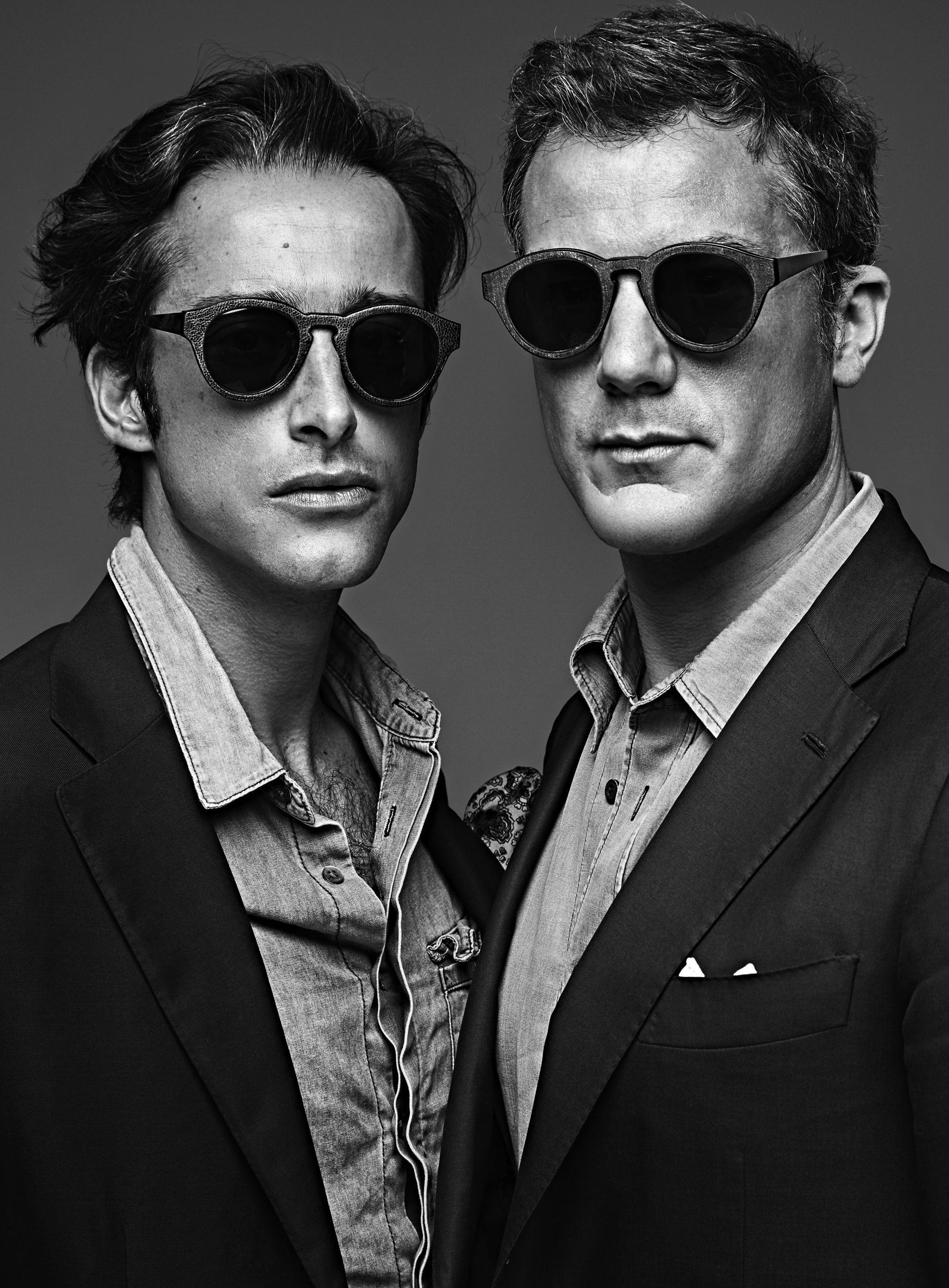 Photos Credit: BMW Group
They may be small, but MINI automobiles are big on style, and so are their spirited drivers. Fittingly, the British automaker has taken inspiration from its new 2016 MINI Clubman to create a six-part capsule line dubbed the MINI Gentleman's Collection. Combining Italian craftsmanship with British swagger, the fashionable lineup encompasses exclusive accessories created by the designers of Pijama, Alberto Premi, SuperDuper, and TYG Spectacles, alongside perfumer Paola Bottai and the Proraso men's grooming team.
Available exclusively in Europe, this limited-edition collection includes six bespoke fashion must-haves including accessories like The Young Gentlemen-designed glasses with lenses by Carl Zeiss; the Pijama man's bag by Monica Battistella and the architect Sergio Gobbia; and men's boots by Alberto Premi, hand-cut from fine leather atop an ultra-light sole. The line also includes the best in grooming with Paola Bottai's cosmopolitan fragrance for men, blended exclusively for MINI and bottled in a modern perfume diffuser. It also boasts a classic shaving kit complete with shaving brush, creams and after-shave balm by Proraso. And to top it all off is the SuperDuper Gentleman's Hat, a classic derby for the everyday dandy made with premium-grade felt and a leather inner band inspired by the Clubman's premium upholstery. Spotted at the LA Auto Show, we also discovered its secret: the hat is mysteriously crushable, making it a perfect packable piece.