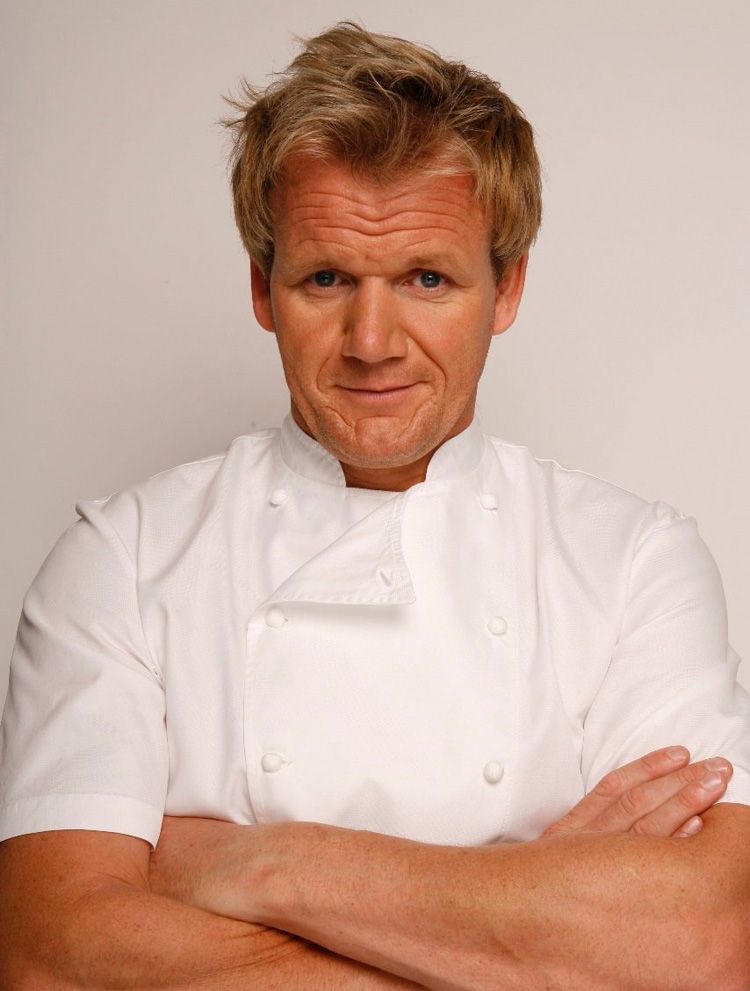 Photo Courtesy of Gordon Ramsay
The
epicurean
world has been getting much more appreciation and recognition within the past few years than ever before, with many chefs becoming celebrities in their own right. Some have been launched into the television spotlight due to their abrasive and entertaining personalities, while others have created an empire of published books and merchandise. All of this success leads to some huge paychecks and thanks to Forbes, we now know America's highest-earning chefs, with many raking in a global income of anywhere from eight million to $38 million.
It should be no surprise to anyone that Gordon Ramsay makes the top of the list. His larger-than-life personality may be coarse, but that only makes us love him more. The 45-year-old reportedly earns $38 million globally, most known for being the
Hell's Kitchen
host and
Ramsay's Kitchen Nightmares
, where he enters failing restaurants and screams the kitchen crew into shape. While he does own 23 restaurants around the world, his TV life will continue at a steady pace with his upcoming
Hotel Hell
, slated for August.
Following on Ramsay's heels are big names Rachael Ray (who doesn't actually own a restaurant herself and is the only one the list that can say that) with $25 million and Wolfgang Puck (one of our
5 Top Chefs
picks) with $20 million. Also making the list are relatively new names, like Mario Batali (who reportedly tossed
Iron Chef
aside for
The Chew
so he wouldn't be judged by "skinny little actresses") with $13 million, Bobby Flay with $9 million, and Guy Fieri (of
Diners Drive-Ins and Dives
fame) with $8 million.
Check out the full list:
1. Gordon Ramsay, $38 million
2. Rachael Ray, $25 million
3. Wolfgang Puck, $20 million
4. Paula Deen, $17 million
5. Mario Batali, $13 million
6. Alain Ducasse, $12 million
7. Todd English, $11 million
8. Nobu Matsuhisa, $10 million
9. Bobby Flay, $9 million
10. Guy Fieri, $8 million
For more information visit
Forbes.com