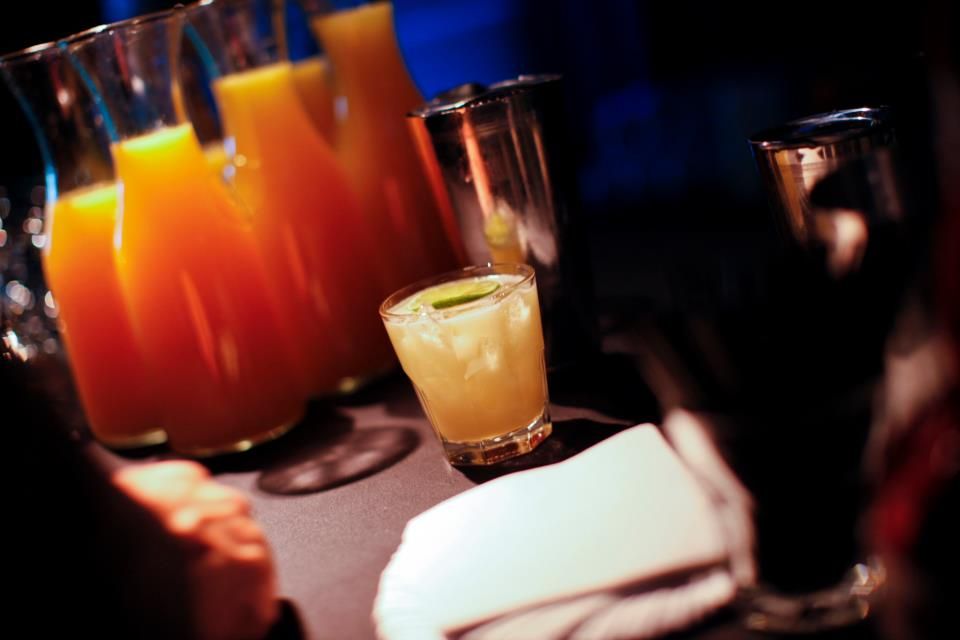 Photo Credit: Kappa Pisco
The 2015 San Francisco World Spirits Competition held its 15th annual event March 19-22 and it proved even more popular than ever. Up seven percent from last year, the competition saw 1,580 submissions from 41 states and 66 countries (covering 90 different spirit classifications). Last year's results reflected an uprising in popularity for American Craft Whiskey, Gin and Single Malt Scotch, and this year's outcome shows an even bigger rise for those categories.
"We have always been a bellwether for trends in spirits consumption and growth. Our caliber of judges, our international reputation and professional organization of the competition helps the marketplace be assured of tremendous quality control and opportunities," says competition director and spirits guru Anthony Dias Blue. "Over the last 15 years as we've witnessed this explosive growth in spirits, we also note that the further sub-categorization of aging and types of spirits is proliferating. We are in an exciting time in the beverage business."
Photo Credit: San Francisco World Spirits Competition
Winning Best in Show Un-Aged White Spirit out of 603 submission is Kappa Pisco ($35), Elqui Valley, Chile, while Parce 12-Year-Old Rum ($60) from Columbia won Best in Show Aged White Spirit. Best in Show Whisky was awarded to Scotland's Craigellachie Single Malt Aged 23 Years, which was chosen from a pool of 497 applicants—last year there were just 297, which shows a major increase. The applicant pool for brandy was notably smaller (with only 118 submissions) and the big award went to Gautier Tradition Rare Cognac ($165) from Charente, France. Out of 154 entries, Best in Show Liqueur was awarded to Croizet Liqueur d'Orange au Cognac ($179).
Photo Credit: Kavalan Distillery
The annual Tasting Panel Magazine Distillery of the Year award was given to Kavalan Distillery from Taiwan, with four Double Golds and two Silvers awarded for their Single Malt Whisky submissions. Unsurprising, Diageo North America won Importer of the Year. If you're a gin fan, you may want to try out Master's Dry Gin ($39) from Barcelona, Spain, which won Best Gin. The Best Bourbon title was given to Kentucky's Knob Creek 9 Year Old Small Batch Bourbon ($31), while Best Tequila is Villa Lobos Reposado Tequila ($47) from Jalisco, Mexico and Best Vodka is Colorado's Woody Creek Single Potato Vodka ($32).
Photo Credit: NEAT
For the first time, the World Spirits Competition put a spotlight on the importance of the right glassware, featuring the NEAT glass. Specially designed with a "compressed lip and flared rim to enhance the judging experience," the glass was compared with others prior to being chosen for the competition. "It is the only glass that eliminates alcohol burn while enhancing aroma. It showcases all the nuance and complexity that the spirit's producer intended," explains Blue.
Photo Credit: San Francisco World Spirits Competition
The categories were judged by 41 international experts, including luxury spirits author David Wondrich, NYC-based mixologist Julie Reiner, and writer Sean Ludford. For the sixth year in a row, the event's judges were directed by "The Modern Mixologist" Tony Abou-Ganim.
For more detailed results, check out the San Francisco World Spirits Competition results list.