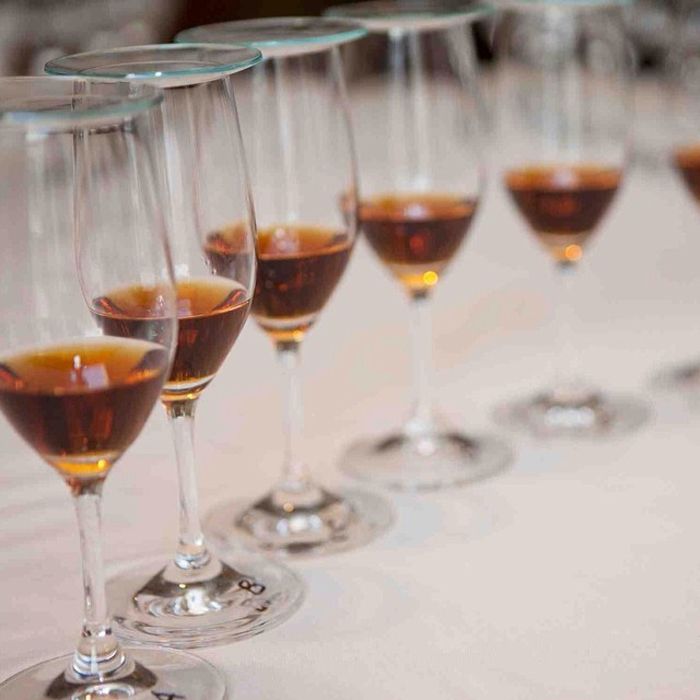 Photos Courtesy of SF World Spirits Competition
The 14th annual San Francisco World Spirits Competition took place on March 21-24, and ever since we have been waiting patiently for the results. Hosted at the Hotel Nikko in downtown SF, the event saw 1,474 submissions from 41 states and 64 countries, covering 89 classifications. With the popularity of some spirits booming, it's no surprise that some categories saw a serious increase — especially that of American Craft Whiskey, Gin and Single Malt Scotch.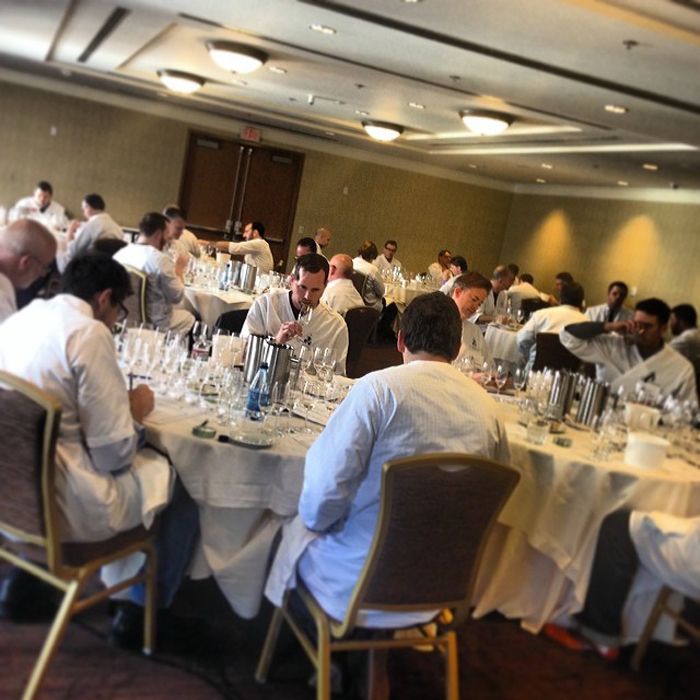 "Every year with this event we see the emerging trends in the spirits category, often our event is a launchpad for a burgeoning trend to be taken seriously," says Anthony Dias Blue, Executive Director of the competition. "Prior to our event, smaller categories such as Pisco, Calvados, Cachaça and Mezcal were little known in this country, now bartenders and journalists worldwide turn their attention to our results to gauge the marketplace. Of particular note this year were the growing number of American distilled products, I'm particularly excited about the rise in quality American Whiskey."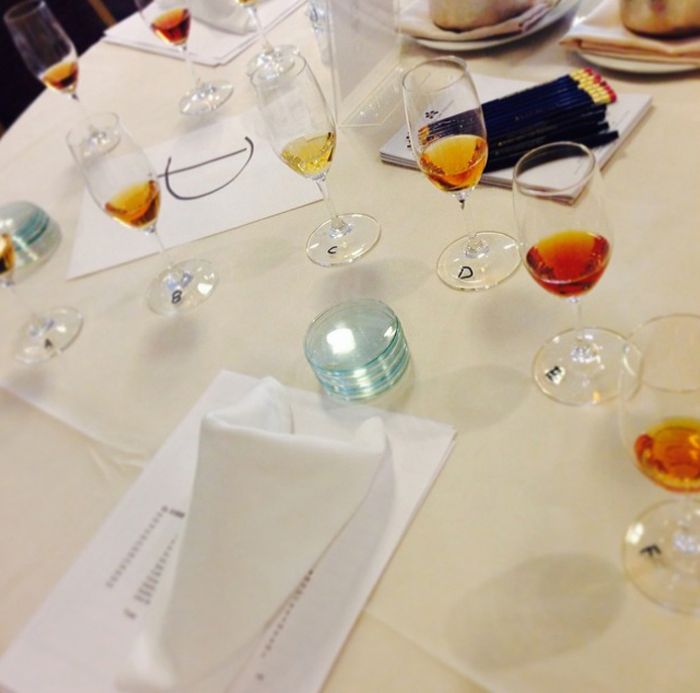 Top Awards:
Best in Show Un-Aged White Spirit went to WAQAR Pisco ($36) from Pisquera Tulahuen in Chile (out of 577 submissions).
Best in Show Aged White Spirit was awarded to Bounty Over Proof (58% ABV) Rum ($47) from Lautoka, Fiji (out of 179 submissions).
Best in Show Whisky was earned by Glencadam Highland Single Malt Aged 21 Years ($120) from Angus Dundee Distillers in the Highlands of Scotland (out of 245 submissions).
Best in Show Brandy was given to LeCompte 25 Year Old Calvados ($279) from the Calvados LeCompte Pays d'Auge in France (out of 123 brandy submissions).
Best in Show Liquor went to Grand Marnier's Cuvee du Centennaire, 100th Anniversary Liqueur ($200) (out of 170 entries).
We definitely want to mention the brand new Specialty Cocktail Mixers category, which gave its first award of Best Cocktail Mixer to Ballast Point Mai Tai Mix ($6).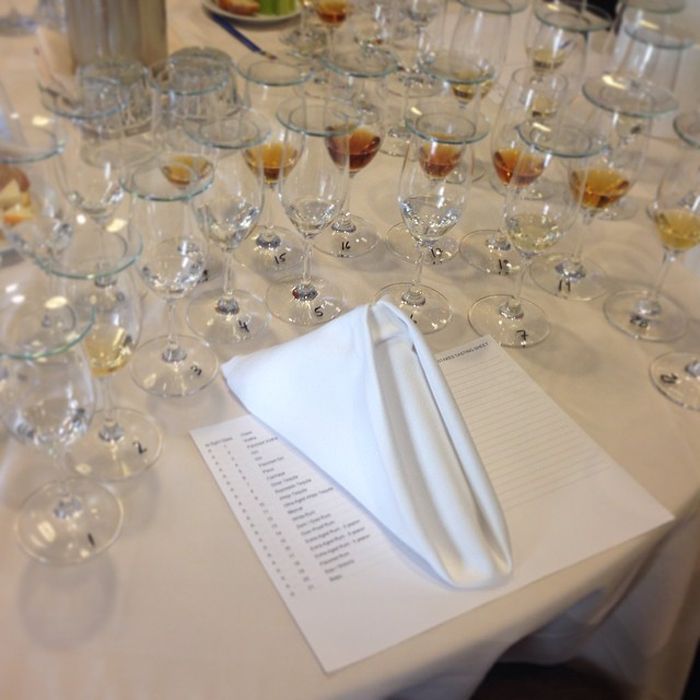 The Tasting Panel Magazine Distillery of the Year was awarded to Midleton Distillery of Ireland, while their Midleton Irish Whiskey and Redbreast Irish Whiskey got a total of three double gold medals and three gold medals — including their Redbreast 15 Year Old winning Best Irish Whiskey. Pernod Ricard USA of New York won Importer of the Year, which was their second year winning in a row, and Campari America got the Director's Award of excellence.
The complete list of awards will be posted on April 9.