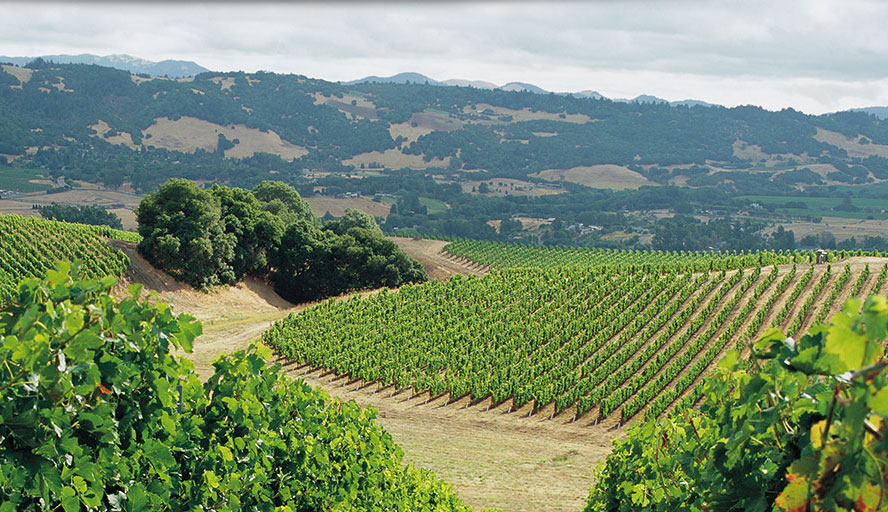 Photo Credit:Jackson Family Wines
There's a misconception that California's wine country is already fully discovered, overrun by tourists, queues at every tasting room, and that all the wineries are owned by corporations. But none of this is the truth. We traveled to several estates owned by Jackson Family Wines—one of Sonoma County's true homegrown heroes—and found that there is more than meets the eye here.
While their entry level wines are a grocery store staple, this family-owned winery also produces estate-grown and bottled Chardonnay, old vine Pinot from SIP-certified vineyards, and collectors' wines from which all sales benefit women's causes. Its eclectic, ever-expanding portfolio could only come from a successful California independent wine company with decades of experience working in this vast, diverse state. Take a peek at California through the Jackson Family Wines lens and discover sustainable vineyards to organic gardens, harvest parties and a birds-eye view of the countryside aboard the company jet.
Click the photo gallery to learn more.
PHOTO GALLERY