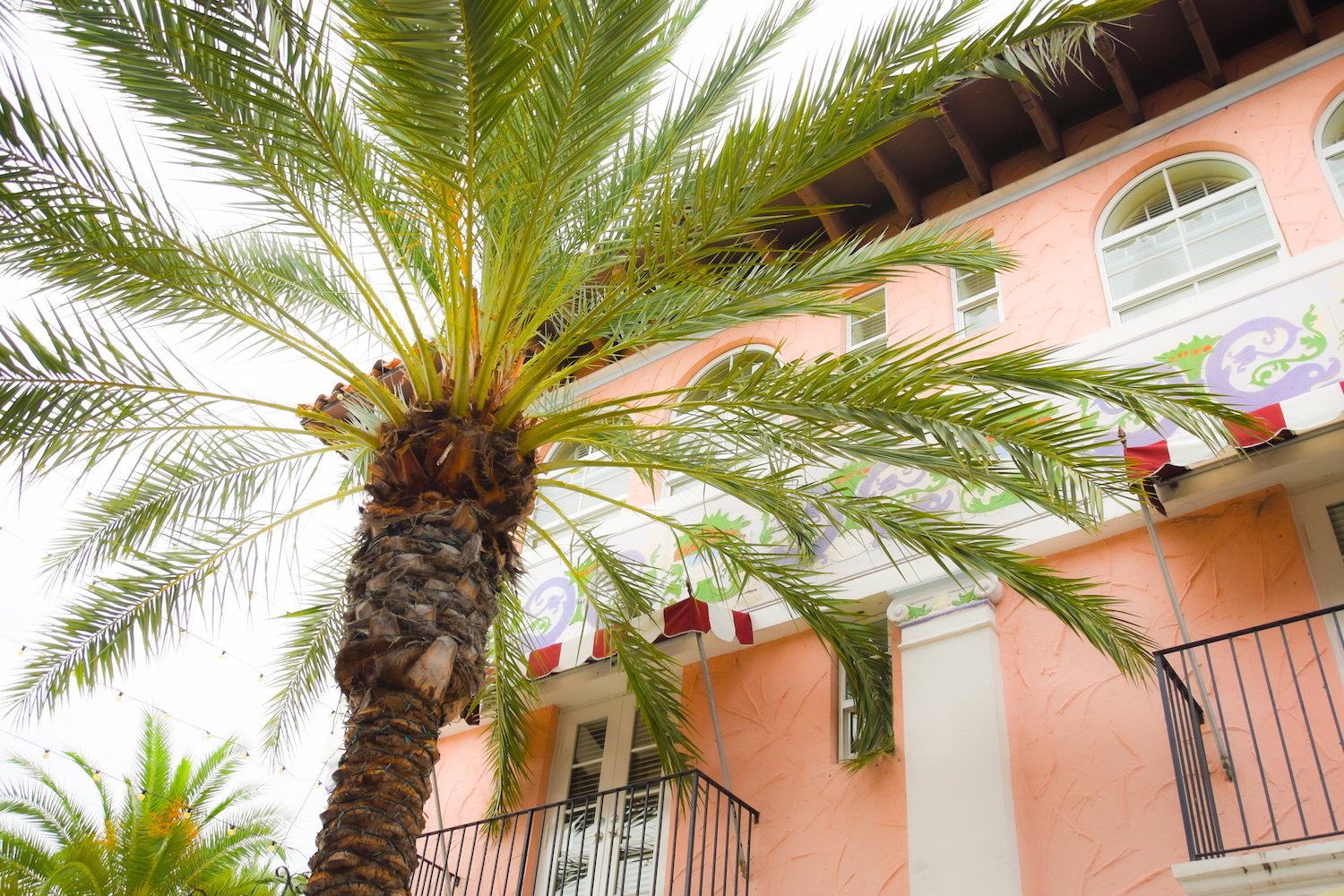 jetsetMar Photography
Miami Beach is a mecca for great dining. From celebrity chef-owned concepts to restaurants enveloped in million-dollar ocean views, the options are truly endless. But even as trendy restaurants come and go, there is one little Miami Beach street that never disappoints when it comes to offering up delicious food, colorful culture and an atmosphere that strikes the perfect balance between laid-back and lively.
Situated a stone's throw from popular Lincoln Road, Española Way is a quaint, pedestrian street lined with shops and eateries, many offering live entertainment. Its Mediterranean-style architecture is a breath of fresh air amidst the surrounding art deco-inspired buildings, and its plethora of dining options offer a flavorful tour around the globe for foodies — no need for a passport.
In all, Española Way offers 17 restaurants so there is literally something for everyone. Here are a few you won't want to miss.
jetsetMar Photography
Inspired by the sounds and flavors of Spain, this bistro serves up a wide range of authentic Spanish tapas, paella and Spanish wine.
If you go: Visit on Friday or Saturday evening to catch a festive Flamenco show. You also don't want to miss out on ordering the Sangria. It's delicious.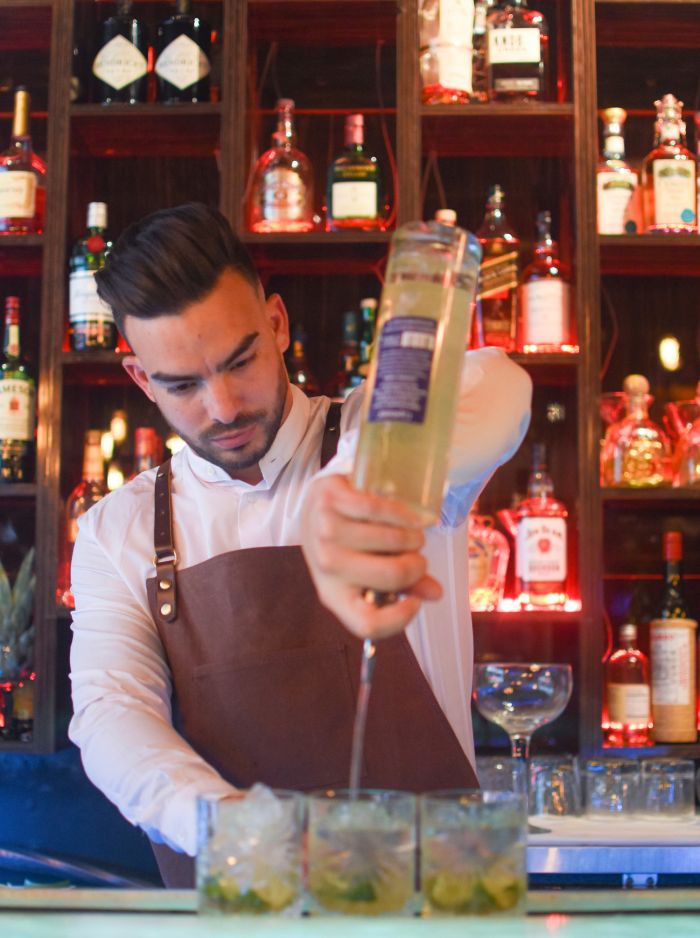 jetsetMar Photography
A casual, lively restaurant offering up Brazilian meats and seafood classics.
If you go: The codfish croquettes are a must-try. To drink, order a caipirinha, Brazil's national cocktail, made with cachaça (sugarcane hard liquor), sugar, and lime.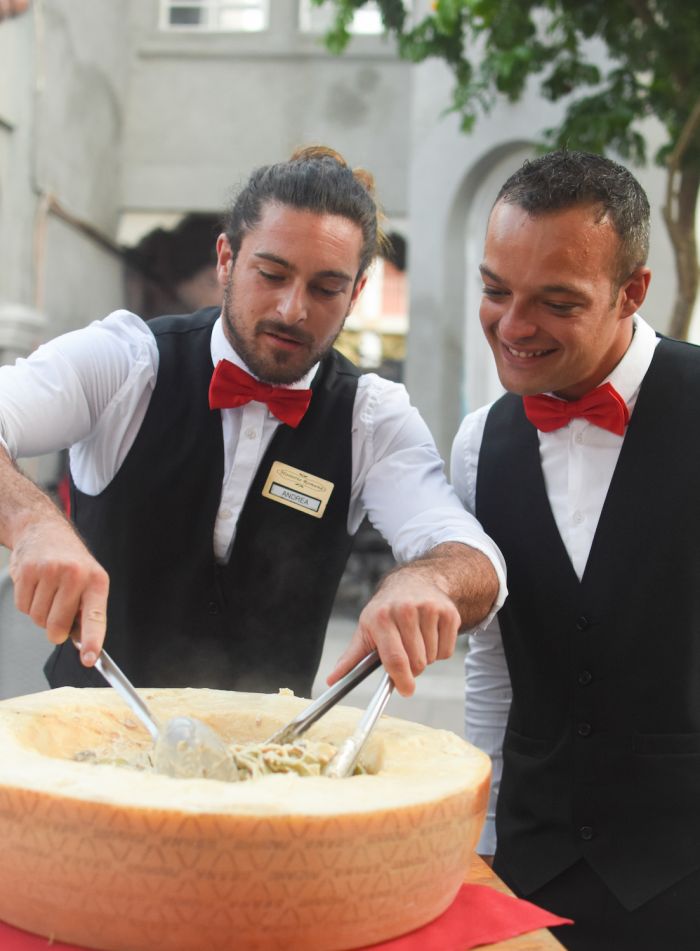 jetsetMar Photography
A tiny piece of Italy on Miami Beach, Hosteria is the place to go if you fancy some delicious pasta — it's made hot and fresh from a carved cheese wheel.
If you go: The pasta is a must. But, you also don't want to miss out on the prosciutto di parma. Add fresh melon, parmesan or bufala mozzarella to take this starter up a notch.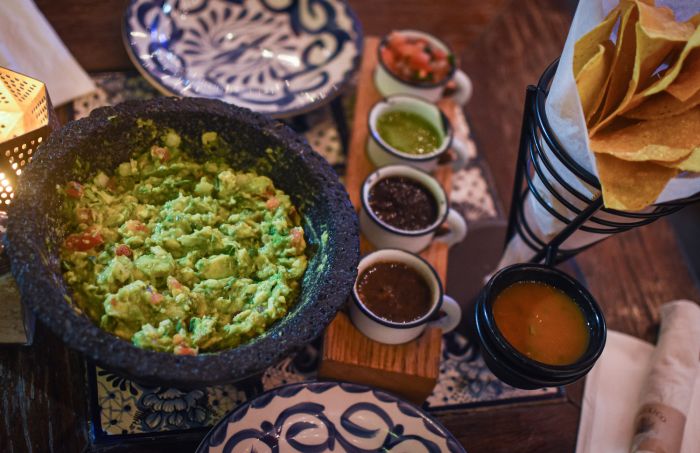 jetsetMar Photography
This corner eatery turns up traditional Mexican fare, plus margaritas and micheladas (Mexican cerveza) in an ornate space.
If you go: Order the guacamole, made table-side with fresh avocado, tomato, onion, cilantro and chile serrano.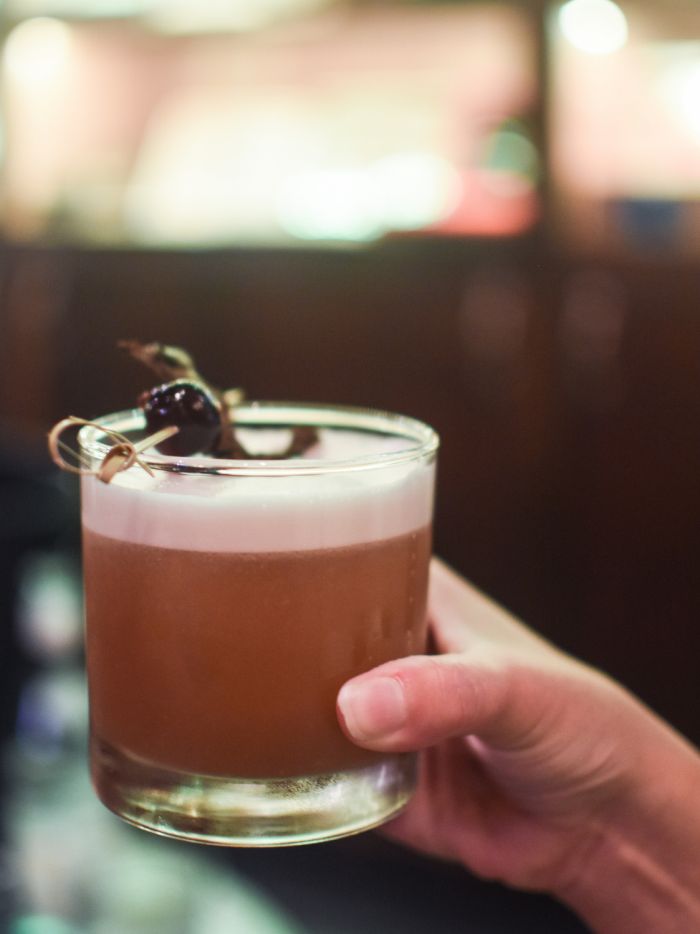 jetsetMar Photography
Española Cigars Craft Bar & Lounge
This boutique shop is the perfect place to enjoy some after-dinner cigars, cocktails or hookah.
If you go: The Fine Piece of Ash is a must-order, made with Bullet Bourbon, ghee and demure syrup, lemon, egg white and tobacco bitters.
Casa Victoria Orchid Hotel
If You Stay
Amid Mediterranean architecture, Española Way boats three European-inspired hotels that cater to travelers looking for a quieter and quainter way to experience Miami Beach. Historic landmark restorations bridge old world hospitality with modern amenities at each of the properties, which include El Paseo, Clay, and Casa Victoria Orchid Hotel
For more information, go to visitespaniolaway.com.
Photography provided by jetsetMar Photography.