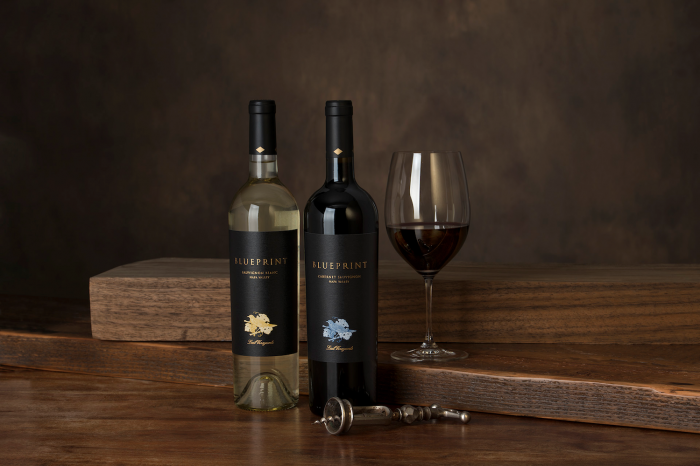 Who knew that drinking fine Napa Valley wine could serve as an act of stealth activism? At Lail Vineyards, the online purchase of a particular Cabernet Sauvignon and Sauvignon Blanc provides a nod to combating climate change. 10% of the sale of Lail Vineyards' two Blueprint label varietals, each made by world-renowned winemaker Philippe Melka, is donated to organizations fighting global warming.
Lail Vineyards proprietor Robin Lail, whose great grand uncle was Napa Valley winemaking pioneer Gustave Niebaum, is the inspiration for the philanthropic endeavor. In February 2019, Lail was appointed U.S. Representative to the Porto Protocol, a global initiative asking companies to demonstrate leadership on climate action by sharing best practices. Lail Vineyards' Blueprint wines were created to celebrate the pioneers and architects of innovation, each of whom puts the health of the planet ahead of quarterly reports and bottom lines. Lail Vineyards' first Blueprint sales donation was made to Cool Effect, whose mission it is to reduce carbon emissions.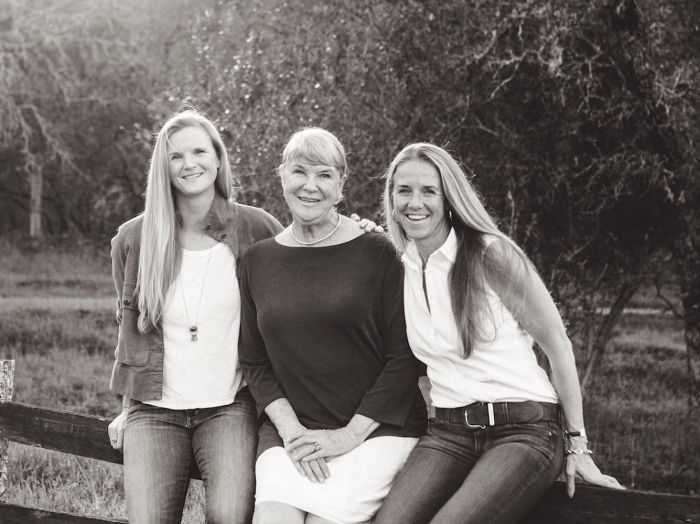 Shannon, Robin, and Erin Lail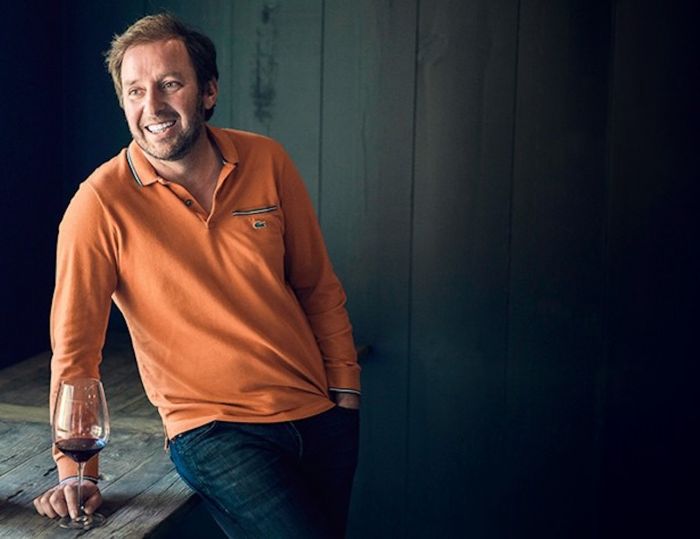 Philippe Melka
Lail founded Lail Vineyards with her daughters Erin and Shannon in 1995 after spending years in the industry working with icons such as Robert Mondavi for whom she served as personal assistant, and Bill Harlan with whom she co-founded Merryvale Vineyards. She was also instrumental in the creation of the inaugural Auction Napa Valley. Lail enlisted Melka as consulting winemaker at Lail Vineyards' inception. Named one of the top nine wine consultants in the world by Robert Parker, Melka's expertise is evident in every bottle of Lail Vineyards' wines, including Blueprint, for which the $80 and $40 price tags are a steal. Purchase wines at lailvineyards.com.
Today, the women of Lail, together with Melka, continue a passionate quest to not only produce legendary wines, but to also protect the planet.
'Blueprint Sauvignon Blanc 2018 has intense aromas of mango, nectarine, honeysuckle, pineapple and lime zest. Adding further intrigue and complexity are flavors of yellow peach, vanilla, honeydew melon and Bosc pear. Exhibiting classic varietal energy and nerve, this is a beautiful and vibrant vintage for this distinctive wine." Philippe Melka, Winemaker
'Blueprint Cabernet Sauvignon 2017 is deep ruby with purple edges in color, with exotic aromas of ripe red plum, bittersweet chocolate, black cherry and loganberry. Spicy flavors of ollalieberry, blackberry, and boysenberry add further intrigue and complexity. Its texture is round, lush, creamy, and perfectly balanced." Philippe Melka, Winemaker
Photos courtesy of Lail Vineyards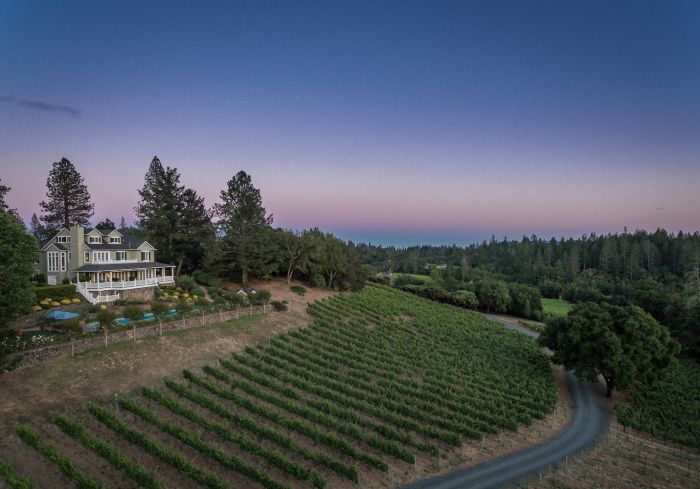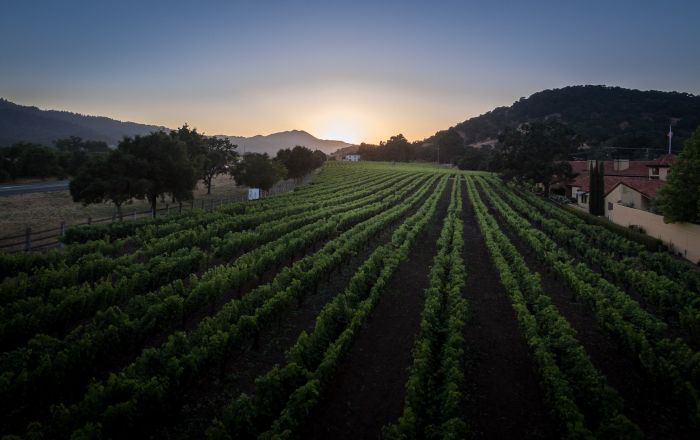 This and above, Lail Vineyards