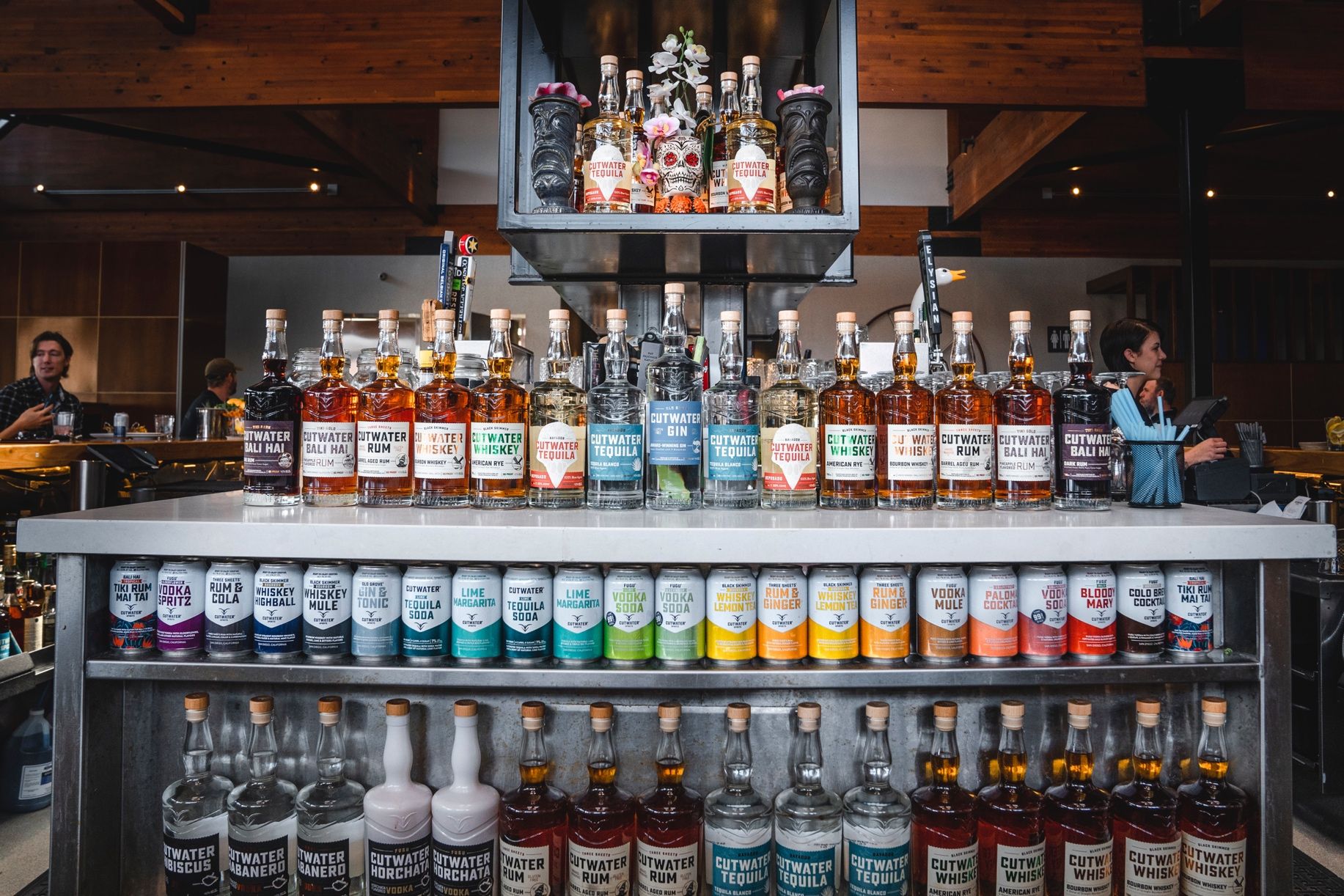 While Cutwater Spirits of San Diego is largely known for its popular line of ready-to-enjoy canned cocktails ranging from Lime Vodka Soda to Mai Tai, they also produce a formidable line of high-quality spirits in just about every category.
The newest addition? Cutwater Rayador Tequila Reposado, which has been making waves at some of the most prestigious competitions in the industry, racking up such distinctions as Best of Class and Double Gold at the 2020 San Francisco World Spirits Competition, and Best of Show - First Place at the 2020 Denver International Spirits Competition.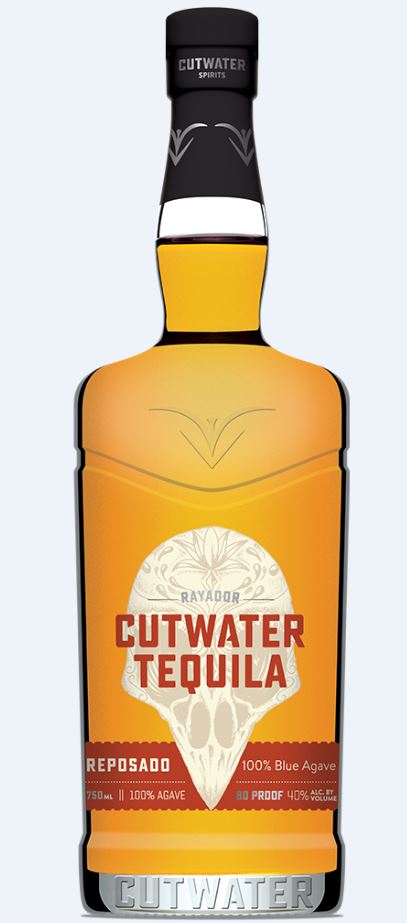 Cutwater Spirits' founder and Master Distiller Yuseff Cherney is no stranger to awards, having led the distillery to amass over 780 of them since opening in 2017, in addition to a number of top awards in his previous life as a brewer.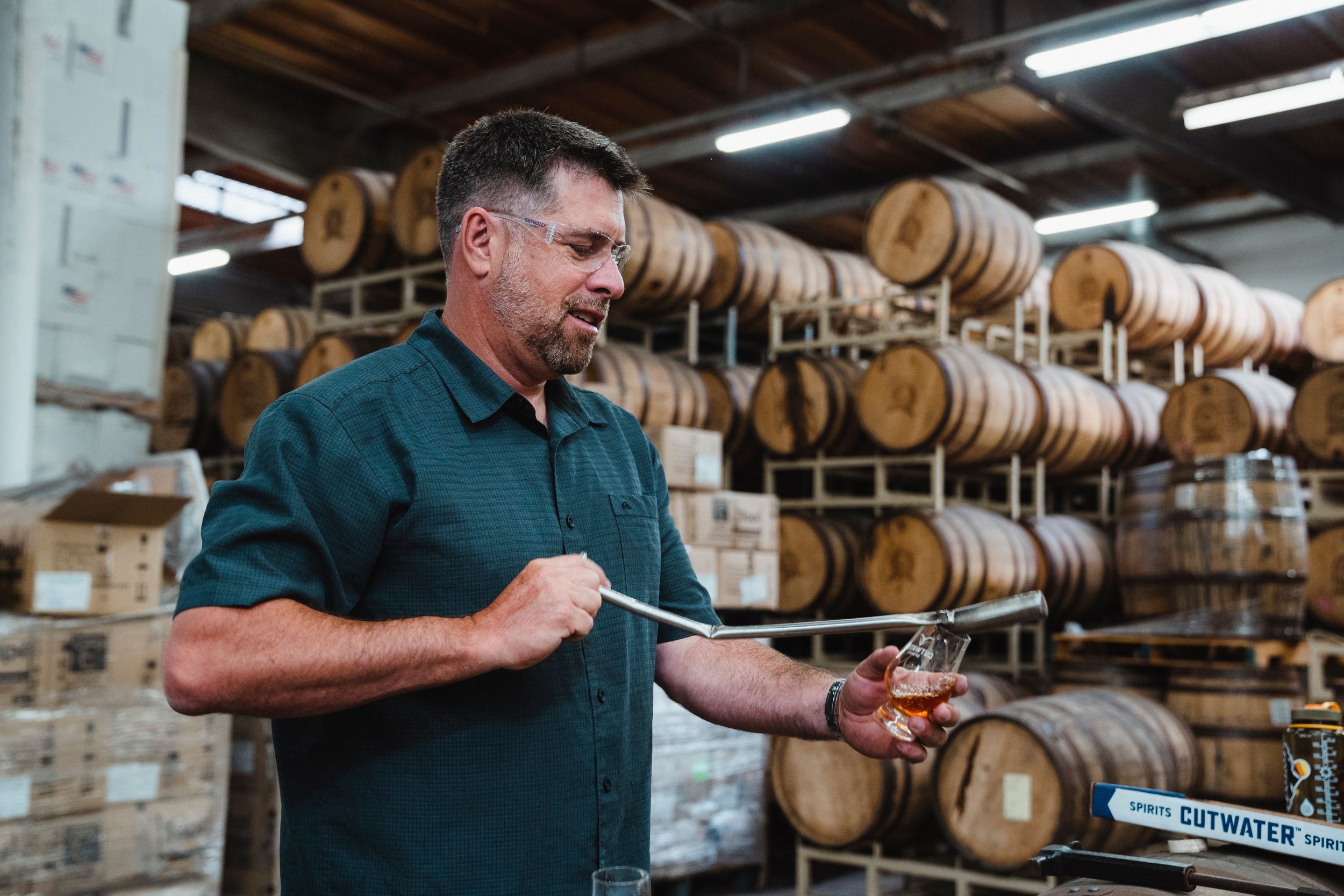 It all started when Cherney's insatiable curiosity led him to begin experimenting with distillation in the breakroom of the brewery where he was working full time. What started as a hobby turned into an all-consuming passion as he went on to found the first distillery in San Diego since Prohibition.
Some of the spirits Cherney distills onsite at their 50,000 sq. foot headquarters include American whiskey, bourbon, rye, gin and several types of rum, which are used as the base for their pioneering line of canned cocktails.
Cutwater's Tequila, however, is produced a bit further south in Jalisco, where Cherney formed a partnership with a family that has been making tequila for nearly 100 years.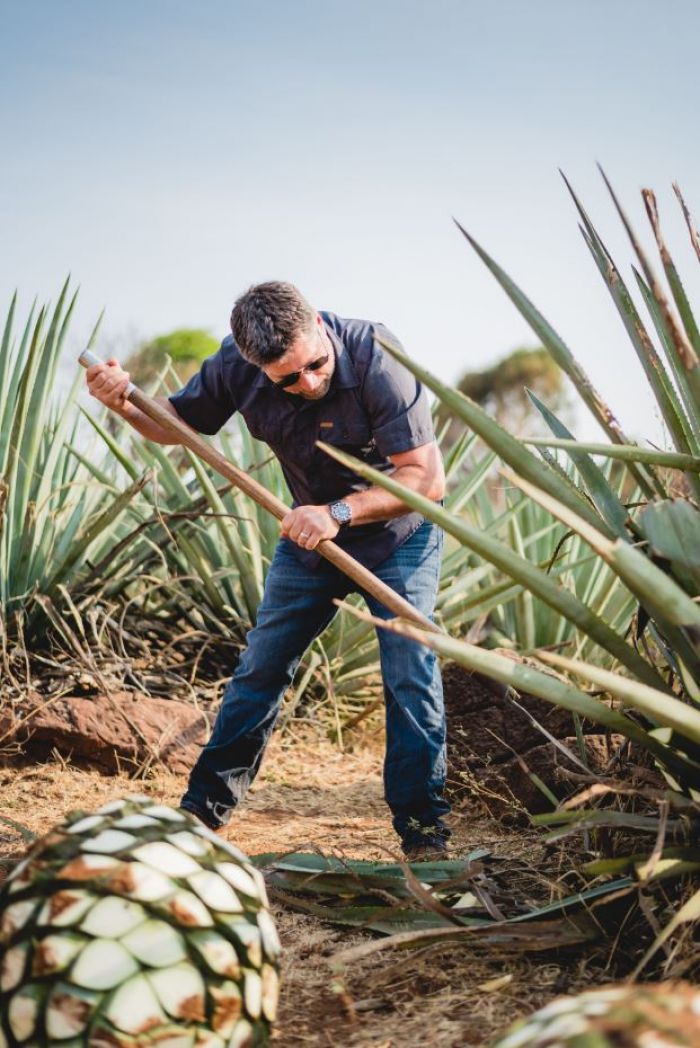 Cherney collaborates with the distillery and oversees the process as they hand-select the finest 100% Blue Agaves, use traditional methods like brick ovens and open fermentation, as well as double distillation in a custom still built solely for Cutwater. Cutwater Whiskey Barrels from San Diego are sent to Jalisco for the aging, allowing the rich cooked agave flavor to meld perfectly with hints of vanilla and oak to create this distinctly Cutwater Tequila Reposado, bottled at 40% ABV.
Interested to try this acclaimed tequila for yourself? Cutwater's Rayador Reposado is available for $40 on ReserveBar.
Keep an eye out for more exciting releases from Cutwater Spirits this year.