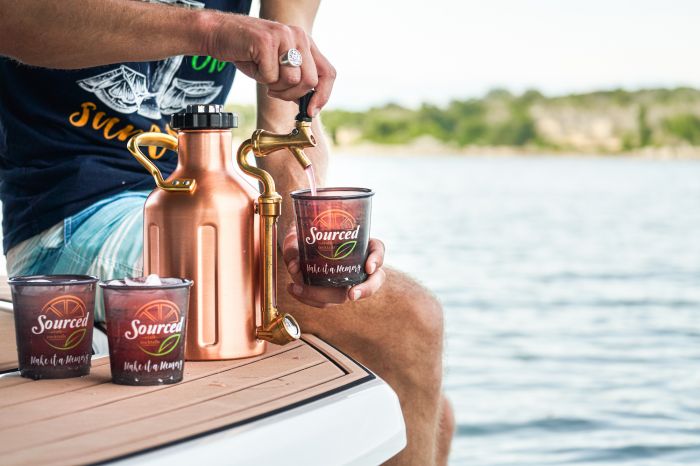 Sourced Craft Cocktails has long been the urban go-to for exceptional non-premise cocktail experiences such as office happy hours. In the wake of Covid, the Austin-based company started offering at-home cocktail delivery, bringing their same level of crafted cocktail quality into people's homes. Not surprisingly, the business model is a hit.
"The way we enjoy and consume cocktails since the COVID-19 pandemic started has changed drastically," says Tim Angelillo, founder of Sourced Craft Cocktails. "Although bars and restaurants are closed or operating at limited capacity, people are looking for ways they can bring the high quality and custom offerings that you would get at a bar into their homes safely and in-line with CDC guidelines. We've expanded our offerings as a direct result of the success of our home delivery program that we began in March. It's been a new way to support both our consumers and our service industry."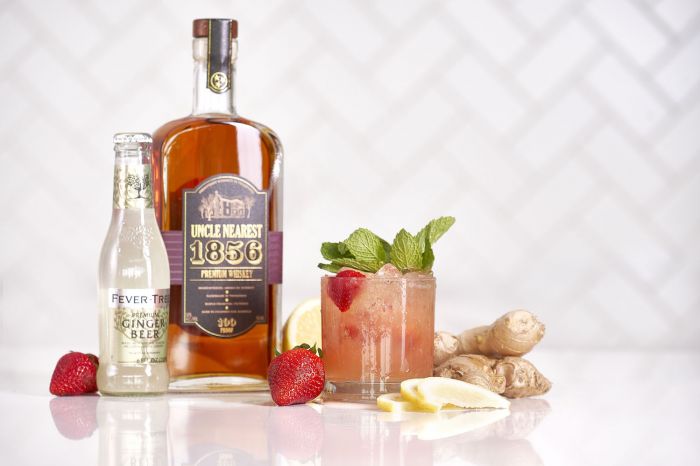 'Strawberry Whiskey Smash'
The premise is simple, the cocktails effortless and exciting. Each is handcrafted by a team of certified professionals at Sourced kitchens within its served markets of Austin, Chicago, Dallas, Los Angeles, New York, San Francisco, and Washington D.C. Simply select from the vast menu of artisan offerings, place your order, and schedule front door delivery from a Sourced bartender who provides a 750mL bottle of whichever spirit is featured in your chosen cocktail, a jigger to help you measure out each cocktail, a bottle of already pre-batched fresh ingredients from local markets, a menu card with instructions on how to mix the cocktail, and four high-quality Sourced branded cups.
Highlights of the summer menu include:
Strawberry Whiskey Smash - Uncle Nearest Whiskey, fresh-squeezed lemon juice, homemade strawberry mint syrup, Angostura bitters, and topped with premium ginger beer.
Rhythm and Blueberries - Oakheart Spiced Rum, coconut cordial, fresh-squeezed lime juice, and homemade blueberry syrup.
Spicy Margarita - Avión Tequila, orange cordial, fresh-squeezed lime juice, homemade honey syrup, and finished with a jalapeño tincture for the right amount of fire.
Smokey Old Fashioned – Los Vecinos Espadin Mezcal, homemade demerara syrup, angostura, and orange bitters.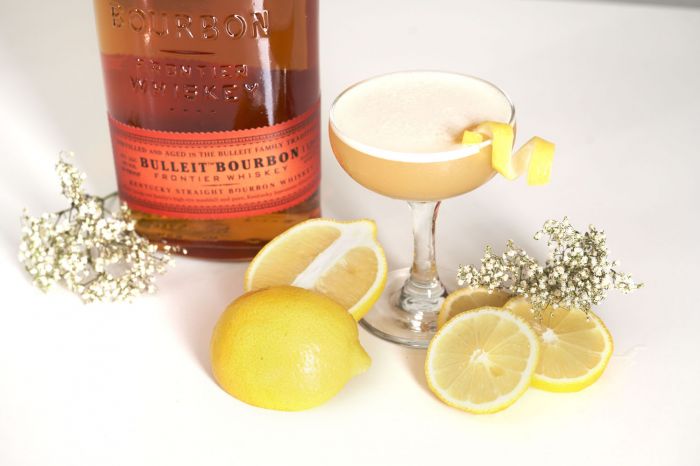 'Soul Rush'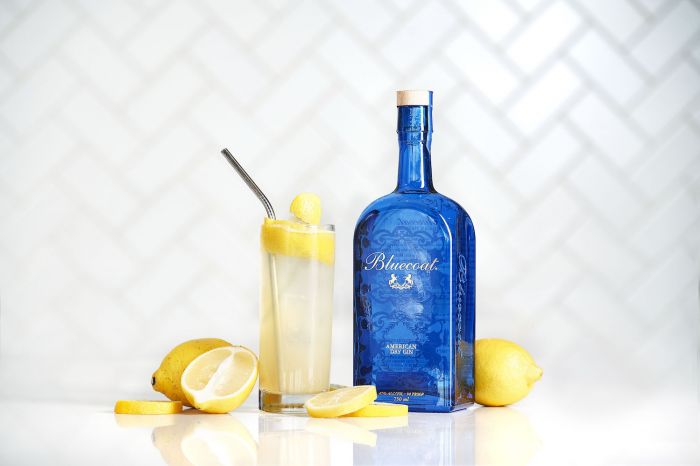 'Lakeside'
Fans can also order the Pick & Mix package that allows for building the perfect cocktail based on your favorite spirit brand, or the Sourced Craft Cocktails Draft Pass, which provides imbibers a choice ten different draft cocktails available at the pull of GrowlerWerks tap and available in 68oz/15 draft cocktails or 128oz/30 draft cocktails sizes. A Sourced senior mixologist arrives at your home with the sealed bottles of spirits, the draft cocktail infuser, and all non-alcoholic ingredients. After checking your ID, the mixologist – while wearing a mask and gloves – combines ingredients in the infuser and charges it with CO2. From there, place it in your refrigerator and enjoy flawless cocktails for up to seven days. Once the infuser is empty, schedule a pick-up, leave it on your front porch or with your doorman, and Sourced will pick it up.
Bonus: Ordering from Sourced Craft Cocktails provides much more than liquid refreshment. Every order helps to support local spirits retailers and purveyors, as well as local bartenders who are hired to make the deliveries and educate on the in-home cocktail experiences.
Photos courtesy of Sourced Craft Cocktails