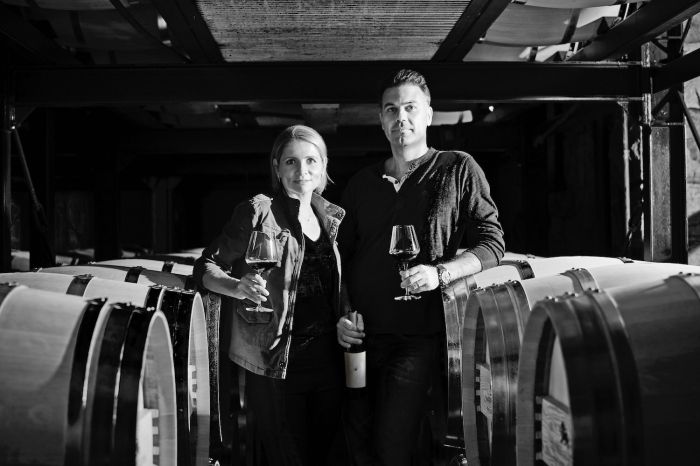 Sabrina and Tim Persson
As second-generation vintners of Napa Valley's Hess Persson Estates, Tim and Sabrina Persson will soon release Stalworth, a new Cabernet Sauvignon made by winemaker Celia Welch, known for creating some of Napa Valley's most acclaimed wines. At just 167 cases, and $250 bottle, Stalworth bears a name befitting its origins. Meaning determination, bravery, and courage, the moniker well describes the Persson's initiative and effort in creating this initial 2018 vintage. Having faced a cellar-destroying earthquake, a landslide, droughts, and wildfires over the course of nearly a decade in producing Stalworth, theirs is a story of perseverance.
The duo moved to Napa in 2012 to oversee their family's wine business. Their vision included modernizing Hess Persson Estates with a focus on making luxury Cabernet wines for the next generation. But a subsequent 2014 earthquake destroyed one of their main cellars, necessitating a rebuild, which ended up providing the inspiration for the new label. The Perssons then found the perfect site for Stalworth: a small, organically farmed vineyard in the heart of the incredibly desirable Rutherford Bench, known for its fine dusty tannins with hints of cocoa powder. (Cabernets from this region are touted for their impeccable balance of ripe fruit flavors, like cherry, cassis, and blackberry, with a touch of floral, anise, and bay leaf notes that are often characteristic of the world's most classic Bordeaux wines.)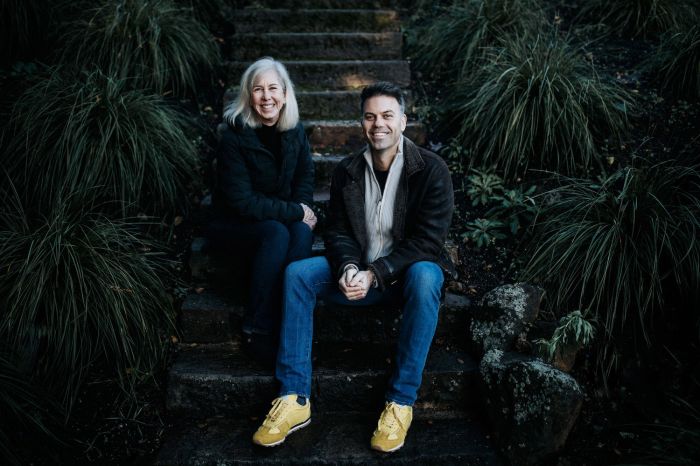 Stalworth Winemaker Celia Welch and Tim Persson
But 2015 turned out to be a major drought year, resulting in a meager crop without enough fruit to support a first release. In 2016, Napa Valley finally got the rain for which it was waiting, but the deluge caused a major landslide, cutting off power and access to the winery. The next year brought devastating wildfires, the smoke of which rendered the grapes unusable.
Finally, in 2018, just as the earthquake-damaged cellar rebuild project was complete, Stalworth became a reality and the critics have since declared the 2018 Napa Valley Cabernet vintage one of the finest in two decades. (Wine Spectator rated the vintage 99 points). The 100% Cabernet Sauvignon wine is sourced from a single vineyard in the Rutherford Bench, and is aged in new French oak for 22 months. Welch utilizes a signature, hands-off approach, allowing the vineyard to shine through in the glass. The wine features aromas of dark, ripe cherries, plums, and black raspberries complemented with hints of sweet anise. The texture is broad and elegant. Label artist Michael McDermott created a simple, monochrome, abstract label featuring embryonic imagery representing a new beginning.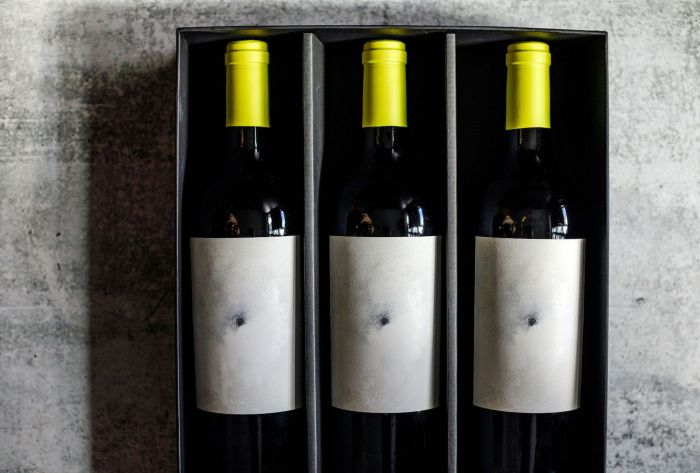 Private, by-appointment-only tastings of Stalworth are available on a limited basis. Click here for more information and to join the mailing list for additional details and information on a series of intimate pre-launch events.
Photos courtesy of Stalworth