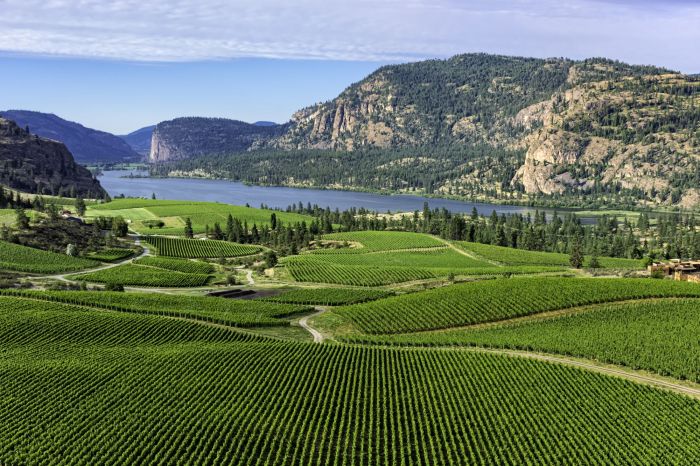 Discover the beauty of the Okanagan Valley and enjoy its renowned wineries with a weekend getaway. Spend your days exploring, tasting and learning about local wines as you visit some of the best wineries in the region. Take a wine tour, sample delicious varietals, and find out what makes this area so special—all while taking in breathtaking views of rolling hills and lush vineyards.
Take a Wine Tour
Taking a wine tour is a great way to explore the Okanagan Valley's wineries! From guided group tours to private excursions, there are numerous options for visitors looking to get the most out of their time in this renowned area. Many local providers offer packages with tastings, vineyard visits, and an introduction to the different types of wines that can be found in the Okanagan.
The experience isn't only educational but also incredibly relaxing; visitors will have plenty of chances throughout their tour for photography and leisurely strolls through wineries as they take in all that this beautiful region has to offer. For those looking for an unforgettable experience, taking a wine tour through some of the best attractions in the area is definitely worth considering!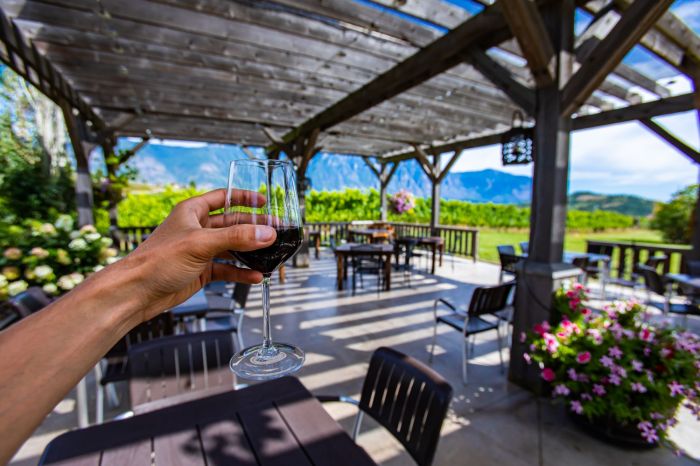 What to Do at the Wineries
If you don't want to take a full wine tour, you can stop by a winery on your own and see what they have to offer. Many have restaurants that you can enjoy along with wine tastings, and—of course—you can always buy some bottles of your favorites.
Tastings
Experience the unique flavor of the Okanagan Valley's wineries by sampling their tastings! From exploring new varieties to discovering hidden gems, you can discover your next favorite bottle. Wine tastings are popular activities for several reasons, including:
Learning about wine production and getting tips from knowledgeable staff
Comparing flavors across several varietals in one location
Enjoying a fun atmosphere with friends or family as you taste together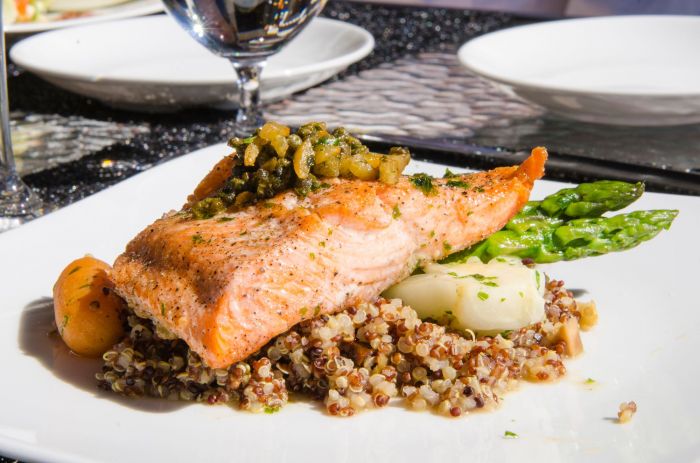 Have a Meal
Head to the wineries in the area for a delicious meal paired perfectly with locally produced wines. Many offer unique dining experiences, such as outdoor patios overlooking vineyards or indoor dining rooms with cozy fireplaces. The menus often feature local ingredients and fresh produce, so you can savor every bite of your meal.
Buy the Wine
If you're looking to pick up a bottle (or two!) of your favorite Okanagan Valley wine, most wineries offer the opportunity for you to purchase their wines. From whites and rosés to reds and dessert wines, you'll be able to find something special that suits your taste in the Okanagan Valley. Plus, some wineries provide discounts when buying more than one bottle at once!
What are Some of the Best Wineries?
Visiting the Okanagan Valley's wineries is a great way to spend a weekend. It's impossible to list all of the ones that are worth a visit, but here are a handful to get the trip started. Exploring these wineries can provide an unforgettable experience with their unique offerings of fine wines and stunning views.
CedarCreek Estate Winery (Kelowna)
You'll love exploring CedarCreek Estate Winery in Kelowna. Located on the rolling hills of Okanagan Valley, this winery is a popular destination for weekend trips. The tasting room features sweeping views of the valley as well as award-winning wines that you won't want to miss.
Take a tour to learn about winemaking and sample some of their best wines, including chardonnay, pinot noir, rosé, and Cabernet Franc. With over 20 different bottles available at any given time, there's something for everyone! After your tour and tasting session, enjoy a meal at the Home Block Restaurant.
Mission Hill Family Estate Winery (West Kelowna)
Experience the breathtaking views at Mission Hill Family Estate Winery in West Kelowna. This award-winning winery is known for its iconic bell tower and terraced vineyards, which offer stunning panoramas of Lake Okanagan. Visitors can enjoy a variety of experiences, from wine tastings and a courtyard picnic to private events.
Taste renowned varietals such as chardonnay, pinot noir, Merlot, Cabernet Sauvignon, and more. If you want something to go with your wine, the Terrace Restaurant offers lunch, dinner, and small bites. The vineyard also hosts occasional concerts and culinary classes.
The Vibrant Vine Winery (Kelowna)
Head to The Vibrant Vine Winery in Kelowna for a vibrant and unique wine-tasting experience. Choose from a selection of hand-crafted white and red wines, made with locally grown grapes. Options include delicious rosés, sparkling wines, Merlots, and more.
The Vibrant Vine also offers live music and other events several times a month for an even more lively atmosphere. After sampling their excellent wines, pick up some bottles to bring home as souvenirs or gifts for friends and family!
Images credit Shutterstock
Quails' Gate Winery (Kelowna)
Discover Quails' Gate Winery in Kelowna for an unforgettable wine-tasting experience. Established in 1989, the winery produces award-winning wines that are recognized worldwide. Some of the offerings include pinot noir, Foch, Chenin Blanc, and Riesling.
Enjoy a variety of activities such as vineyard tours, yacht cruises, and private tastings at this family-owned estate winery. Visitors can enjoy a meal at The Market or Old Vines Restaurant, or even eat dinner right in the vineyard! Those who don't want the tour to end can look into staying at The Lake House or The Nest.
Dirty Laundry Vineyard (Summerland)
Leaving Quails' Gate Winery, the next stop on a tour of Okanagan Valley's wineries is Dirty Laundry Vineyard in Summerland. Located near part of the extensive Kettle Valley Rail Trail, this vineyard is known for its lively wines and stunning views.
Visitors can sample their creations at the bar or patio. Just a few of the wines include Pinot Gris, Gewürztraminer, and Merlot. Special events throughout the year are also held at this popular destination, such as lobster nights and live music.
The Okanagan Valley at its Best
At the end of a weekend in Okanagan Valley's wineries, you'll leave with a newfound appreciation for wine and all the activities it offers. From touring local vineyards to sipping on new flavors and visiting some of the region's best wineries, there's something for everyone to enjoy. With so many options available, it's easy to see why spending a weekend here is such an enjoyable experience.