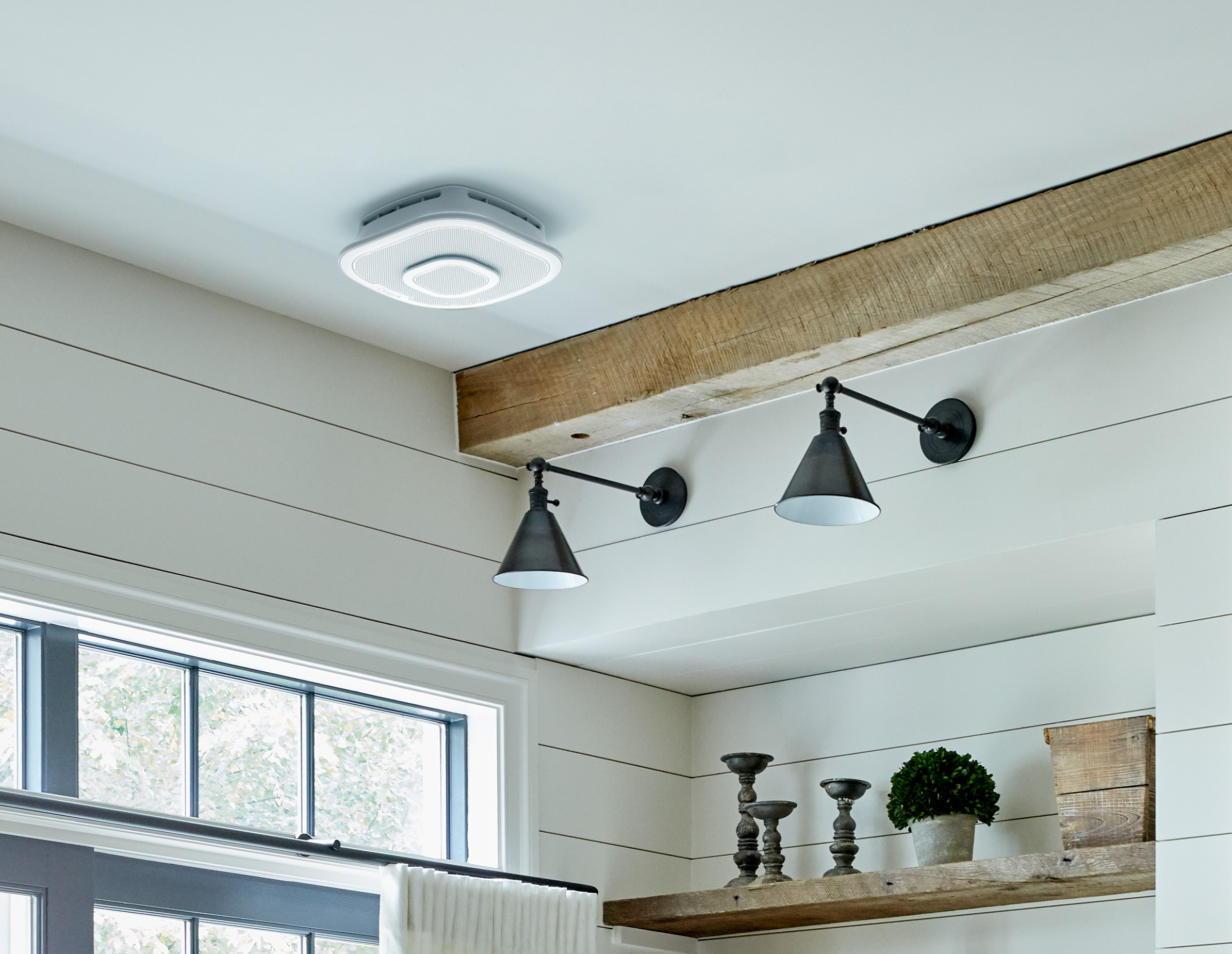 Onelink, safe & sound
Safety and luxury don't always come together in the most appealing of applications, but when they do, you better believe that JustLuxe will be telling you about it. First Alert has done an excellent job with their Onelink Safe & Sound, an intelligent smoke and carbon monoxide alarm with luxury and convenience built-in. The unit features a premium home speaker, easily connected to with Bluetooth, and smart home integration, including Alexa. A genuinely simple, five-minute installation was all it took to replace one of my smoke alarms at home with this good-looking gadget.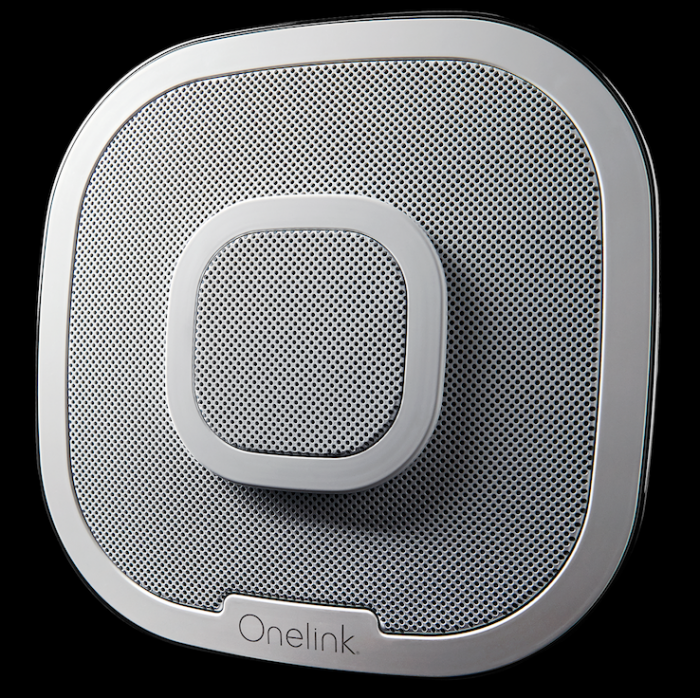 While it is nice to have an upgraded smoke detector, the Safe & Sound takes an element of home safety to the next level and reports air quality results to your smartphone, providing a sense of comfort in knowing your home is safe, whether you're upstairs or on vacation in another state. The piece also conveniently features a high-quality omnidirectional speaker, complete with powerful bass. Should you find yourself making requests to play music, control other smart home devices or remember your shopping list, the included Alexa support will take care of that.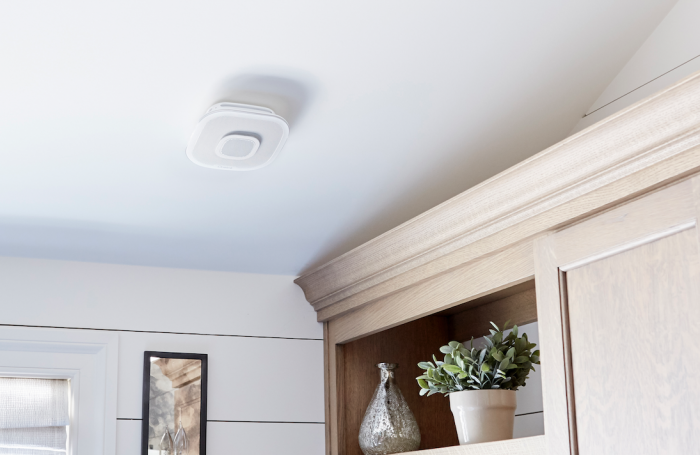 I was sincerely skeptic of how easy First Alert claims it is to set up this unit, but it took me just over seven minutes to install the Safe & Sound after installing the app on my smartphone. After playing with the nightlight feature for a while and settling on which brightness and color I preferred (deep blue was my choice), I found myself more than content with the allure of the glowing nightlight, the design, and especially the functionality. Do yourself a favor and swap out one (or more) of your smoke alarms with a Safe & Sound.