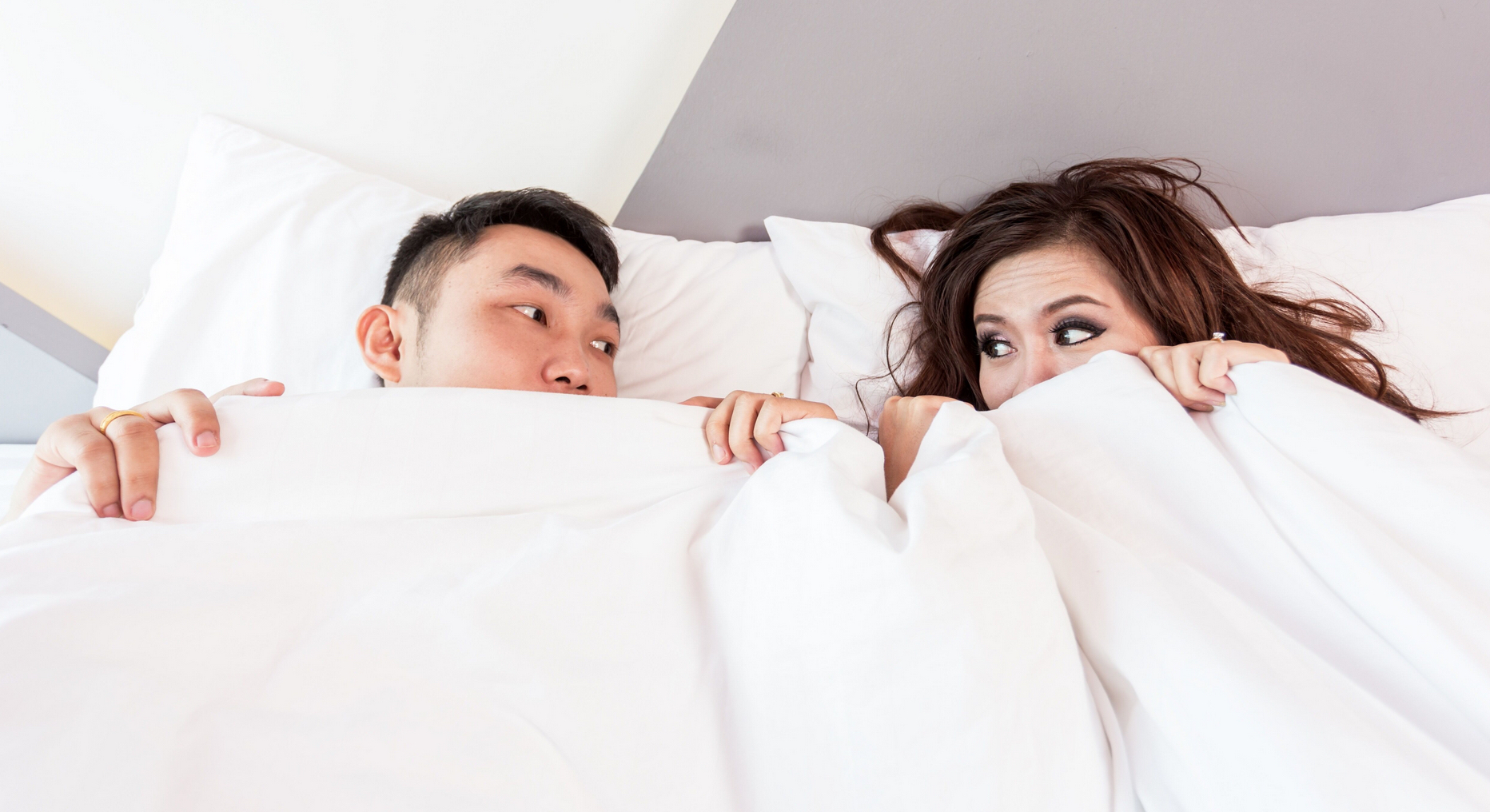 Photos Credit: ChiliPad
So many facets of life are affected by maintaining a healthy sleep schedule. You'll look healthier, younger, maintain energy better, focus better, and much more. We often spend a lot on air conditioning, blankets, down comforters, pillows, heating, and other purchasable luxuries to make our sleeping hours more enjoyable, and here is another item to add to your list. Chili Technology's ChiliPad Cube has innovated the temperature control of your bed, and JustLuxe is here to tell you how.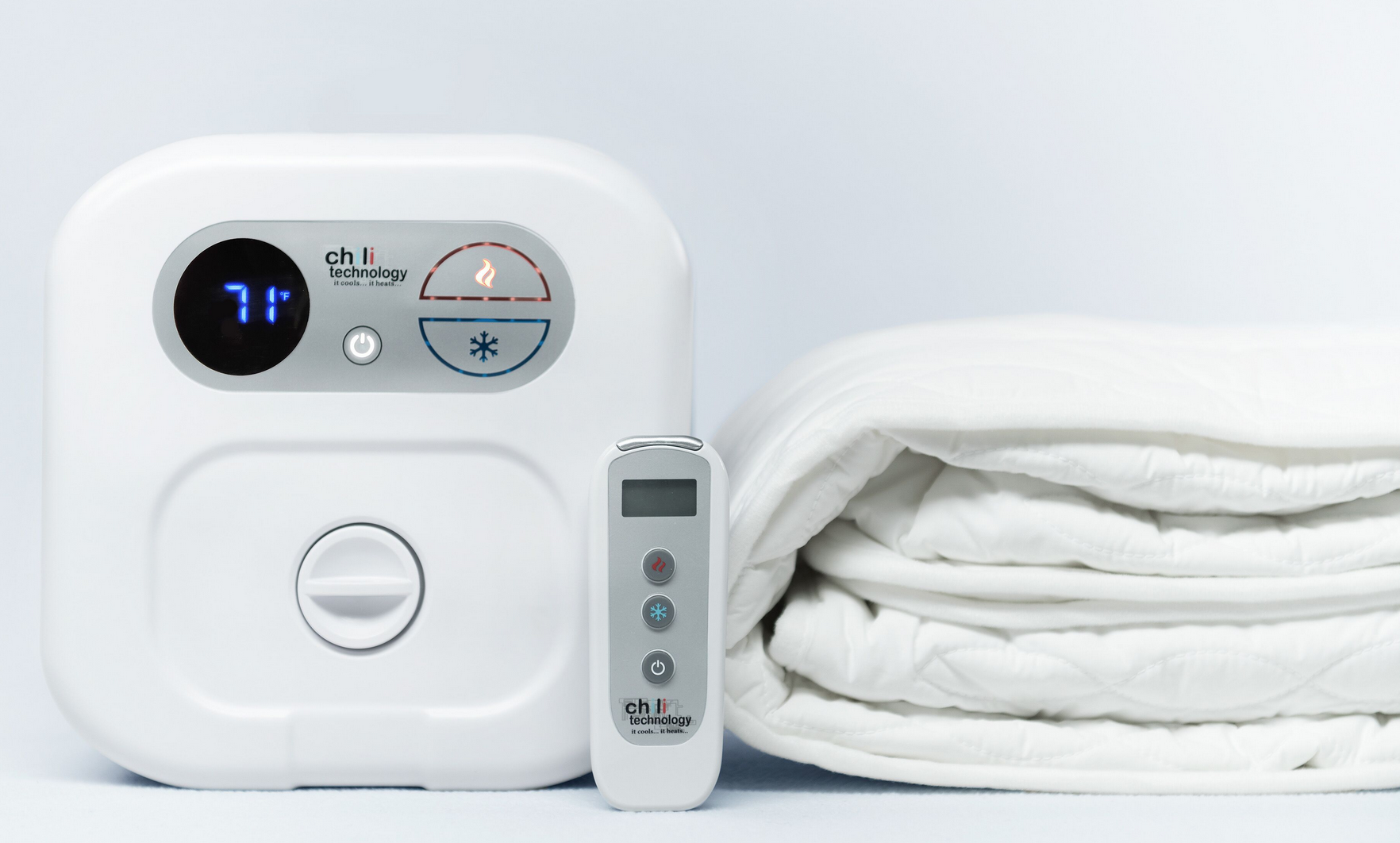 The ChiliPad is a water-based cooling and heating system designed to lay across the top of your mattress, enabling you to govern your bed's temperature from a simple remote control. They come in varying sizes for different mattresses and are functional all year-round. During the cold season, it's quite the luxury feeling to pre-warm your bed before climbing in. Once you're in the warmer seasons of the year, cooling off your sheets before going to sleep is amazing. Going deeper than pre-conditioning your hibernation domain is the feature of keeping your sleeping temp regulated for those of us who produce more body heat or far less body heat than normal.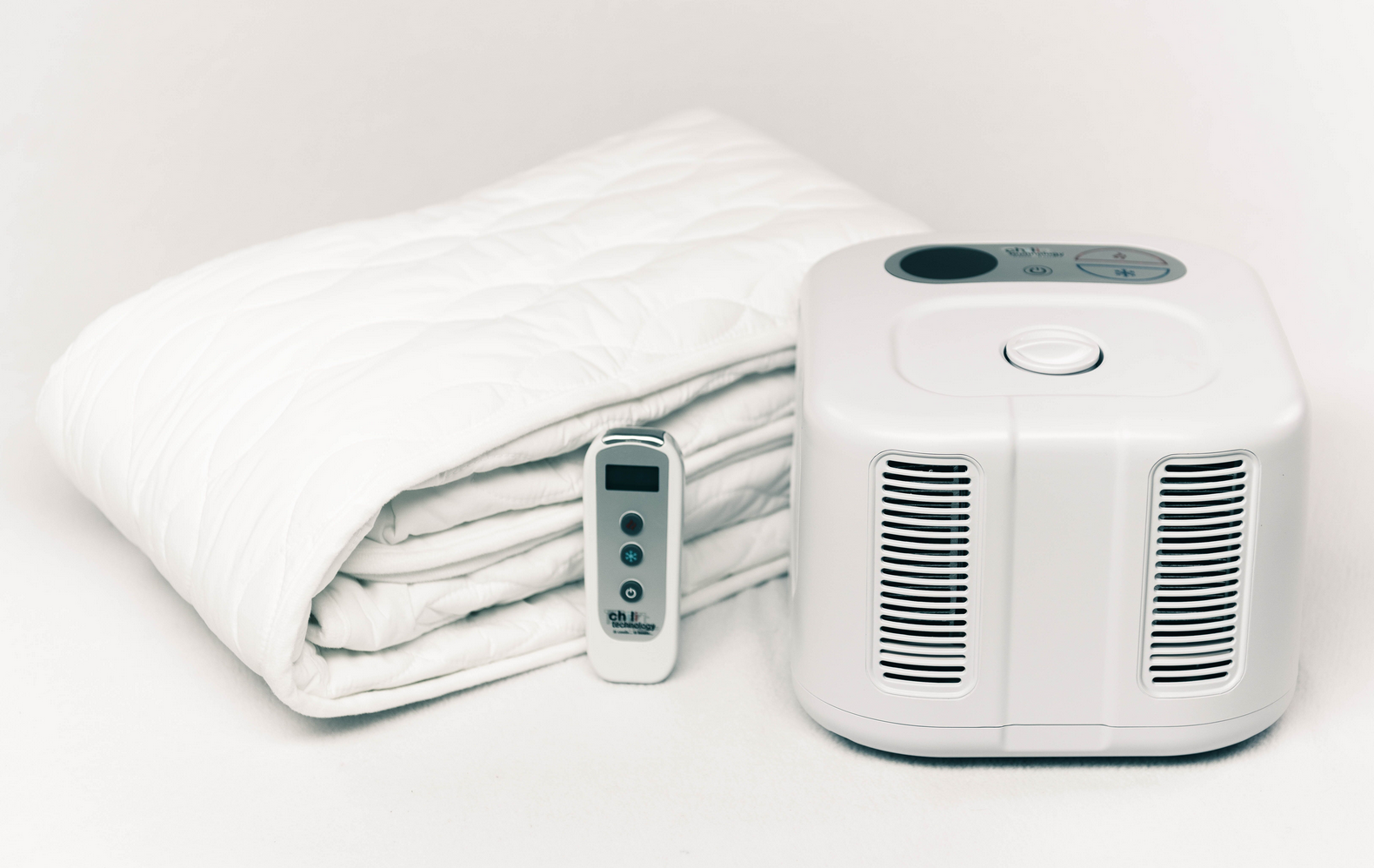 The only maintenance to the system is keeping it topped off with water through a cap on top. It makes minimal noise, and stays running until you change it from the remote. It covers a range of 55°F - 110°F, which is plenty to keep you comfy. Check out the Chilipad if you're looking to enhance your repose realm.