Photos Courtesy of The Agency
Build Your Dream Home from the Ground Up in Mexico
Buying a brand new luxury home is one thing, but buying a piece of land and building your dream home from the ground up is another thing altogether. Especially when that land is part of Mexico's La Montaña, an enclave of spectacular estate homesites sitting within the gates of Villas Del Mar, a premier residential community that neighbors the renowned One&Only Palmilla. As part of both the Villas Del Mar and Palmilla communities, the parcels sit on the coast right between the beautiful San Jose del Cabo and Cabo San Lucas in Mexico, offering epic views of the ocean from one side and mountains from the other.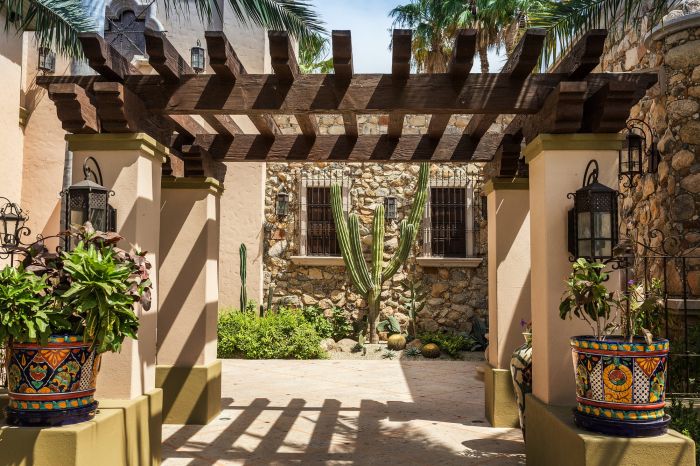 Both La Montaña lots are pretty massive in size, allowing you plenty of space for home and outdoor living. Designed to follow the contours of the land and terraced to blend effortlessly with the surrounding landscape, both homesites (named La Montaña Lot 3 and Lot 4) sit just below the summit of La Montaña and are oriented for privacy and dynamic view lines. They capture some of the finest, panoramic vistas in the region, including the sunrise over the Sea of Cortez and the sunset over the mountains.
When you purchase the land, you can either choose a pre-designed architectural plan put together by the fantastic Vista Del Mar architects or you can totally customize the whole thing. If you choose to customize it yourself, be aware that each residence in Villas Del Mar has to abide by a specific look on the exterior (which, let's be honest, is absolutely gorgeous), so you can't go too crazy. That said, you will have total control of the interior layout and design.
According to The Agency, the company managing the sale of the properties, the pre-designed plan for Lot 4 "calls for a magnificent estate villa that blends traditional and contemporary design, as well as indoor and outdoor living." If you purchase Lot 3, you will "have the option of engaging the talented team of architects at Villas Del Mar to custom design the home of [your] dreams, ensuring the highest quality design and construction for a seamless process from start to finish."
Both homesites were "envisioned to accommodate multi-generational living, large-scale entertaining and intimate gatherings, and to feature private infinity-edged pools, expansive terraces, voluminous bedroom suites, a private motor court and staff quarters. La Montaña community guidelines ensure custom homes preserve the landscape and harmonize with one another while showcasing a distinct, inspired design."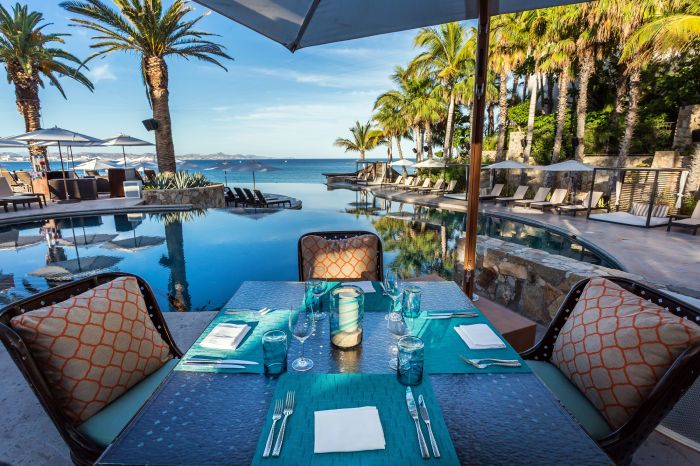 Being a homeowner in Villas Del Mar doesn't just include the actual home though, it also affords you countless amenities. Some amenities related to the home include an in-villa butler and a personal chef who will pop by to whip you up whatever meal you want.
Unlike a lot of other high-end communities (and even resorts), where the perks feel like special events that you have to plan for, at Villas Del Mar they feel normal, which is a testament to how seamless and effortless everything is offered and provided. For example, you can hop in your golf cart, zoom down to the Club Ninety Six Beach Club, and literally mention to anyone that you want to go snorkeling. Within ten minutes, you will find yourself in the water with fins on your feet and your own personal guides ready to help you spot some puffer fish. Afterwards, you can relax on a lounge chair, with snacks and drinks at your side, for however long you want. After all, this is your life. Want a neck and shoulder massage on the beach? A portable massage chair will be brought out and set up wherever you happen to be sitting for a quick 15-minute treatment right in the sand (you can also opt for a lengthier massage in a dedicated spa area).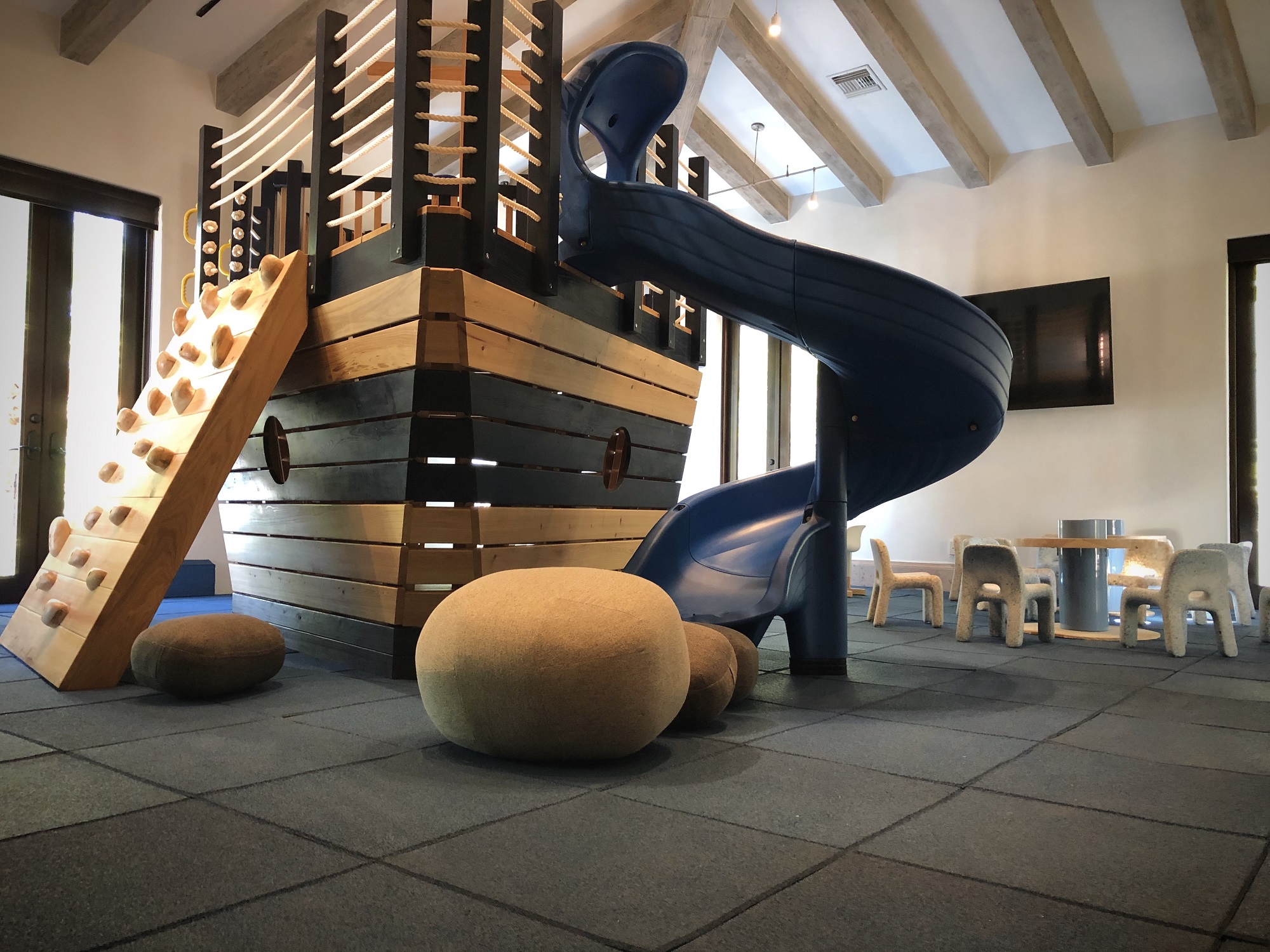 Club Ninety Six also has its own restaurant and sports bar, as well as tons of spaces dedicated to activities for adults and children. Speaking of children, the club has the cutest Kids' Club that includes a large wooden ship that kids can play on, as well as a reading nook and a costume area. There is an outdoor area for the older kids, with a trampoline and other games to keep them entertained.
For those who plan to get their fitness on, you will love Club Espiritu Fitness Club & Spa. With a relaxing and welcoming atmosphere, the fitness center has everything you could ever want, including a long list of group classes, state-of-the-art equipment, a lap pool, steam and sauna rooms, and an outdoor yoga pavilion. There is also a spa area that offers massages, facials, body treatments, and salon services.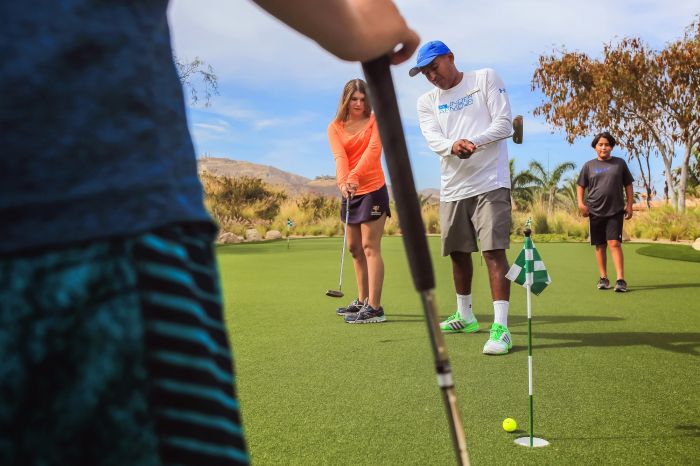 As a homeowner, you will also have access to One&Only Palmilla, which is only four miles away from San Jose del Cabo. Some of the biggest perks include access to the 27-hole Jack Nicklaus championship golf course and its two private membership clubs.
Whether you buy a home to serve as your homebase or you buy it to serve as your vacation home, investing in Villas Del Mar is a decision you will never regret. La Montaña Lot 3 is listed for $8.2 million, while La Montaña Lot 4 is listed for $10 million. Both lots are listed by The Agency's Janet Jensen.