Miami has been a premier international destination for entertainment, nightlife, and tourists since the 1950s. In the last few years, however, Miami has solidified itself as one of the most desirable cities in America for year-round residents as well as for innovative new businesses. In fact, 2021 was a record year for the Miami real estate market as single-family home prices & median sales prices hit long-term highs; rental prices followed suit as they increased by an impressive 38%.
In addition to these record-setting trends, Miami - and South Florida in general - has seen a massive influx of new residents as citizens of New York, Los Angeles, San Francisco, and other major metropolises have been fleeing in high numbers. Experts believe that Miami is America's new favorite city due to its lifestyle opportunities, emerging tech community, as well as because of harsh COVID-19 restrictions in other major American cities.
Miami's real estate market is positioned to have another strong, potentially record-breaking year, in 2022 as the city's nightlife and art scenes are as strong as ever. Moreover, Miami is slowly solidifying itself as a favorite for technology entrepreneurs and investors -- rivaling the likes of Austin, New York, and San Francisco -- as exciting new crypto, NFT, and other technology companies embrace the city as their own.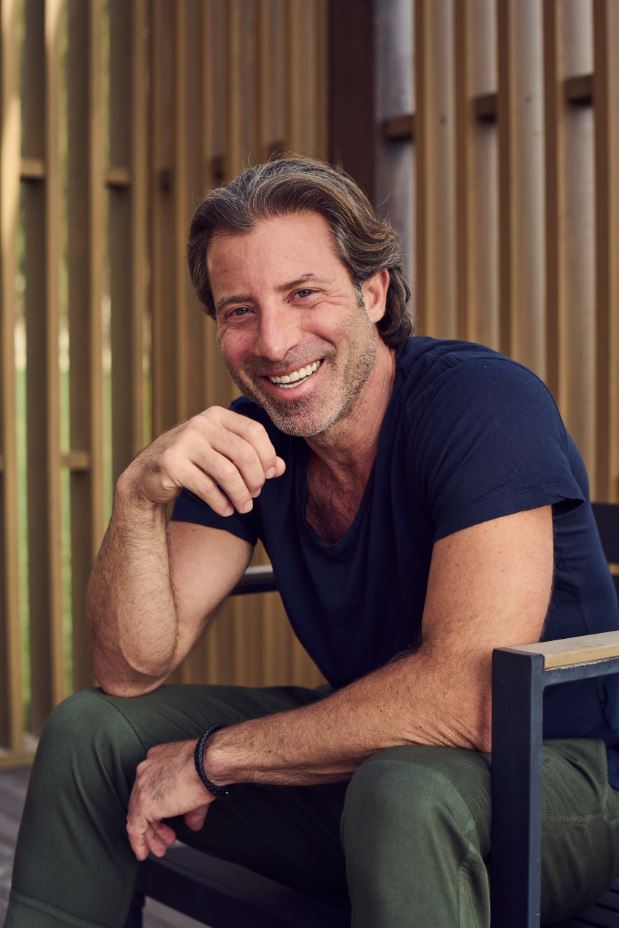 Jason Halpern
Jason Halpern is an experienced real estate developer with properties all over the United States. As Principal of the independent real estate development firm JMH Development, Halpern made a name for himself in New York City by focusing on preserving historic districts. Halpern and his JMH Development team are known around NYC, and the country, for their unique ability to renovate and subtly modernize homes in historic districts all while preserving and authentically emphasizing the historic aspects of the home and its neighborhood. As much as Halpern is a developer, he is also a conservationist.
With ambitious award-winning projects such as the '184 Kent,' in Williamsburg Brooklyn, the 'Luxury Residences at 70 Henry' in historic Brooklyn Heights and the 'The Townhouses of Cobble Hill,' located in one of Brooklyn's oldest historic districts, Halpern's connection to historic New York City districts runs deep.
Despite this connection, however, Halpern has shifted his focus to Miami Beach over the past few years. Having built his career on a melange of visionary foresight and an appreciation for history, Halpern saw the current South Florida real estate trends early on. Halpern is excited to bring his philosophy of Utilitarian Preservationism to the Sunshine State.
Halpern already has roots in the city as JMH Development is behind the 19 residence boutique condominium project located in the South Fifth neighborhood of Miami Beach, Three Hundred Collins. Further, Halpern and his team also developed the 235 key select service Starwood Aloft Hotel in South Beach Miami Beach, winning the 2015 Americas Lodging Investment Summit Award for the Select/Limited Service Developer of the Year.
Further, Halpern's ambitious plans for his 2901 Indian Creek Drive property was just approved by Miami Beach's Historic Preservation Board. In addition to this massive project preserving historic elements, Halpern and the JMH Development team plan to create a luxury condominium project with their fully entitled site in the Faena district. Of course, Halpern will preserve all of the important historical elements of this property, while modernizing it for contemporary use.
Looking to grow, Halpern is active in pre-development in various neighborhoods in Miami, such as Surfside and Wynwood.
As the Miami real estate market looks strong for 2022, we are excited to see what Jason Halpern and JMH Development have in store for Miami.
You Might Also Like:
Jere Metcalf of Atlanta's JPM Partners
Phil Collins Sells $40M Mansion
Four Seasons Private Residences Los Angeles