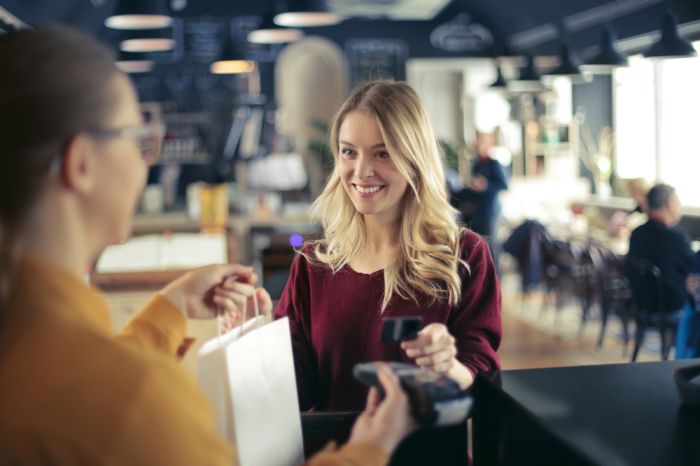 Photos Credit: Shutterstock.com
Planning your next far-flung adventure can be stressful. Continually compiling research on locations, hotels, hotspots, sightseeing, airlines and more can dampen the fun—especially if you're headed somewhere new. Luckily, there's another option: meet SELECT. The service allows members to upgrade any current debit or credit card they currently own into a luxury black card that unlocks an array of VIP experiences worldwide including galas, chef's tables, exclusive nightlife, and five-star accommodations. In the past, guests have experienced events such as a private, four-course sushi experience with TAO's executive chef and an exclusive gallery opening at the Hoerle-Guggenheim Gallery. Partnerships with some of the world's most recognized names—St. Regis and The Four Seasons, to name a few—ensures that wherever you go, you're sure to have a one-of-a-kind experience.
No matter where you are or what time it is, the party doesn't stop with SELECT. Take your wining and dining to the next level with cocktail hours at some of the world's hottest restaurants, bars and nightlife venues. Whether you're at a rooftop bar in Chelsea (STK, anyone?) or kicking it poolside in downtown LA at the Standard Hotel, the options—and the fun—are endless. Dropping by to see friends in DC? Make your way to one of the most in-demand tables in town at Boqueria. As a member, you'll be treated to a complimentary round of libations for the whole table while sampling world-class tapas and the District's best market-fresh specials.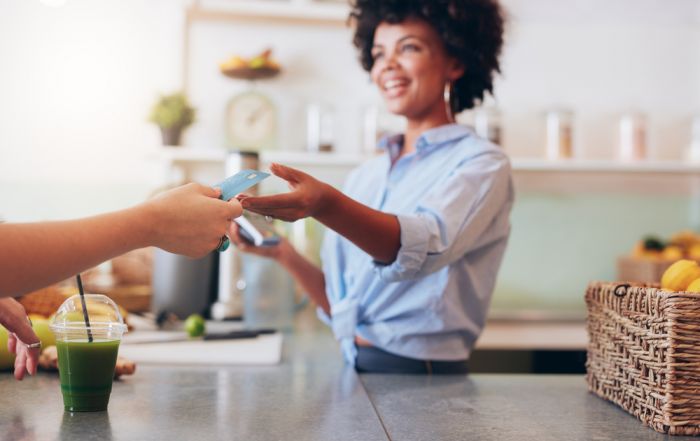 While the pleasure of a good perk is always welcome, it's customer service that makes all the difference. With the SELECT white glove concierge, members have access to personalized assistance around the clock. Whether you're booking a spa day or a yoga session, your day-to-day research is diminished with recommendations that suit your every need. Big shoppers can delight; the SELECT concierge has hooked up members with exclusive discounts to some of the world's most renowned brands, including Nicole Miller, Brooks Brothers and more.
SELECT is now taking applicants to the elite concierge program. Every member is individually vetted to ensure that the quality of membership, prestige, and luxury always remains high. For the first time, JustLuxe and SELECT are partnering to provide you with access to the black card that is reshaping the luxury experience worldwide. For JustLuxe readers, gaining membership to the community is now available for the reduced price of $250 per year, providing you with a new community, personalized concierge and the moments of a lifetime. When you choose SELECT, you'll never wander alone.