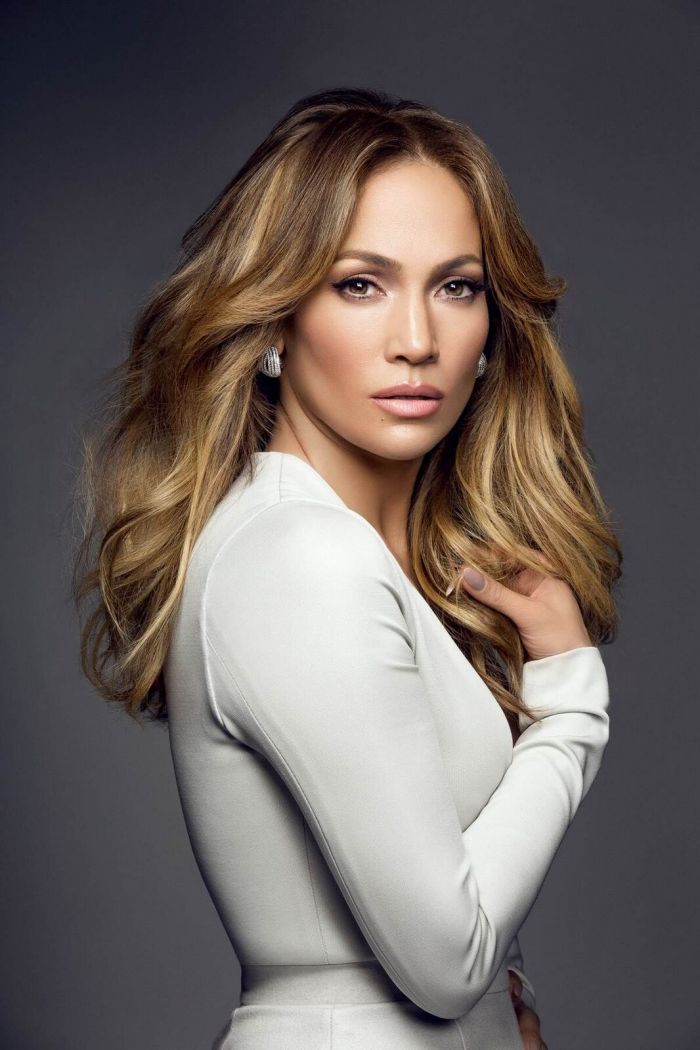 Gabriel Goldman
The city of Doha is quickly gaining speed and you'd be remiss not to take notice. Not only is Doha the host city for the upcoming FIFA World Cup in 2022, but its endless appeal is also truly undeniable today thanks to the sheer opulence brimming at every turn. With luxury shopping, high-end hotels, magnificent yachts and exquisite cuisine, it's no wonder that the glittering jewels of Doha are increasingly elevating this Qatar city into a league of its own and attracting the likes of even the most A-list caliber of celebrity guests.
Just recently, Jennifer Lopez boarded her own private jet to Doha, in celebration of Doha Festival City, complete with a private VIP gala and performance at the dazzling Mondrian Doha Hotel.
Curious to know what makes Qatar's capital city so splendid? Read on to learn how to experience life in the luxe lane, a la J.Lo.:
Qatar Airways: As the world's fastest-growing airline, Qatar Airways makes it their mission to provide superior service and a top-of-the-line flight experience for all passengers, traveling near and far to the region. Qatar Airways impressively flies to more than 400 airports and spares no expense at ensuring both long and short hauls are as unequivocally as comfortable as possible. Beyond Business Class, there's also the Q Suite experience with a reclinable double bed to truly allow passengers to relax and unwind (and get some enviable shut-eye!) in their own private space on the aircraft.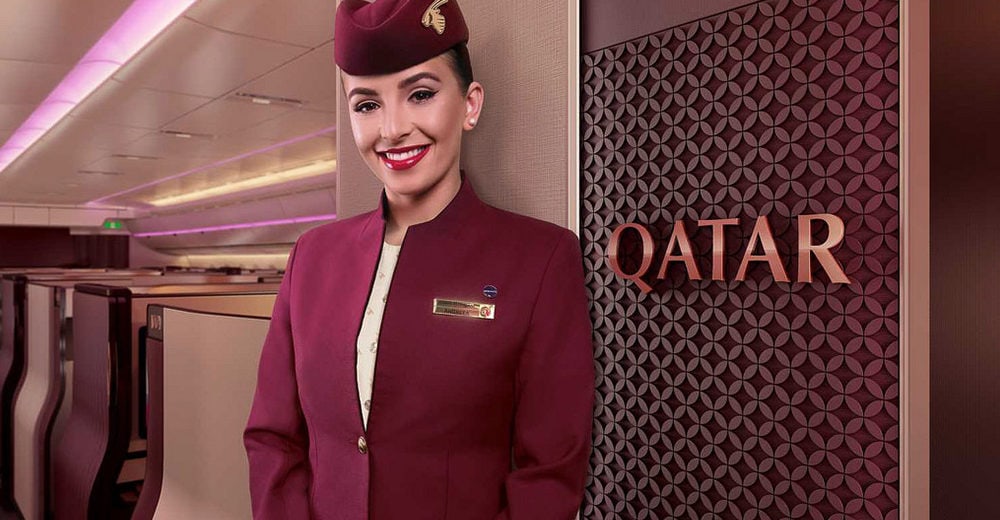 Qatar Airways
It goes without saying that with a flight experience as exceptional as this, the airtime simply flies by. Passengers can indulge in delectable dining offerings, cozy pajamas and amenities, unlimited entertainment options (movies, television shows, music and even media outlets including Vogue and GQ channels) and opt-in for Qatar Airways' efficient Al Maha service upon arrival. This thoughtful upgrade allows passengers to be swiftly escorted through customs and immigration with ease and peace of mind.
Named Airline of the Year by Skytrax in 2011, 2012, 2015 and 2017, Qatar Airways has certainly earned their bragging rights.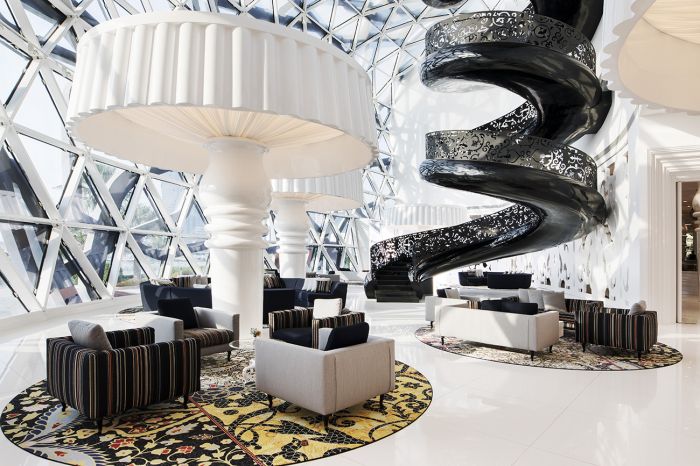 Mondrian Doha
Mondrian Doha: For her inaugural visit to Doha, Lopez checked into the most abundantly beautiful suite at the Mondrian Doha, a whimsical and lavish hotel that rivals even the most elite 5-star luxury accommodations in the world. Cleverly and creatively designed by Marcel Wanders, the Mondrian Doha combines significant cultural elements of the region with striking modern design and sleek technology at every turn. Boasting 211 guest rooms and 59 suites over 24 floors, the prestigious property is not only conveniently located in the West Bay Lagoon area, but also offers larger-than-life decorative pieces throughout the property, the first ESPA in the Middle East, world-renowned dining experiences (including Wolfgang Puck's mouthwatering CUT steakhouse, Chef Masaharu Morimoto's famed Japanese cuisine and signature omakase, Magnolia Bakery for a nostalgic NYC sweet indulgence and more), topped off with a welcoming and cheerful staff that certainly knows the meaning behind hospitality.
As for J.Lo's accommodations, her Sky House suite proved to be beyond-comfortable and well-appointed with an ensuite 24-karat elevator (that led her directly to the ballroom stage for her private concert), two king bedrooms, one twin bedroom, an entertainment room, incredible 360-degree views of the city and custom-designed furniture to ensure she had an awe-inspiring and aesthetically-pleasing stay.
Not to be missed at the Mondrian Doha are the unique and indulgent face and body treatments offered at the property's impressive ESPA, where "ultra-contemporary meets ancient and traditional", making for an out-of-this-world oasis unlike anywhere else. Highlights include the Dermalux Time Renew facial, Turkish Hammam, Detox Ritual (where guests are pampered from head to toe with a slimming algae body wrap, detoxifying body oil massage, scalp massage, foot cleansing, etc.) and so much more.
During her visit to Doha, we were able to sit down with the superstar herself to glean her impressions of the thriving city and get the scoop on how she manages to only get better with time.
Tell us about your first impressions of Doha, your travels here and the people of Doha, Qatar?
I haven't had a lot of time to sightsee, but so far it's a beautiful place and the people have been so welcoming! I'll definitely be back again to visit.
How do you mentally and physically prepare before a big performance?
Exercise is important to me. I love the way working out makes me feel, so I try to keep my body hydrated and well rested after every workout. That way, I'm ready to hit it hard again the next day. I make sure I drink plenty of water, I fuel my body with healthy foods and I make it a priority to get eight hours of sleep a night. I also love to relax with my kids after a workout and share a healthy snack with them. I always carry fruit and veggies with me to give me something to snack on between meals.
What are your best-kept beauty secrets?
It's really simple for me: Get lots of sleep, drink lots of water, no caffeine, no alcohol and stay out of the sun.
How do you maintain your glow at all times? Walk us through your daily skincare regimen.
One of my biggest things is that I always, always wash my face after a workout. That helps keep my pores clean and my skin feeling healthy. Then I'll usually put on moisturizer and sunscreen, with maybe a little makeup if I'm going out, or moisturizer and eye cream if it's the evening.
You had a chance to visit Doha Festival City. What did you think about the experience?
I was able to take some time off from rehearsals to walk around Doha Festival City and I was impressed with the magnitude of it. There is an amazing collection of fashion and beauty stores, and I was happy to see an Inglo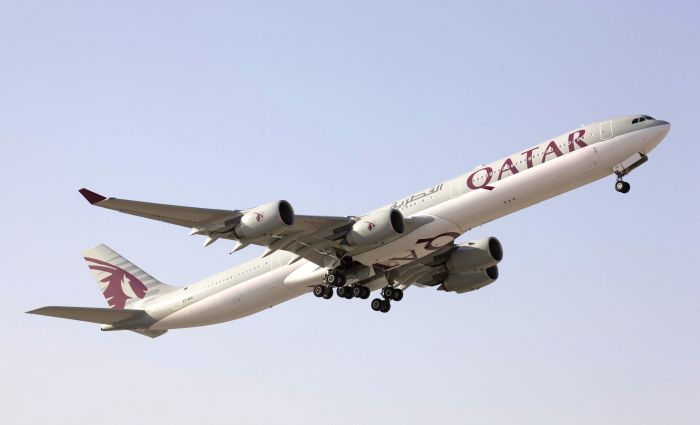 Qatar Airways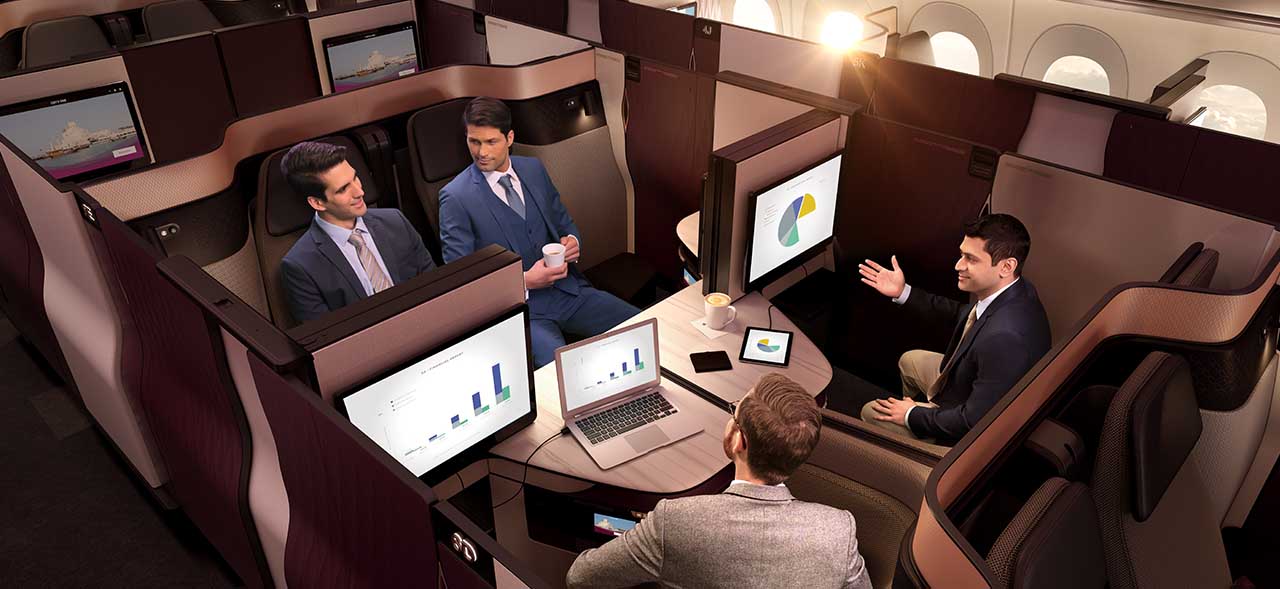 Qatar Airways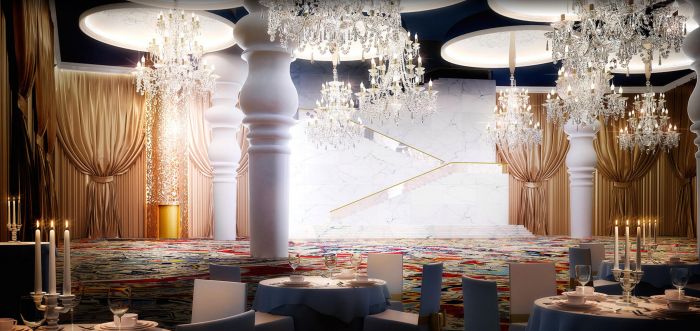 Mondrian Doha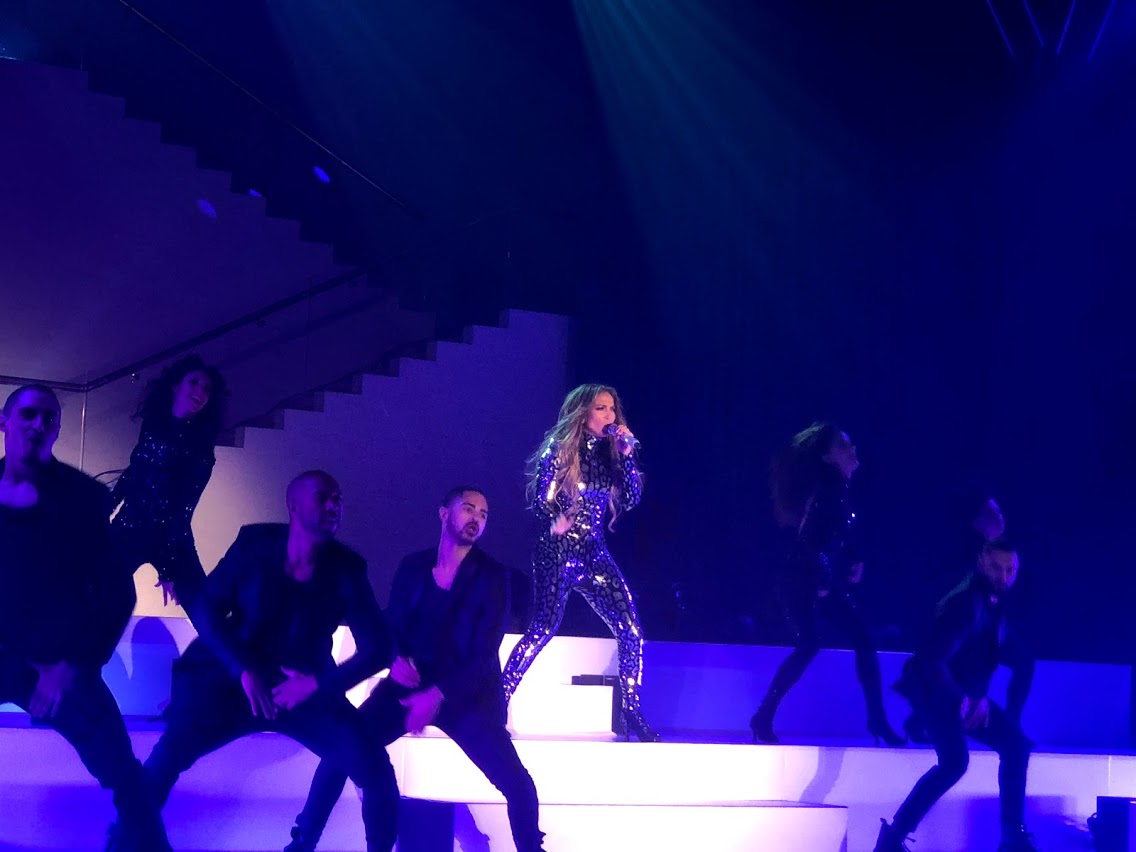 Jennifer Chan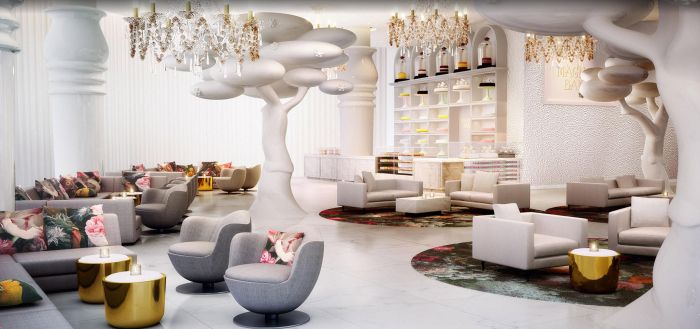 Mondrian Doha