Photo by Michael Reiss
Although Napa Valley has become synonymous with fine wine and food, the arts are also flourishing. One of the best examples of the community's dedication to fostering the arts is the annual two-week Festival Napa Valley, which is held in mid-July. With a core belief that the arts transform people's lives and in turn the world, its mission is to make the arts accessible to all, as well as fostering and supporting emerging talent. They do this with the panache and flair that is quintessentially Napa. The robust calendar includes free concerts in iconic venues and patron sponsored receptions, lunches and dinners held at some of the most notable wineries. The capstone is a Gala evening with major talent (This year Seal performed.) At Festival Napa Valley there is the opportunity to bid on auction lots of exclusive lifestyle experiences that offer something for every discerning guest from gourmets, to travelers to sports and adventure enthusiasts. The monies from the auction and the patron passes fund performances, scholarships, music camps, and arts education in local schools as well as free concerts for veterans, seniors and students.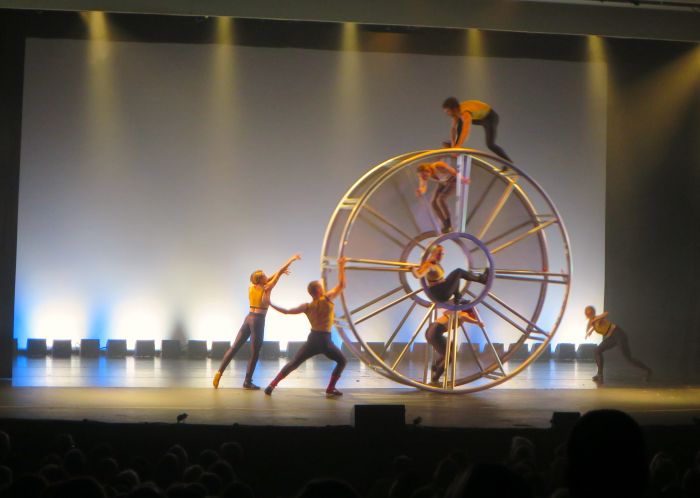 Photo by Michael Reiss
Here is a glimpse of the scope of events available this year. On Friday evening, we headed to Lincoln Theater to attend a Dance Gala by Diavolo, a Los Angeles based AGT top ten finalist group known for combining contemporary dance with multiple art and architectural forms.
In light of the 50thAnniversary of the Apollo 11 lunar landing, they performed two works: Voyage and Trajectoire to honor this event with an extraordinary performance full of daring, bravado and sheer athletic talent.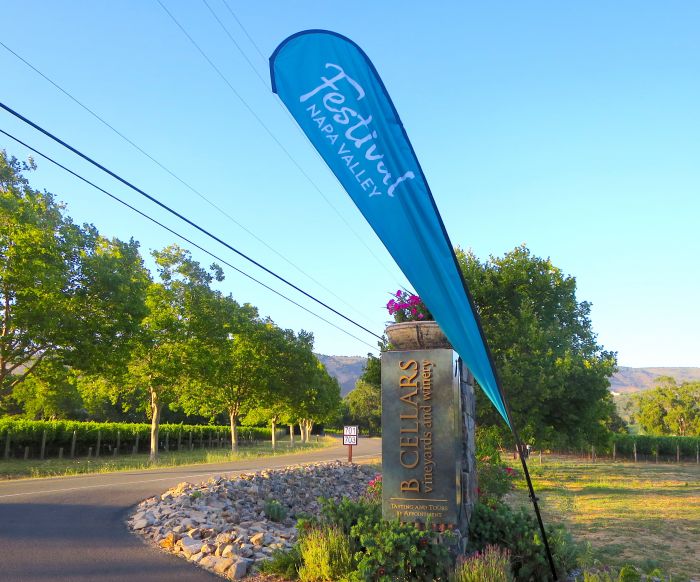 Photo by Michael Reiss