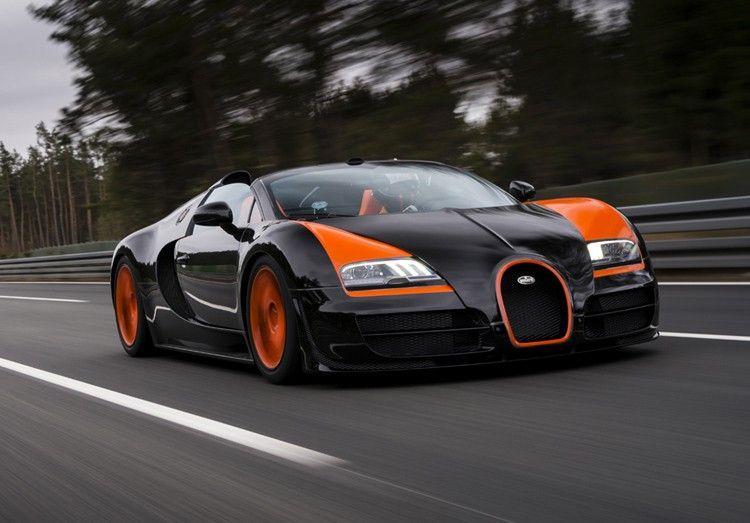 Photos Courtesy of Bugatti
Long known for producing the fastest luxury car in the world,
Bugatti
fell upon some controversy recently when the authorities at the Guinness Book of World Records briefly stripped its Veyron Super Sport of its title due to a technicality. It didn't take long for Guinness to reconsider and restore the Veyron's supremacy over more primitive American challengers, like the Hennessey Venom GT and SSC Ultimate Aero. But in between the decisions, Bugatti sought to reassert its standing and took its Veyron Grand Sport Vitesse roadster to its parent company Volkswagen's Ehra-Lessien test track in Lower Saxony, Germany, to set a new record.