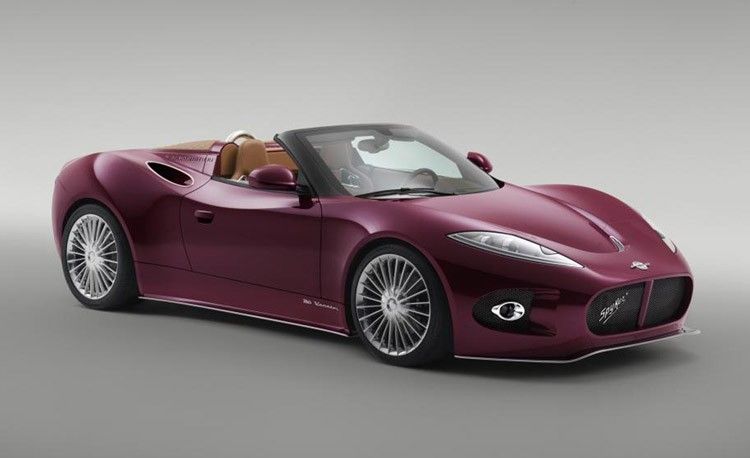 Photo Courtesy of Spyker
Spyker is on the rebound. Holland's boutique automaker tried and failed at running its own
Formula One
team and then at taking over Saab from General Motors, but now it's back where it belongs, focusing on producing some of the most intricately bejeweled sportscars on the market. And that renaissance starts with the B6 Venator.
What debuted in coupe form at the Geneva Motor Show this past March has now emerged as a convertible as well.
Spyker
unveiled the B6 Venator Spyder at the Pebble Beach Concours d'Elegance this summer, and judging by its design alone, it looks poised to put Spyker back on the map.