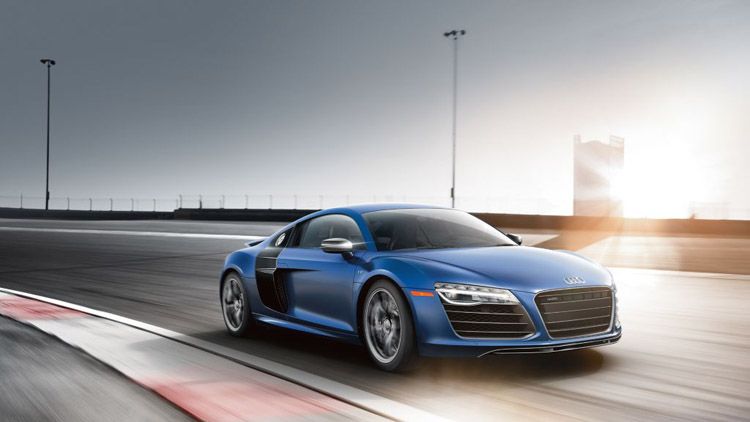 Photos Courtesy of Audi
For the fourth consecutive year, luxury automaker Audi established another record for U.S. sales by unloading 158,061 cars during 2013 — a 13.5 percent increase over the previous annual record set the year before. The firm sold 17,013 automobiles in December alone, which is a 14.6 percent uptick over sales for the previous month. December 2013 also established the 36th successive monthly sales record for Audi in the U.S. market.
"After 36 consecutive record sales months, 2013 was another year to thank America for embracing Audi," said Mark Del Rosso, EVP and COO, Audi of America. "These record results show the payoff from our longstanding strategy to build the Audi brand through exciting products, committed dealer partners and a sustainable business model."
Audi experienced a high demand for its 2014 Audi R8 models, including the R8 V8, V10, and V10 plus, with a 37.3 percent increase of sales in a month-over-month analysis. Luxury sedan sales remain strong, as the A6 increased 43.3 percent to 2,686 vehicles sold for the month, while year-to-date sales of the A6 increased 18.1 percent to 22,428 vehicles sold. Sales of the automaker's "premium category vehicles," which includes the A6, A7, A8, and Q7 models, increased by 19.2 percent.
Sales of previously owned, certified vehicles also increased in 2013, as Audi reported an increase in sales of 10.2 percent for the year (with 40,190 sold).