Photo Credit: Bentley Motors Inc.
Bentley Motors Celebrates Their 100 Year Anniversary
This July, Bentley Motors Inc. reached their 100 Year Anniversary, an outstanding feat held by few in the auto industry. In celebration of this incredible milestone, the luxury auto brand hosted a major celebration on the East Coast; a Parade, Concours and Grand Ball in New York City on October 19, 2019, where Bentley owners from around the country descended on Manhattan through a series of parades, all converging at Brookfield Place for a concours-style display. Owner's and dealerships showcased a variety of cars spanning the past century, including vintage, classic and limited-edition models, and one of Bentley's newest models, the Flying Spur 2020.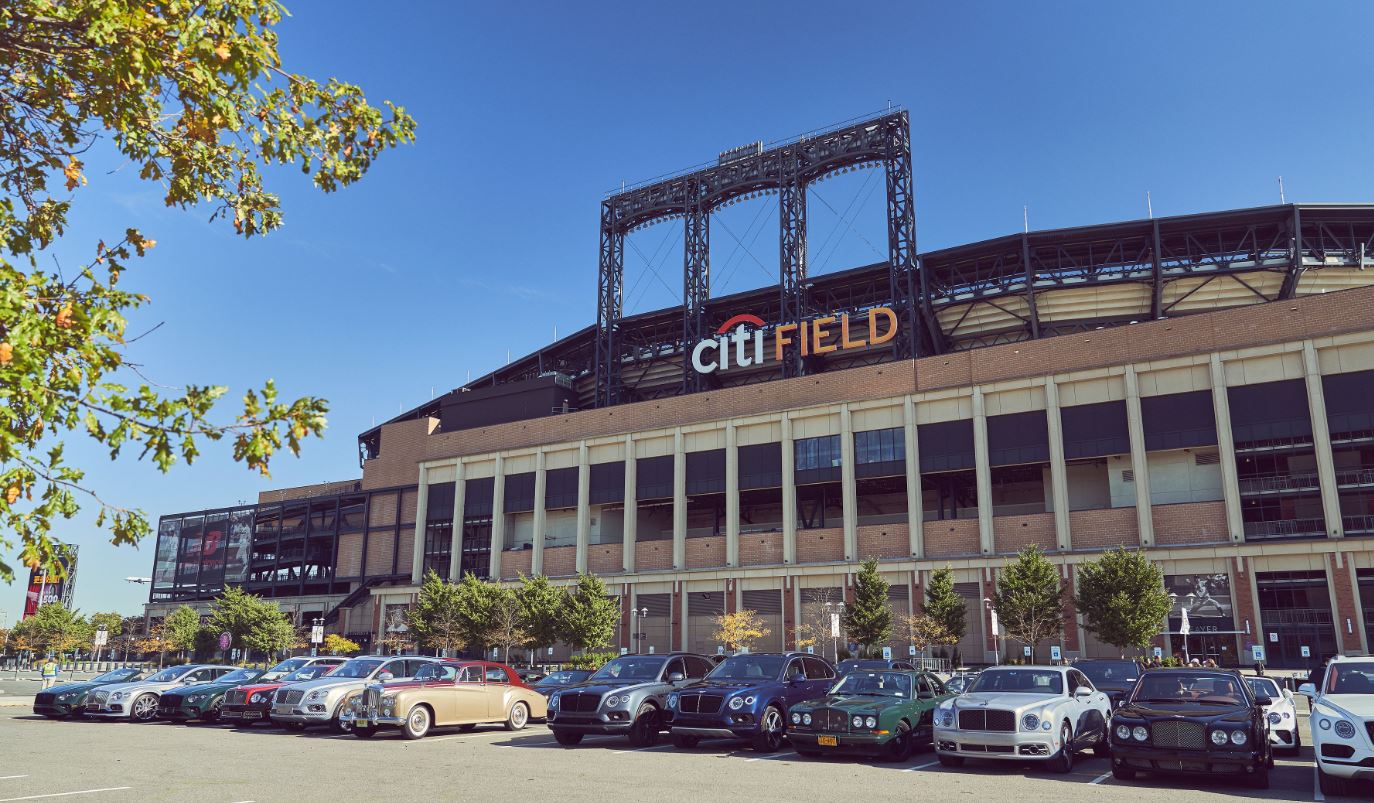 Photo Credit: Bentley Motors Inc.
"The last 18 months have been full of exciting Centenary events, ranging in size and collectively celebrating with retailers, Bentley drivers club and media. The past 100 years of Bentley has been in the forefront of many car enthusiasts' minds. With the recent, highly anticipated release of the Continental GT and Convertible, and upcoming Bentley Flying Spur and Bentayga Hybrid, our first step into electrification, the future is bright." Chirstophe Georges, CEO and President of Bentley Americas, said of the special anniversary.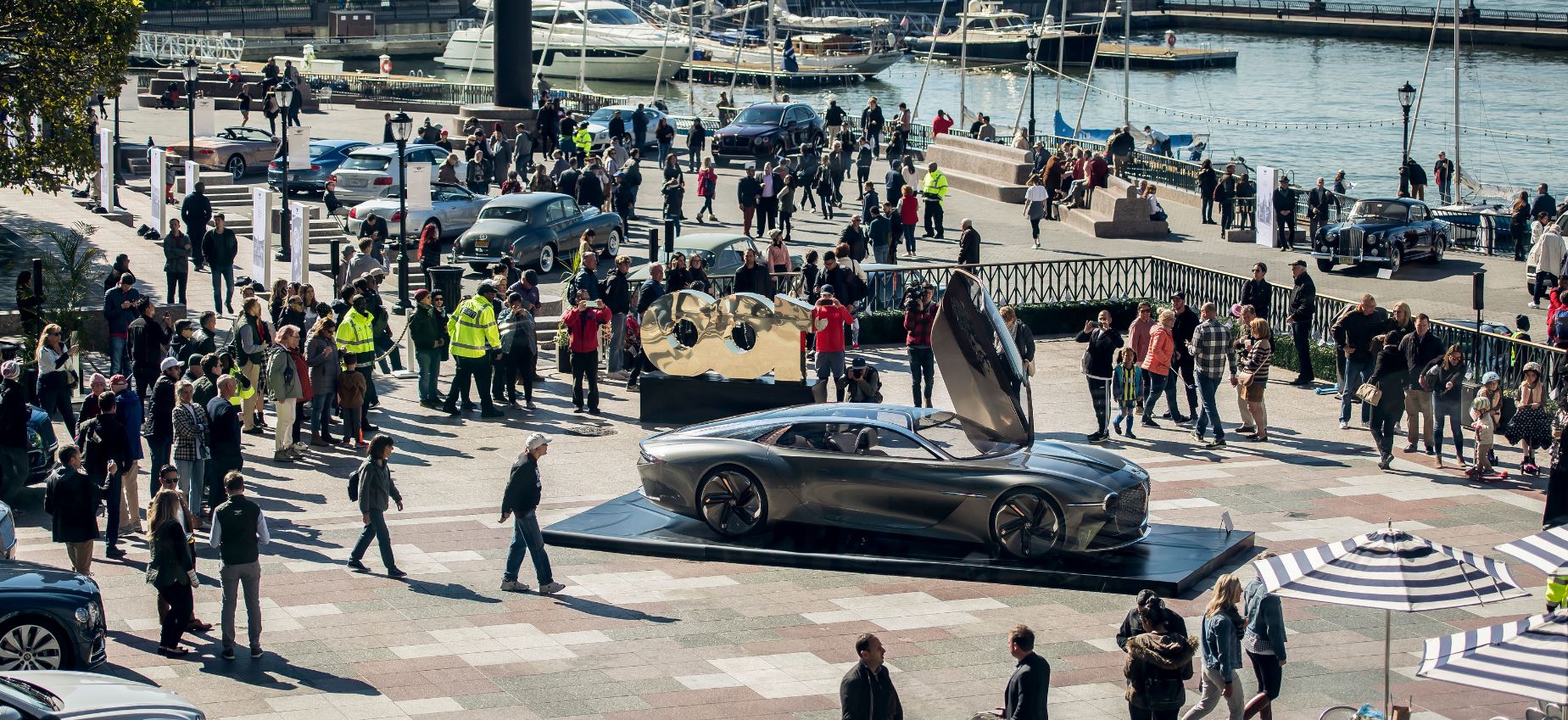 Photo Credit: Bentley Motors Inc.
To commemorate this landmark occasion, Bentley unveiled its newest concept car, the Bentley EXP 100 GT. Taking inspiration from elements of travel – light, air and earth – Bentley sought to present consumers with their vision of the future; sustainable luxury mobility that is autonomous and electric. The car utilizes a number of sustainable features, including reclaimed riverwood, exterior paint made from recycled rice husks, and 100% organic leather-like textile. The new EXP 100 GT also boasts some of the most innovative technology available. It's fully autonomous and uses Artificial Intelligence so drivers can fully relax and enjoy their journey.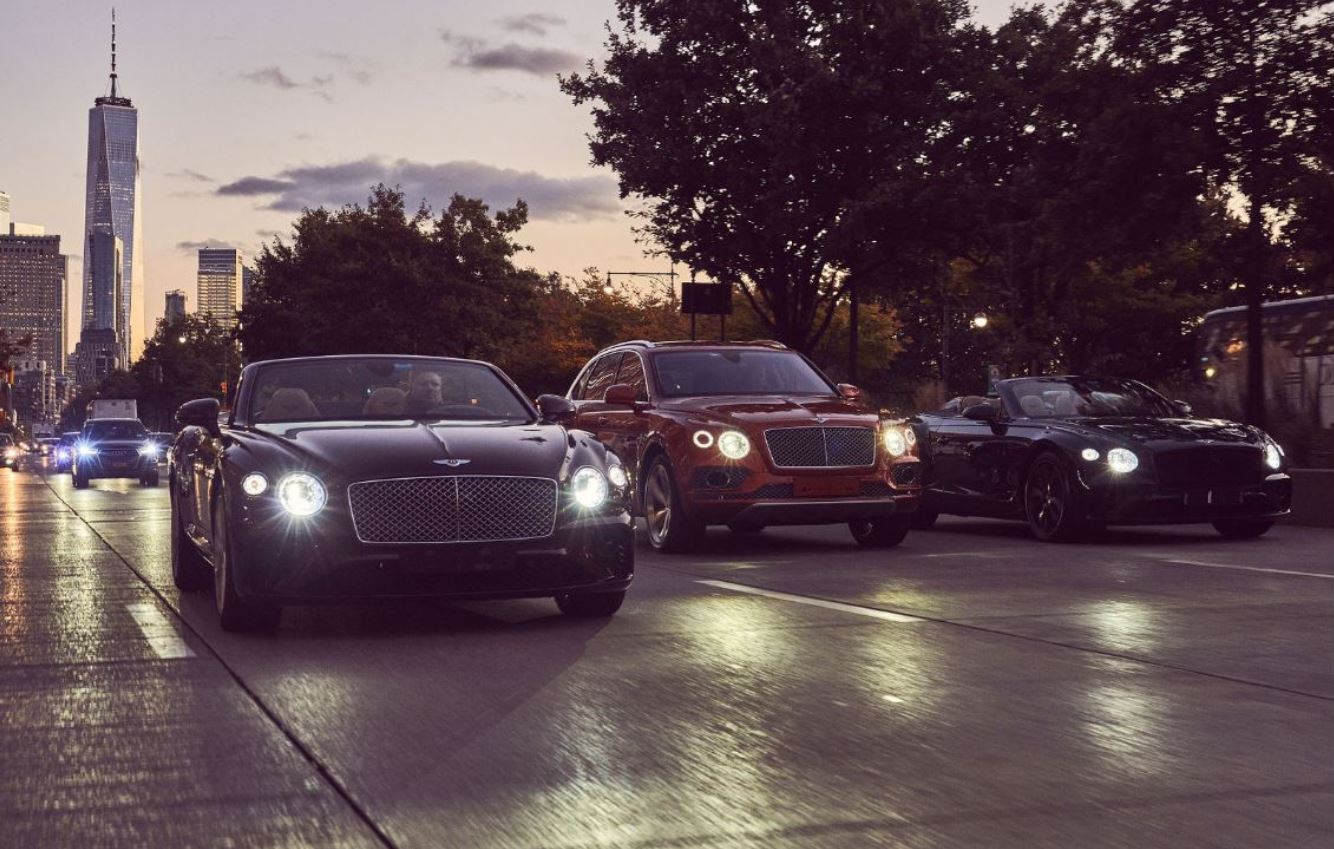 Photo Credit: Bentley Motors Inc.
To further celebrate and honor their 100th year anniversary, Bentley released a limited edition Centenary Collection featuring items that represent the luxury brand's spirit and style. This exclusive collection includes a Breitling Premier Bentley Centenary Limited Edition wristwatch, a Centenary Book in collaboration with specialist luxury book publisher Opus, and a number of limited-edition collectible items ranging from home furnishings and accessories, to clothing and desk accessories. These collectible pieces showcase the Bentley '100 Extraordinary Years' logo alongside centenary gold dealing, similar to those that appear on every car built during this very special year.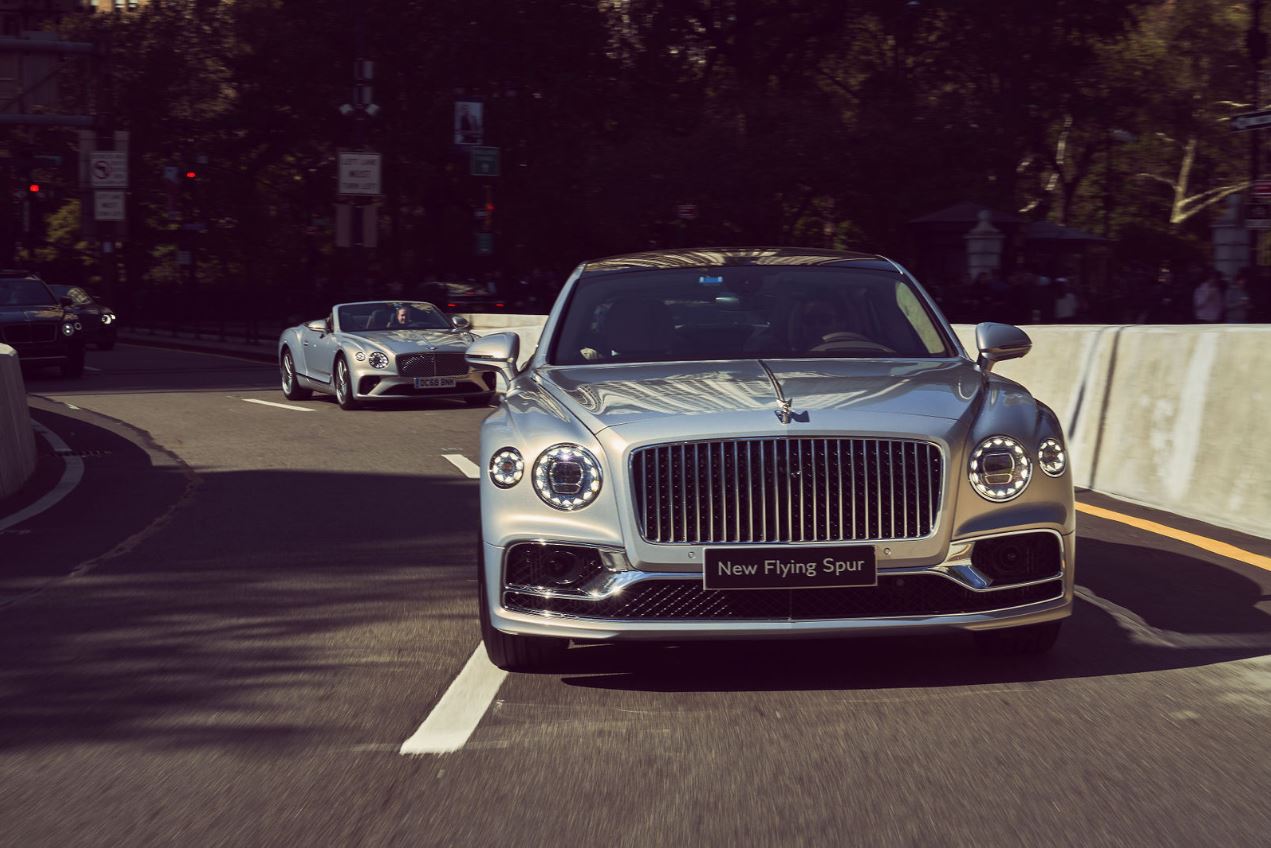 Photo Credit: Bentley Motors Inc.
Over the past century, Bentley Motors Inc. has transformed into one of the leading luxury car manufacturers in the world. Since its inception, the brands main objective has been to "build a fast car, a good car, the best in its class" - and they've proved themselves worthy. From the humble beginnings of the Bentley 3 liter to the ultra-modern EXP 100 GT, each car has been specially designed and built by exceptional people, for exceptional people. Throughout the years, Bentley has created a pedigree racing team, introduced new and innovative technology, and established themselves as a luxury culture staple. This Centenary is a milestone for the brand and represents Bentley's relentless pursuit of setting the tone for what the luxury industry represents for decades to come.
Photo Credit: Bentley Motors Inc.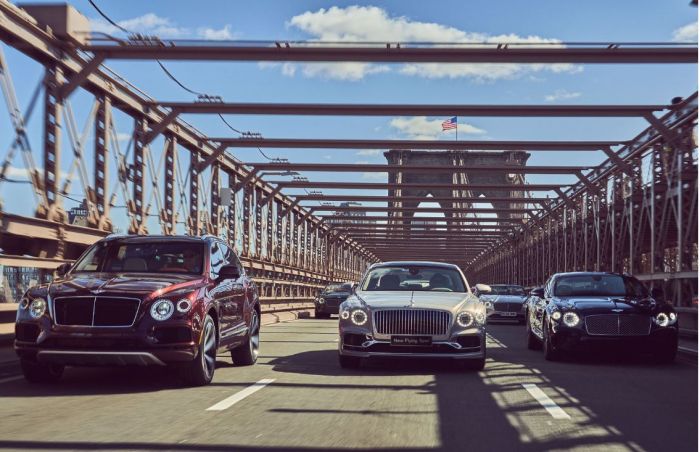 Photo Credit: Bentley Motors Inc.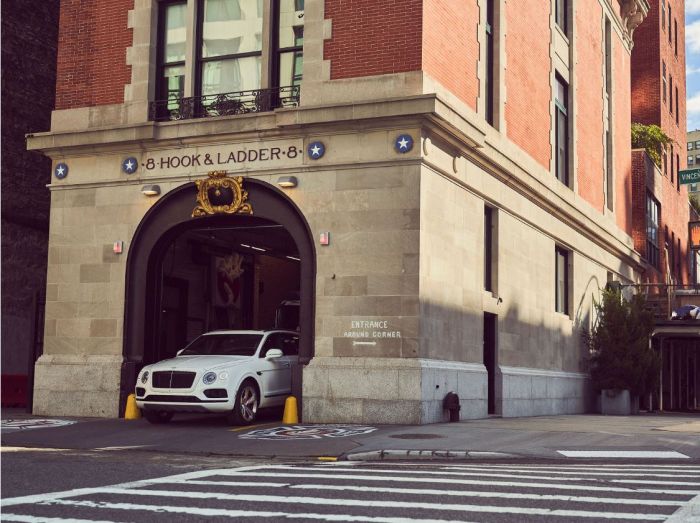 Photo Credit: Bentley Motors Inc.
Photo Credit: Bentley Motors Inc.
Photo Credit: Bentley Motors Inc.