Photos Courtesy of Engel & Völkers Yachting
Exclusive Puerto Banús Again Ranked as the Most Expensive Mooring Berth in Europe
Once again, Puerto Banús, Marbella's exclusive marina, has earned the top spot in the 10 most expensive mooring berths in Europe list. The mooring fee on Spain's Costa del Sol has remained high at 4,289 euros per day (which is around $5,081 USD per day), the same rate as last year.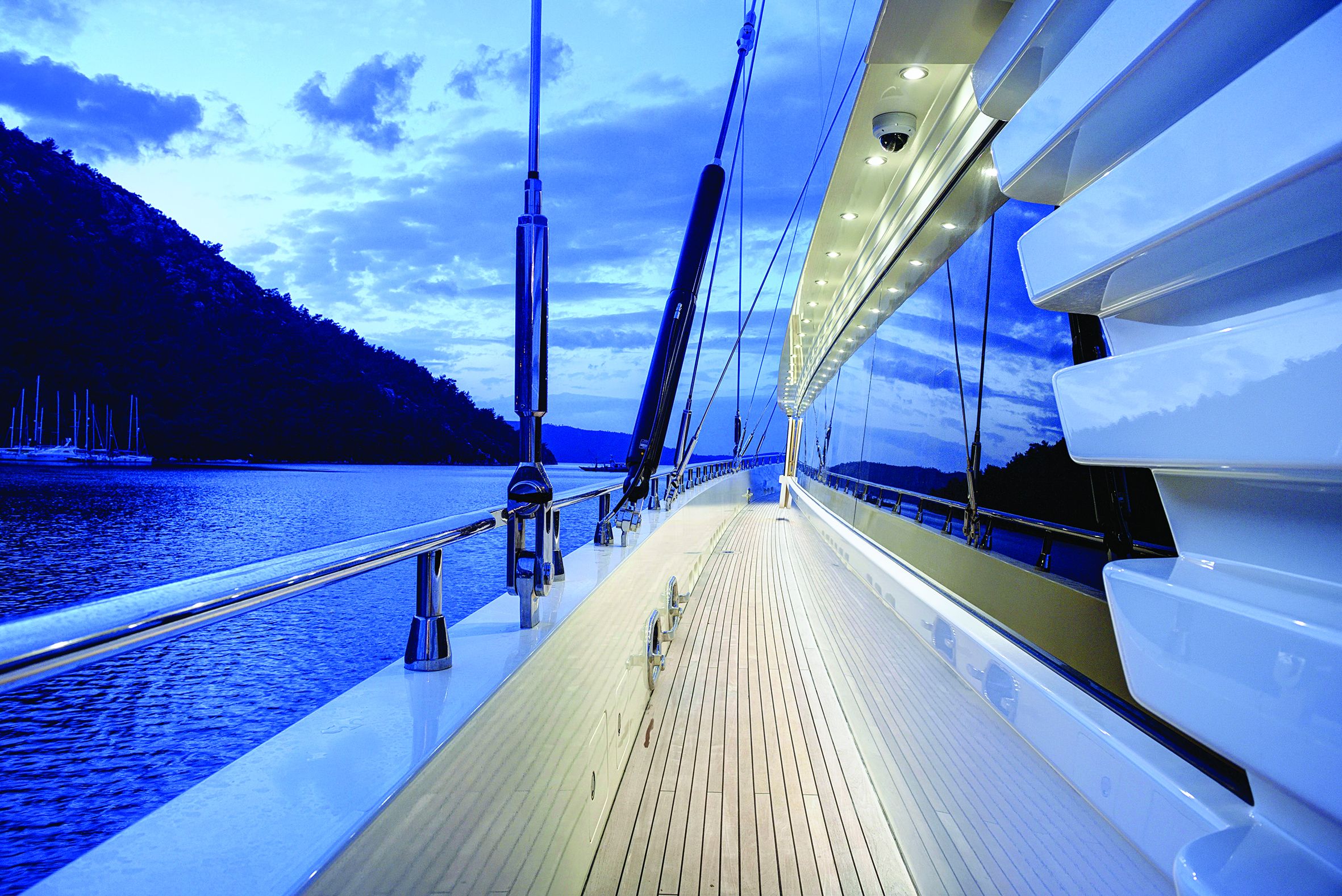 Coming in second place is Italy's Marina di Porto Cervo, with a mooring fee of 2,900 euros per day (around $3,435 USD per day). Third place goes to the Marina Grande in Capri, Italy, with a daily fee of 2,880 euros ($3,412 USD). If you're thinking of mooring your yacht in the fourth place marina, the Marina di Portofino in Italy, you can expect to pay 2,650 euros (around $3139 USD) per day for the privilege.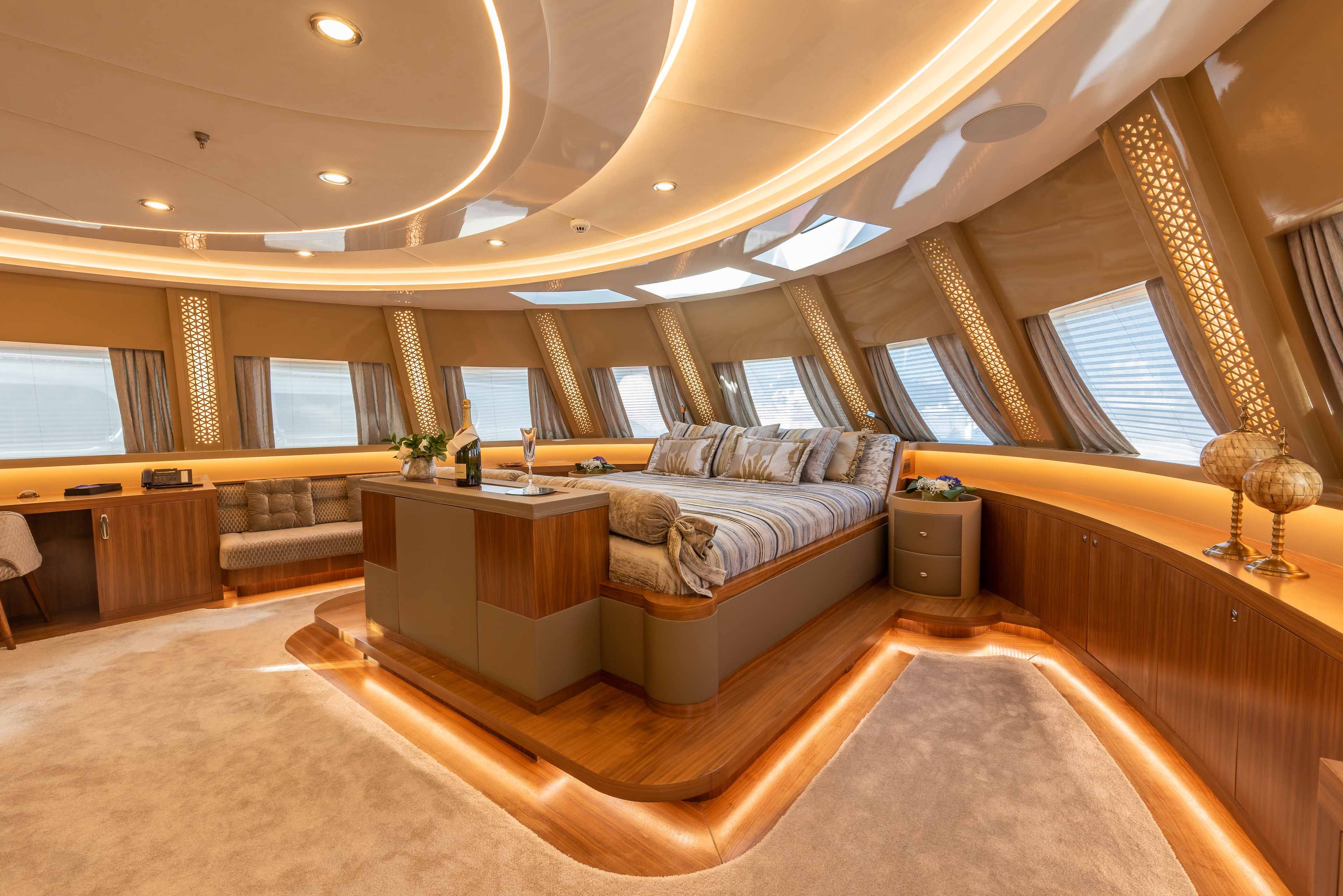 Prices have also increased for mooring berths in French marinas, such as the fifth place marina, the Port de Saint-Tropez, coming in at 2,344 euros ($2,777 USD) per day. Another port on the French Riviera, Marina Port Vauban in Antibes, comes sixth in the ranking. As the largest port in the region, this one charges a daily mooring fee of 2,076 euros ($2,459 USD), which marks a slight rise compared to last year. The ACI Marina Dubrovnik in Croatia ranks seventh, with a daily rate of 1,697 euros (around $2,010 USD), while eighth place is occupied by Limassol Marina in Cyprus with a daily rate of 1,533 euros ($1,816 USD) for a 55-meter yacht. A berth in the ACI Marina Split on Croatia's Dalmatian Coast costs 1,400 euros ($1,658 USD) per day, securing its ninth place. Finally, Port Hercule in Monte-Carlo, Monaco, completes the ranking
in tenth place with a daily fee of 1,162 euros (around $1,376 USD).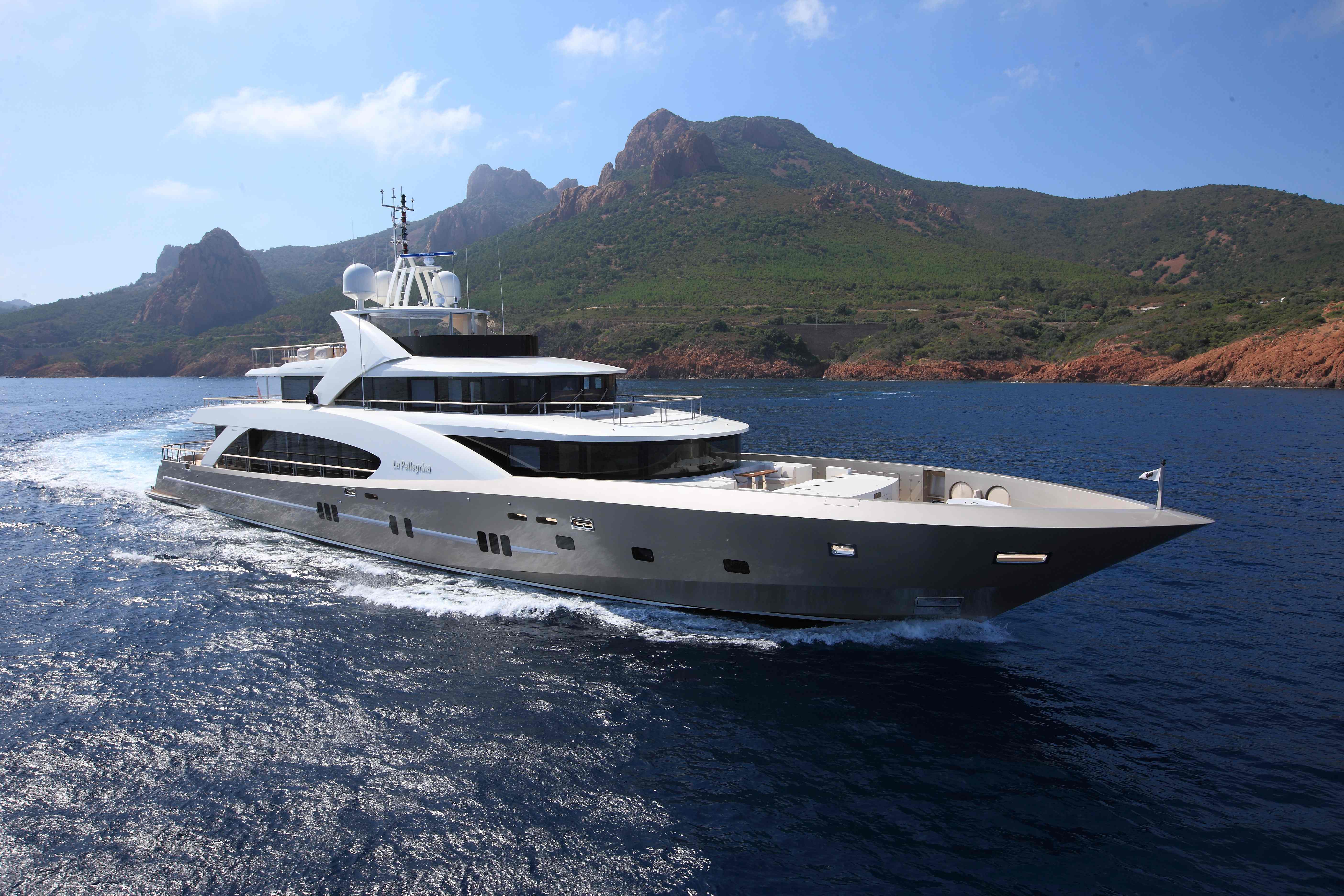 The list, which is put together by Engel & Völkers Yachting, compiles the top 10 based on fees for a mooring berth for a 55-meter yacht during the high season of each location. In addition to the basic fee, leasing costs usually also involve additional fees for various services, such as electricity, water, and refueling.