Dinesh Boaz
Manhattan's art scene is taking off this week with W Hotels of New York's newest art collaborations. With everything from the Lomowall installation at W New York to the Suite Dreams Art Suites at W New York - Times Square; the hotels will be home to artists, onlookers, and collections of talent.
Unveiling new collaborations from Wednesday through Friday, the hotels' art initiative will begin with the 'Closer' exhibit at W New York - Union Square. The hotel's Artist in Residence Dinesh Boaz will present his collection of aerial photos daringly shot from the vantage of a helicopter. The photos explore what it means to live in the chaos of city life, showing the 'Closer' version of everyday urban oases. The collection is a natural tie-in with the hotel's iconic location in bustling Union Square.
On Thursday, November 9th W New York - Times Square will start the evening by inviting guests to a luxe suite turned gallery, showcasing the work of Maxwell Burnstein. Burnstein is a cutting-edge, collage artist creating digital interpretations of contemporary fashion. The Suite Dreams Art Suites will be available to book throughout March for anyone looking to slumber in style.
W New York will celebrate Lomography's 25 year anniversary on Friday, November 10th with the biggest LomoWall installation in history. The hotel entrance and lobby will feature a stunning mosaic made up of hundreds of photographs taken by creatives in every corner of the world. Much like the flagship W New York, the LomoWall brings together different countries, cultures and people in a colorful symbol of global unity.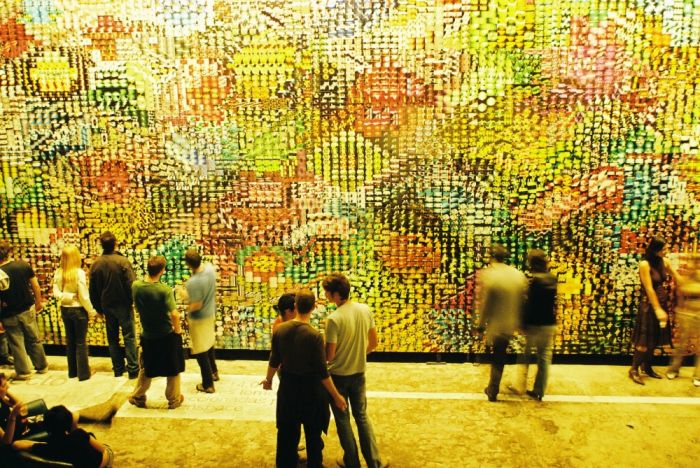 Lomography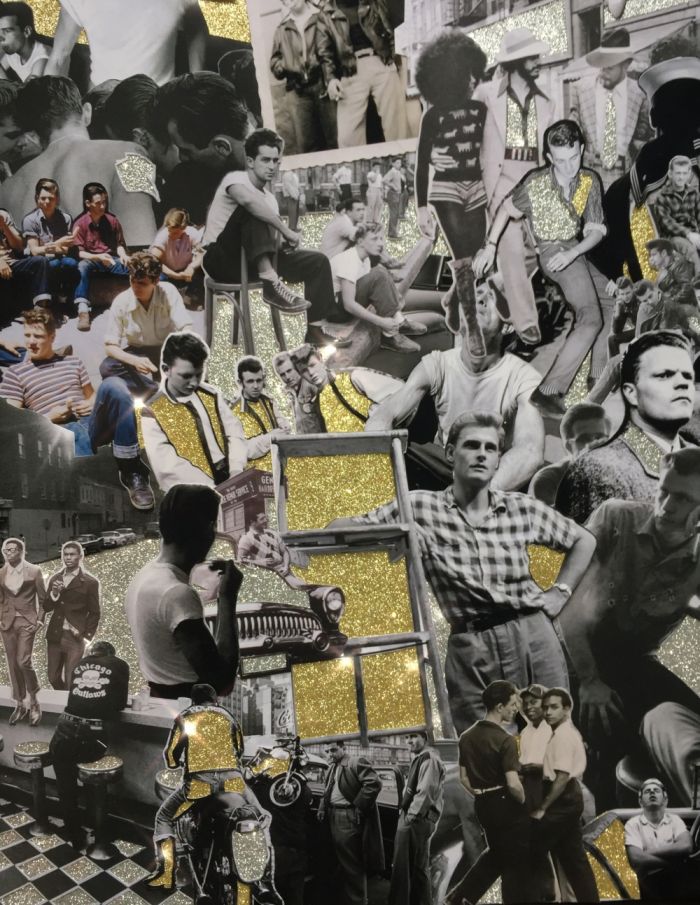 Maxwell Burnstein