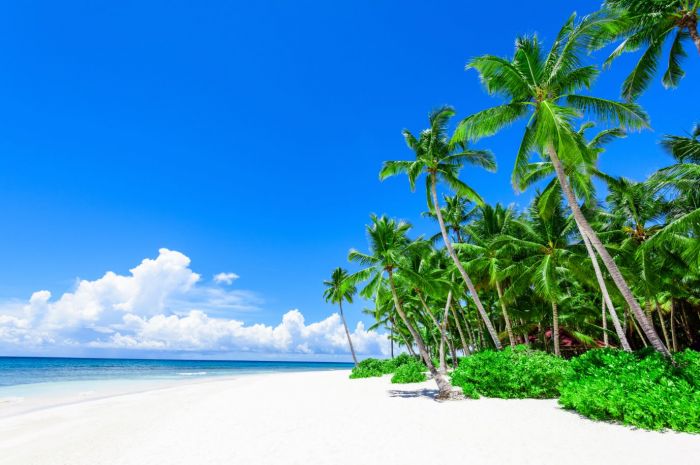 Shutterstock
VARADERO, Cuba/KINGSTON, April 20 (Reuters) - No one is swimming in the turquoise Caribbean waters of Cuba's Varadero beach resort, nor lounging on its white, palm-fringed beaches. Its hundreds of hotels, shops and restaurants stand empty and eerily quiet.
The nearby airport, the lifeblood of Varadero's economy, closed after Cuba shut its borders two weeks ago to protect against the spread of the new coronavirus. Now, undisturbed by tourists, lizards scamper around the grounds of the luxurious hotels, on the hunt.
Across the Caribbean, similar scenes of desolation are playing out as the most tourism-dependent region in the world reels from a pandemic that has shut borders, grounded airlines, berthed cruise ships and sent much of the planet into isolation since mid-March.
From the historic towns of the Dominican Republic to the isolated coves of Tobago, tourism employs an estimated 2.5 million people and generates - directly and indirectly - nearly one-third of the region's economic output, according to the Caribbean Tourism Organization.
Read More on Reuters