Luxe Insider/
News & Trends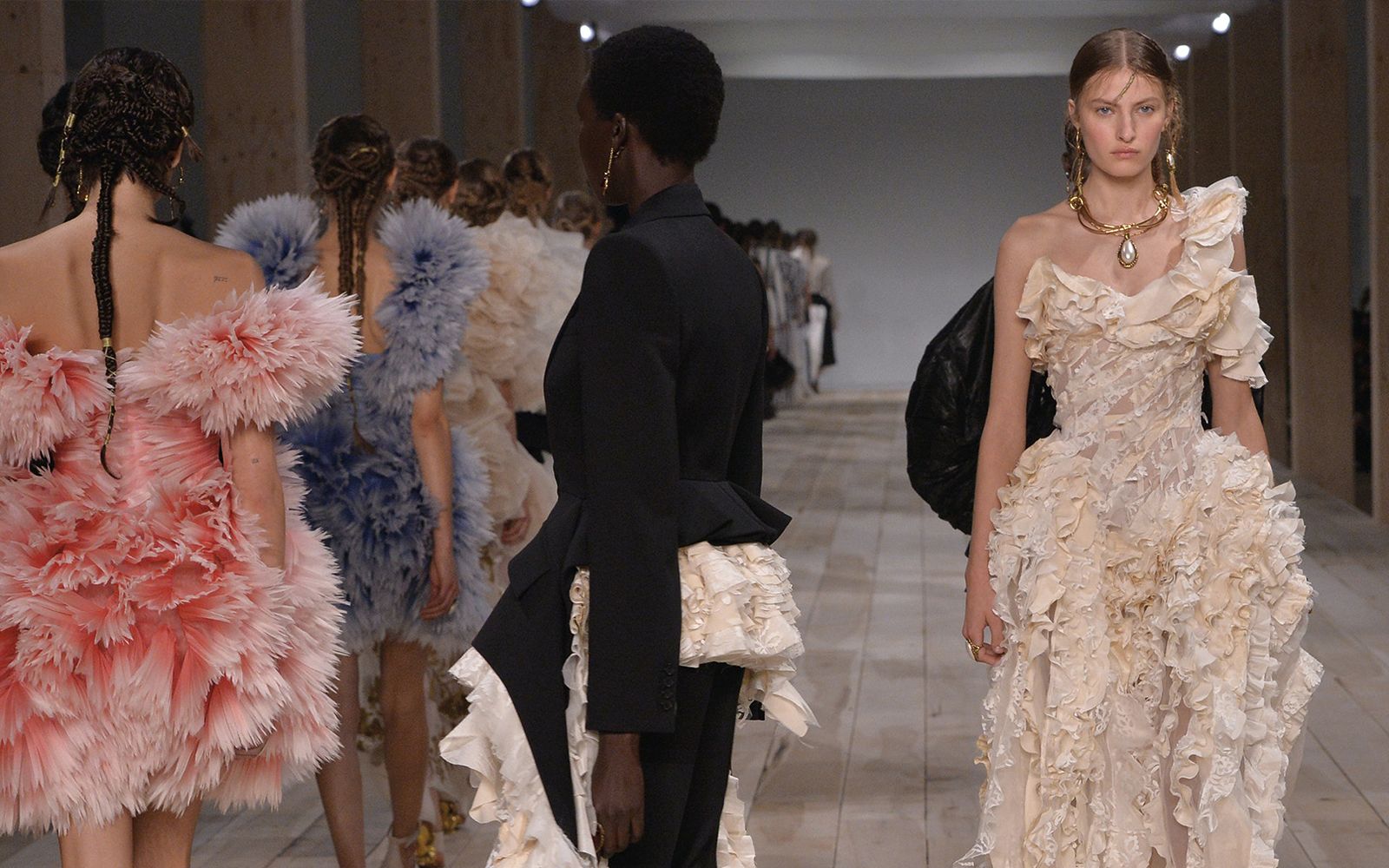 Alexander McQueen and Vestiaire Collective Make It Easier to Buy Second-Hand High-End Fashion
Luxury fashion brand Alexander McQueen has partnered with Vestiaire Collective, a digital marketplace for pre-owned luxury and designer fashion, to make its lightly worn clothing easier to buy second hand—a process known as 'circular practice' in the fashion industry.
For the new program, a select group of clients will be contacted by a sales representative at Alexander McQueen to assess any used pieces the clients wish to sell.
If deemed eligible, the clothing will be assigned a buy-back price and authenticated by Alexander McQueen; the client will then be issued with a credit note with which they will immediately be able to purchase new items from specified Alexander McQueen stores.
Once processed by Vestiaire Collective, the used clothing will carry an external tag giving prospective new buyers access to information confirming the authenticity of the piece.
The pieces will be available to purchase on a dedicated 'Brand Approved' page on the Vestiaire Collective app and site.