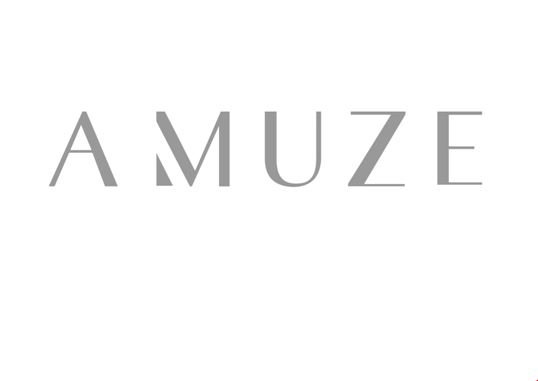 There is a gap in the fashion industry where brands are not evolving in a way where they are leveraging technological innovations. Luxury brands need to look to the tech brands and up-and-coming designers, beyond their traditional boundaries and traditional competitors, if they want to revive their reputation as innovators. By learning from other sectors, pursuing a deep and intimate knowledge of consumer needs, and creating a long-term vision that embraces innovation while leveraging on their extraordinary history, heritage and tradition, luxury brands may yet develop products as revolutionary as those created by their founders. One market leader to pay close attention to Amuzeinc. This brand makes it easy for customers to find luxury brands they love and adore at a price point that is desirable.
Majority of AMUZE's clients use instagram to find what they are looking for. Whether you're trying to nab a pair of YSL heels, or a Chanel bag,, the @AMUZEInc Instagram account offers a seamless shopping experience where you can get up to 30-50% off retail price. As more social media giants such as Facebook and Instagram are adding an e-commerce element to their platform, Amuze wants to be at the forefront of it all. To go in detail, Jonathan Chesner has been leveraging social media to direct sales and traffic to his platform.
Chesner sources his inventory in a delicate way, as the product comes direct from Italy and often ships within a week from purchasing. Today, Generation Z and Millennial folks are in love with designer and can't be seen without it. And for those looking for luxury goods at a discounted price, AMUZE is the obvious choice. To learn more about AMUZE, follow them on @AMUZEInc on Instagram.