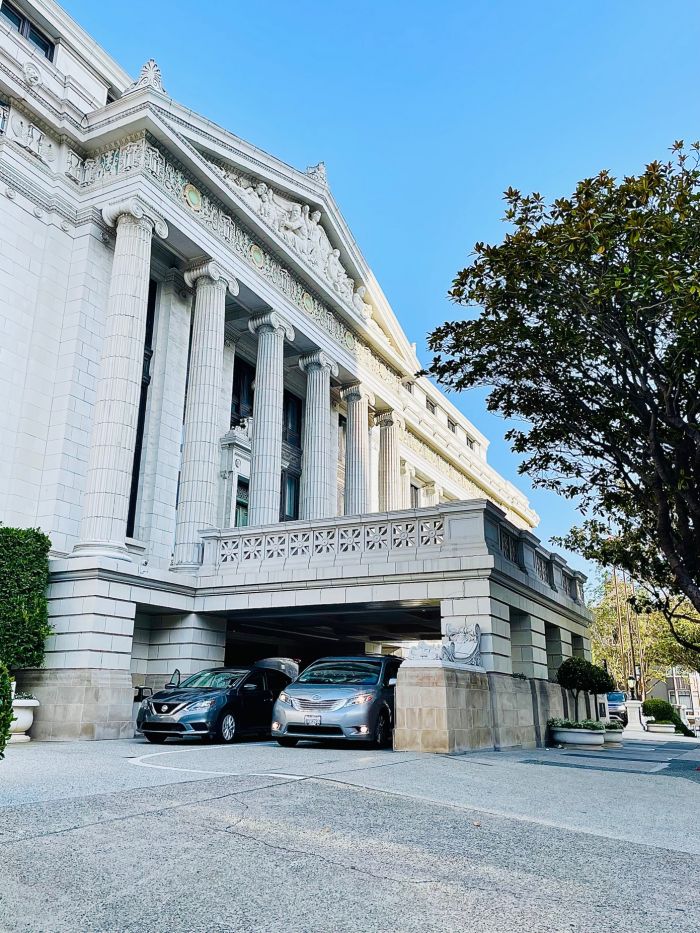 Jill Weinlein
San Francisco is one of the most romantic city's in the world for a wedding proposal, and the iconic Ritz-Carlton, San Francisco is helping guests plan a picture-perfect moment. Their new ultra-romantic Presidential Suite Proposal Package is a two-night stay in one of the most luxurious hotels in the city.
Breathtaking views serve as a backdrop for a dream engagement, just in time for Valentine's Day. This one-of-a-kind package includes a dedicated Proposal Concierge to help make sure everything is perfect for the big day.
Walk into the lobby at the top of the prestigious Nob Hill, adorned with elegant marble columns and stunning crystal chandeliers to check in. Receive a key card to one of the largest suites offering some of the city's best skyline views.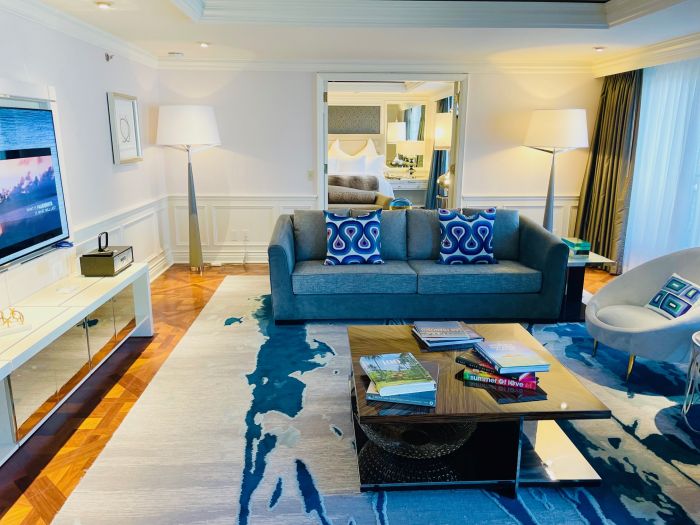 Jill Weinlein
The Presidential Suite offers a 1960 sqft of living space with a wine cellar, dining room and wet bar. The master has a whirlpool bath overlooking the luxurious bedroom and views beyond Couples have access to the exclusive Club Lounge for complimentary meals and beverages throughout their stay.
The all-in-one proposal package also includes a spa pampering afternoon in the city for hair, nails and makeup application.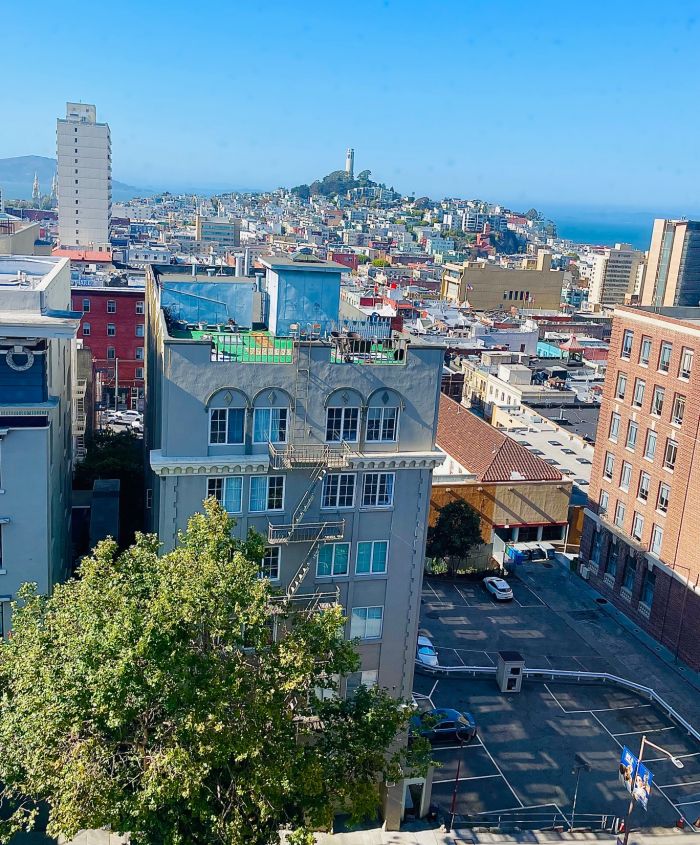 Jill Weinlein
The Proposal Concierge will also provide jeweler recommendations for the perfect sparkling ring and a speech writer who can help craft the ultimate words to ensure a knee-dropping romantic proposal moment.
In the evening, a private four-course and wine-paired dinner await on the suite's rose petal-filled terrace overlooking the city lights. Live music by a violinist plays romantic melodies in the background to lead up to the big moment.
Afterward, the Proposal Concierge can also assist with renting out Oracle Park for a private orchestra concert under fireworks or a cruise on a private yacht in the San Francisco Bay.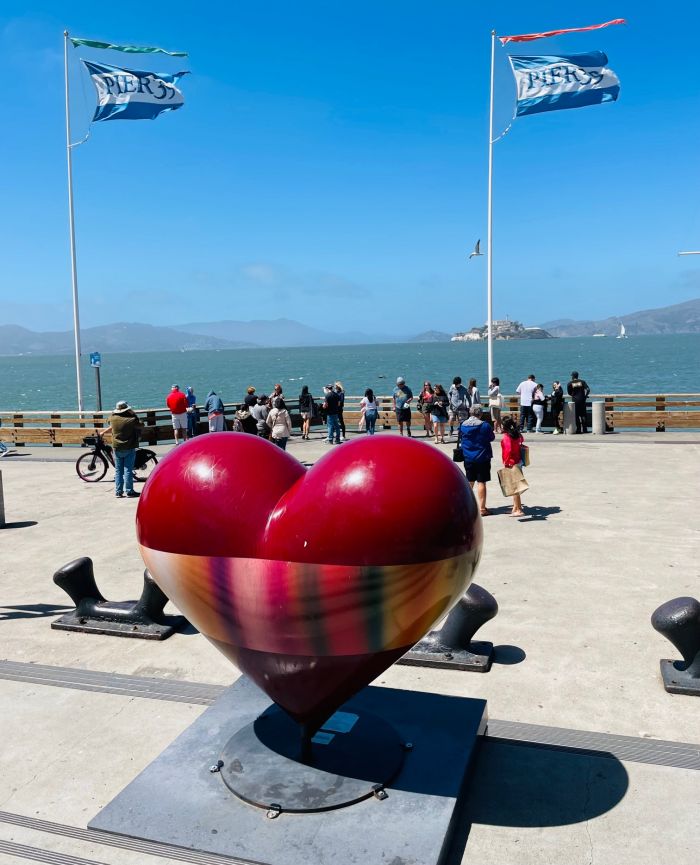 Jill Weinlein
The next day, the newly engaged couple will tour the city with a professional chauffer and photographer to capture engagement photos at iconic sites around the city (three hour maximum).
Rates for the Presidential Suite Proposal Package begin at $25,000 per night. The package is available now through the end of 2022.