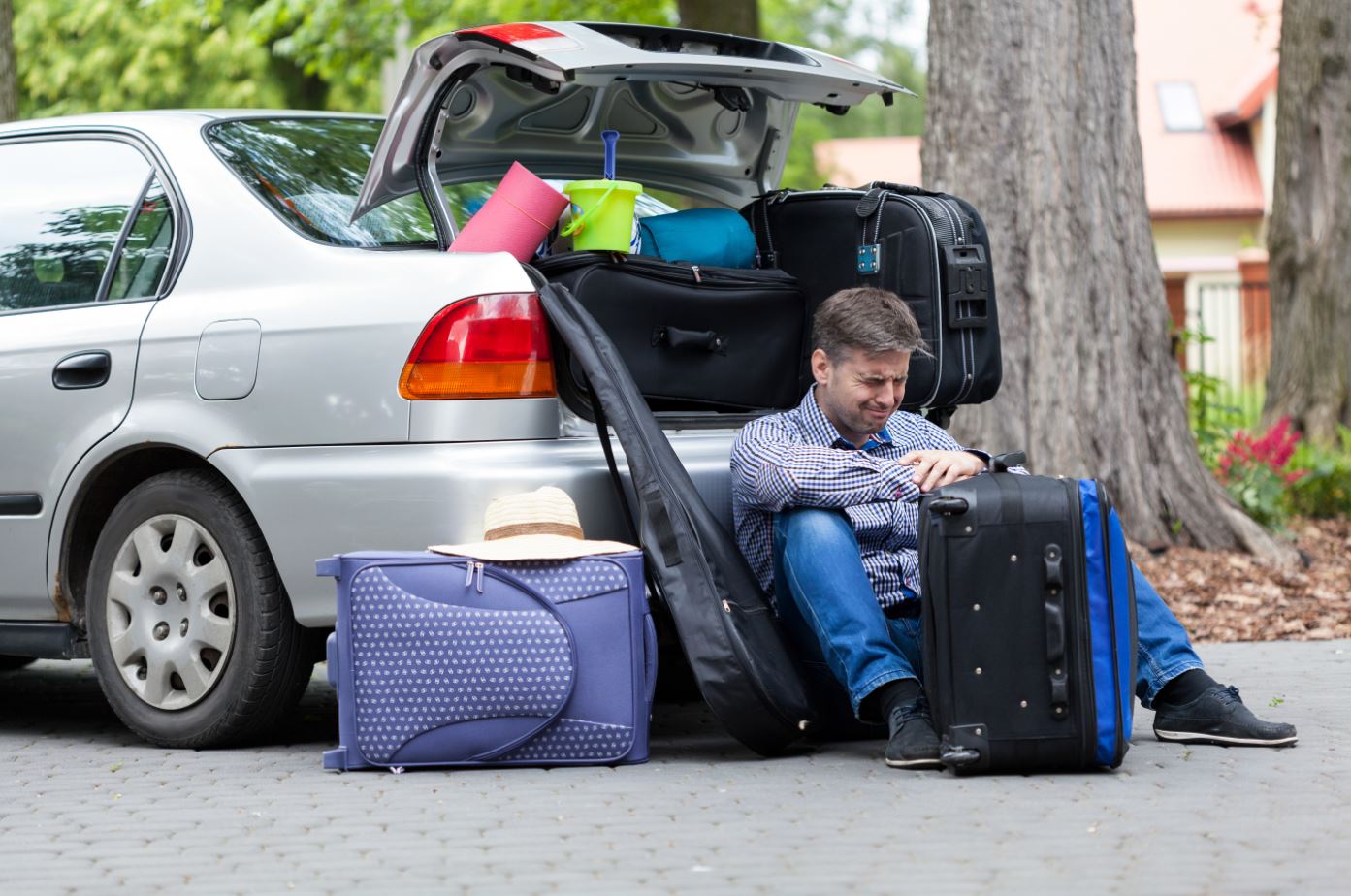 If you're looking to up your travel game, look no further - we've found the travel solution you're sure to love. As the summer season approaches, the airport crowds are only going to get larger. And because we know your luxury vacation shouldn't begin with battling airport headaches, we're thrilled to introduce you to the shipping service you need to use on every getaway: Luggage Free.
Luggage Free is the travel service you never knew you needed and, soon, won't be able to live without! They're the world's leading specialty shipping provider for your luggage, sporting equipment, and more. Finally, the days of dragging baggage to, from, and through the airport are far behind.
Before getting into how the service works, let's go over all of the benefits of shipping luggage instead of checking it at the airport.
Save hundreds of dollars on airline baggage fees.
Bypass bag-check lines.
Breeze through TSA.
No need to worry about overhead bin space.
Bypass baggage claim.
No risk of lost, damaged, or stolen baggage by the airlines.
Avoid dragging your baggage to and from the airport parking lot.
Rent a smaller, more affordable rental car.
The benefits don't end there, either. When you ship your luggage ahead, you can truly travel hassle-free. Simply pack your bags and arrive at your destination to find your baggage already there.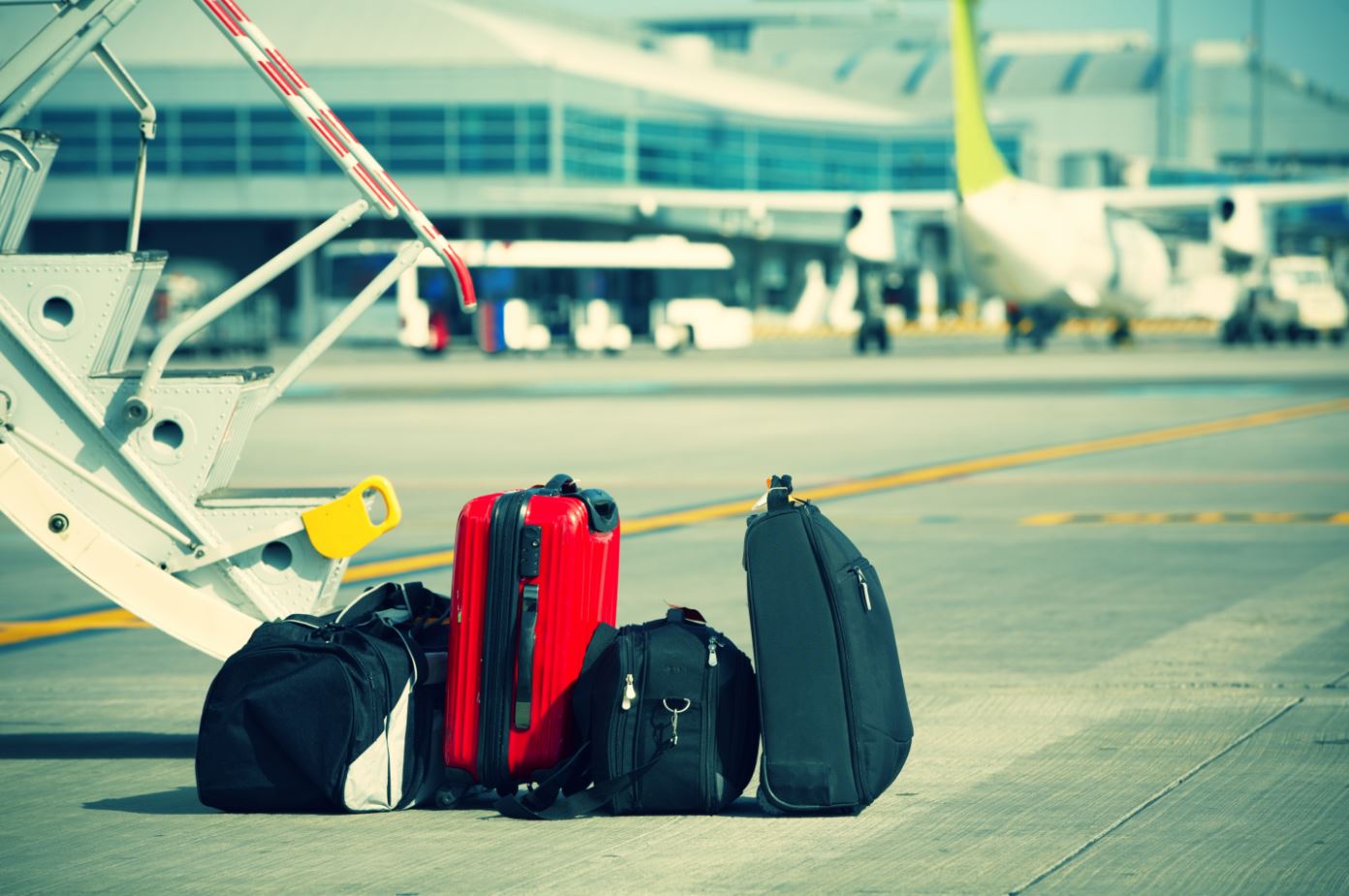 The process starts with placing your order. This can be done online or over the phone with one of Luggage Free's dedicated travel concierges available seven days a week. Simply provide the details of what you'll be shipping, where you're shipping to and from, and when you need your items to deliver.
The service offers several shipping speeds, including delivery as fast as the next business day to best accommodate your busy schedule.
Luggage Free will collect your baggage from your residence, office, resort, or hotel at the time of day that works best for you. So, you never have to lift a finger. After your items have been collected, you can track each bag with a unique tracking ID. The Luggage Free team will track and monitor your bags daily, too, and keep you abreast of tracking updates via email.
Luggage Free can ship to and from 180 countries and territories and will even handle all customs paperwork on your behalf. So, no matter where you're headed, you can finally travel there luggage-free.
All shipments come with a minimum of $500 of complimentary value protection. And should you need to insure for more, they offer coverage options up to $10,000 for a nominal fee.
For those looking to enjoy excursions and activities on their vacation, send your sporting equipment ahead with Luggage Free, too. They ship golf clubs, skis, snowboards, and more. Planning a maritime adventure? You can even have your baggage shipped to and from your cruise port.
Luggage Free ensures your luggage is where you need it when you need it with their unbeatable on-time delivery guarantee.
Their comprehensive, white-glove shipping service is the finest alternative to carrying, checking, and claiming luggage at the airport. Experience the premier travel experience with Luggage Free and we promise, you'll never go back to traditional travel. Learn more or get a free quote today.
Photos courtesy Shutterstock.