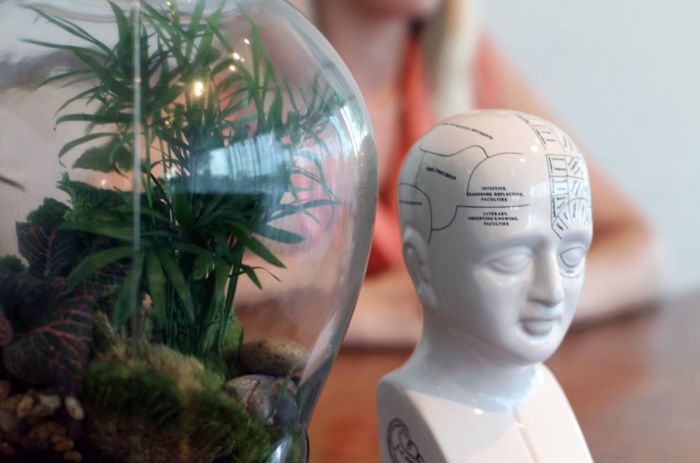 Concierge Psychology & Psychiatry
In the wake of unprecedented levels of depression and anxiety caused by the uncertainty of the pandemic, the reduction of traditional taboos of mental health have been considerable and people worldwide are opening up about their emotions, feelings, and desire to seek professional mental health care and/or medication. It is imperative for us to embrace this introspection and to be kind to those who have had worrying times recently. Seeking mental help is a symbol of strength, not weakness, and it needs to be embraced. Concierge Psychology & Psychiatry is a USA based boutique psychotherapy, psychiatry, and life coaching establishment dedicated to providing excellent mental healthcare services to its adored clients, and considering this, it is no wonder that they have been recognized by industry experts and have been awarded Luxury Lifestyle Awards in the category of Best Luxury Concierge Medicine in the USA.
Concierge Psychology & Psychiatry offers in-person visits and virtual visits, which has made it accessible for people all over the U.S. to attend appointments. Owner and CEO, Dr. Rebecca Johnson Osei,Board Certified Clinical Psychologist (ABPP) graduated summa cum laude with a Bachelor of Science degree in Psychology and minors in English and Biology from the University of Massachusetts and Dr. Osei completed her Psy.D. and M.A. in Clinical Psychology at the California School of Professional Psychology. Her extensive and highly impressive qualifications ensure all her clients that they are receiving some of the best care they can. Dr. Osei has worked with clients from all walks of life, has offered several diverse treatments, and has worked with veterans, the homeless, corporate executives and public figures. Dr. Osei helps in coping with emotional and mental issues whilst assisting her clients mold the next stages of their lives. Dr. Osei's current focus is working with high achieving individuals to help them flourish in all aspects of their lives.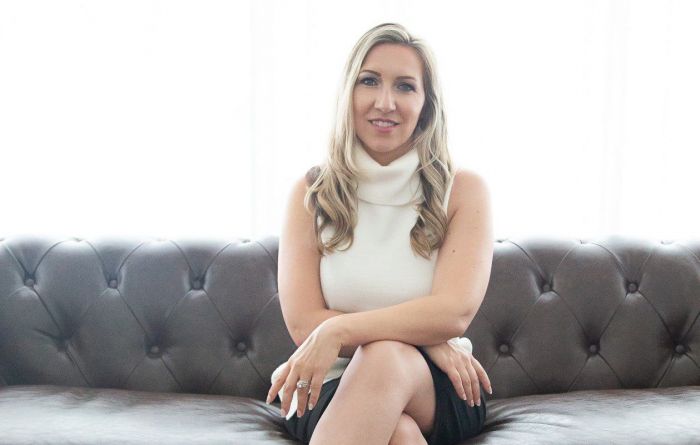 Dr. Osei
Dr. Osei wanted to do more than build a practice where individuals feel they have found a safe space and found comfort in receiving the support that they need. She also wanted to build a practice that mirrored the same level of service and luxury expected in a five-star business.
The main mission at Concierge Psychology & Psychiatry is to help clients grow and be the best versions of themselves. Although each individual's needs are different, the general goal of success and happiness is prevalent in each therapy session. Clients can either come in to the boutique office for therapy or are provided support and guidance in the comfort of their own home or other location of their choosing. All services provided are discreet and the therapists and psychiatrists use an integrative approach to psychotherapy and medication management. Services included flexible scheduling, concierge service, holistic treatment, cognitive behavioral therapy, trauma-focused treatment, psychodynamic therapy, couples therapy, exposure therapy, family therapy, psychiatry, executive coaching and business consulting, medication management, and life coaching. The team is open minded and non-judgmental and are available to all different types of individuals.
The services at Concierge Psychology & Psychiatry are available on-call and in a variety of settings, which allows Dr. Osei and her team to utilize an integrative approach to therapy and psychiatry, that is usually limited by the four walls of a therapy office. Even though all psychotherapy and psychiatry interventions are tied in evidence-based procedures, clients can rest assured that everyone's treatment is customized based on their own individual needs. This truly is personalized treatment.
If you are looking for a dedicated team who will provide high quality, personalized services to each individual client, look no further than Concierge Psychology & Psychiatry. Whether you have relationship issues, have experienced trauma, have a mood disorder, or simply want to improve your life, Dr. Osei and her team come highly recommended in the mental health department and have positively impacted many lives. It is completely flexible, confidential, and customized to you, so you know that you are receiving the best mental health service there is.
For more details please visit https://conciergepsychology.com/
About Luxury Lifestyle Awards
Luxury Lifestyle Awards is a global award, selecting, recognizing, celebrating and promoting the best luxury goods and services all over the world. The goal of the company is to connect people with the best of luxury. LLA has evaluated more than 10 000 various goods and services in 400 categories from 60 countries and analyzed the results to give you a TOP list of the best of the best in the world. Such world-renowned brands as Chanel, Dom Perignon, and Ferrari were proudly named winners. The victory brings companies status and recognition, global promotion and exposure to an entirely new market of customers.
For more information, please visit: https://luxurylifestyleawards.com/