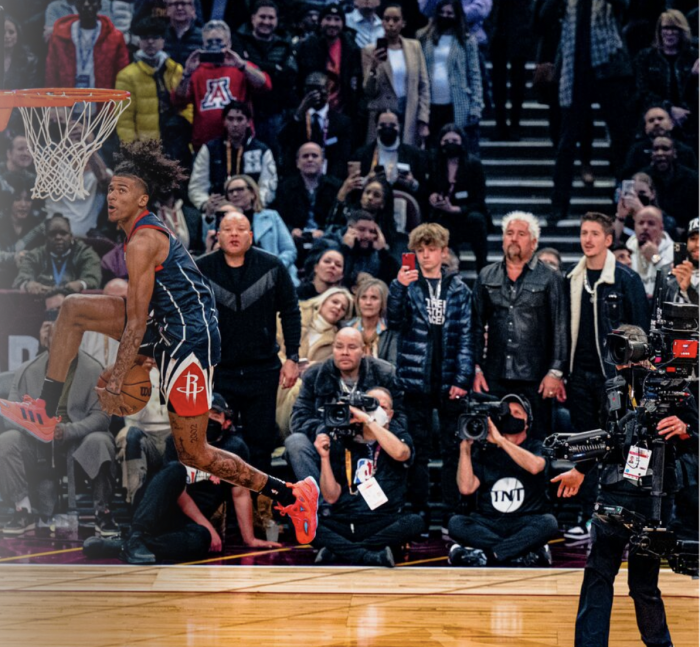 NBA Experiences
Basketball fans have the opportunity to enjoy a once-in-a-lifetime NBA Experience. There are a range of customized and immersive NBA fan experiences starting with the upcoming NBA Abu Dhabi Games 2022 on Thursday, October 6 through Saturday, October 8, 2022.
The groundbreaking event gives fans an exclusive experience with the Atlantic Hawks and Milwaukee Bucks. They will be playing NBA's first-ever games at Etihad Arena on Yas Island in the United Arab Emirates and the Arabian Gulf.
Packages include Meet & Greets and premium meals with NBA Legends that include NBA 75th Anniversary Team members Dominique Wilkins, Isiah Thomas, two-time NBA Champion and 11-time All-Star Chris Bosh.
There are packages to tour the NBA's arena buildout, enjoy pregame lounge areas dine on canapes, sip on premium beverages, enjoy DJ and live entertainment, and receive a premium sneaker cleaning before taking in the nonstop action on the court. Postgame be led to step onto the Etihad Arena for a once-in-a-lifetime court photo opportunity.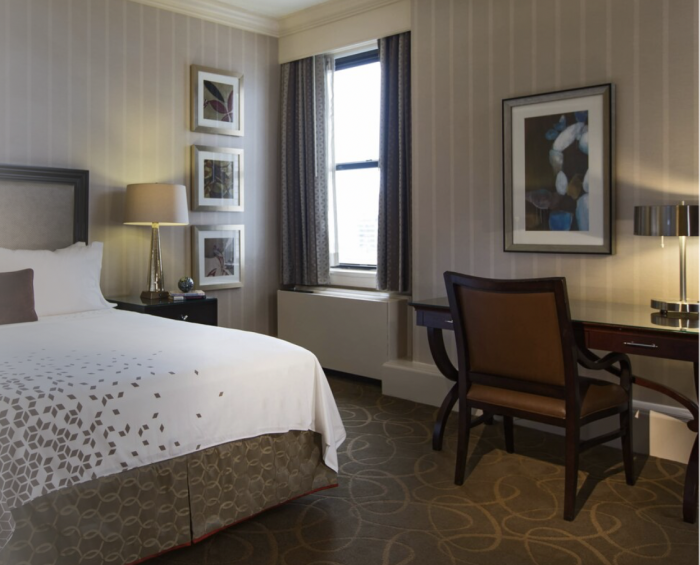 NBA Experiences
These official experiences can be paired with premium in-arena seating, and luxury hotel stays, plus personalized transportation. Those who have put seeking the United Arab Emirates on their bucket-list can also customize Emirati desert safaris and city tours.
NBA Experiences offers a variety of packages at various price points to accommodate every budget.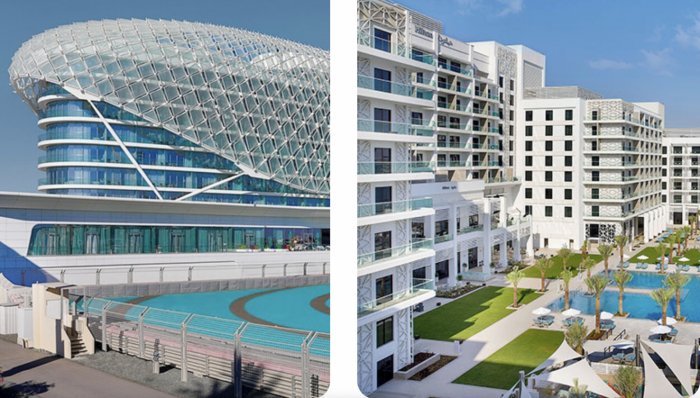 Yas Island Hotels
Check into a Yas Island Hotel for three-nights on October 6 and check-out on October 9, 2022. Other enhancements include access to a VIP table at Abu Dhani's top ultramodern, high-tech club for one night only.
Visit the NBA Gifting Suite and choose from NBA Abu Dhabi Games merchandise and accessories.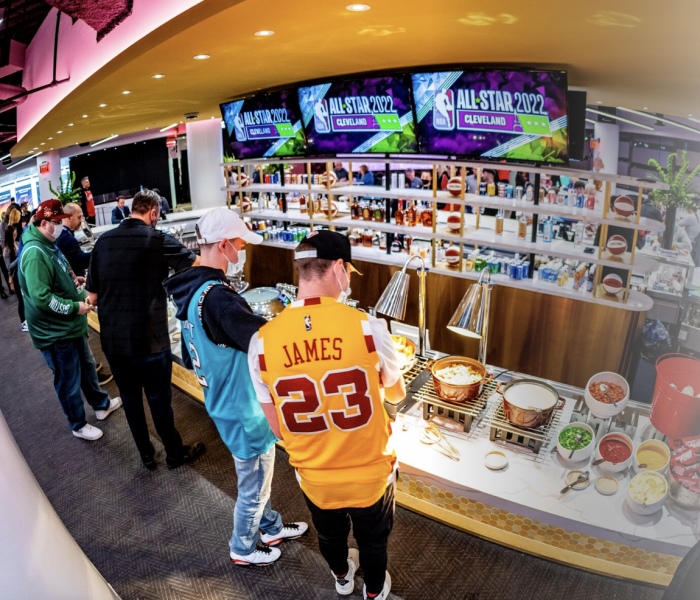 NBA Experiences
Tickets for the October 6, 2022 game start at $199 to $7,999 and includes a ticket, plus add-on Meet & Greets with NBA Legends Chris Bosh and Isiah Thomas, and on-court photo.
One can also enjoy a luxurious group dinner with NBA Legends with Dominique Wilkins on Friday, October 7, 2022. Wilkins is a member of the NBA's 75th Anniversary Team, known as "the Human Highlight Reel."
For the October 8, 2022 game, tickets and packages start at $199 to $6,399. Get access to a Meet & Greet with basketball legend Dominique Wilkins and Isiah Thomas. Receive an on-court photo, and attend the NBA Legends Dinner.
Those who want to attend both games, can purchase tickets starting at $1,399 to $14,999.