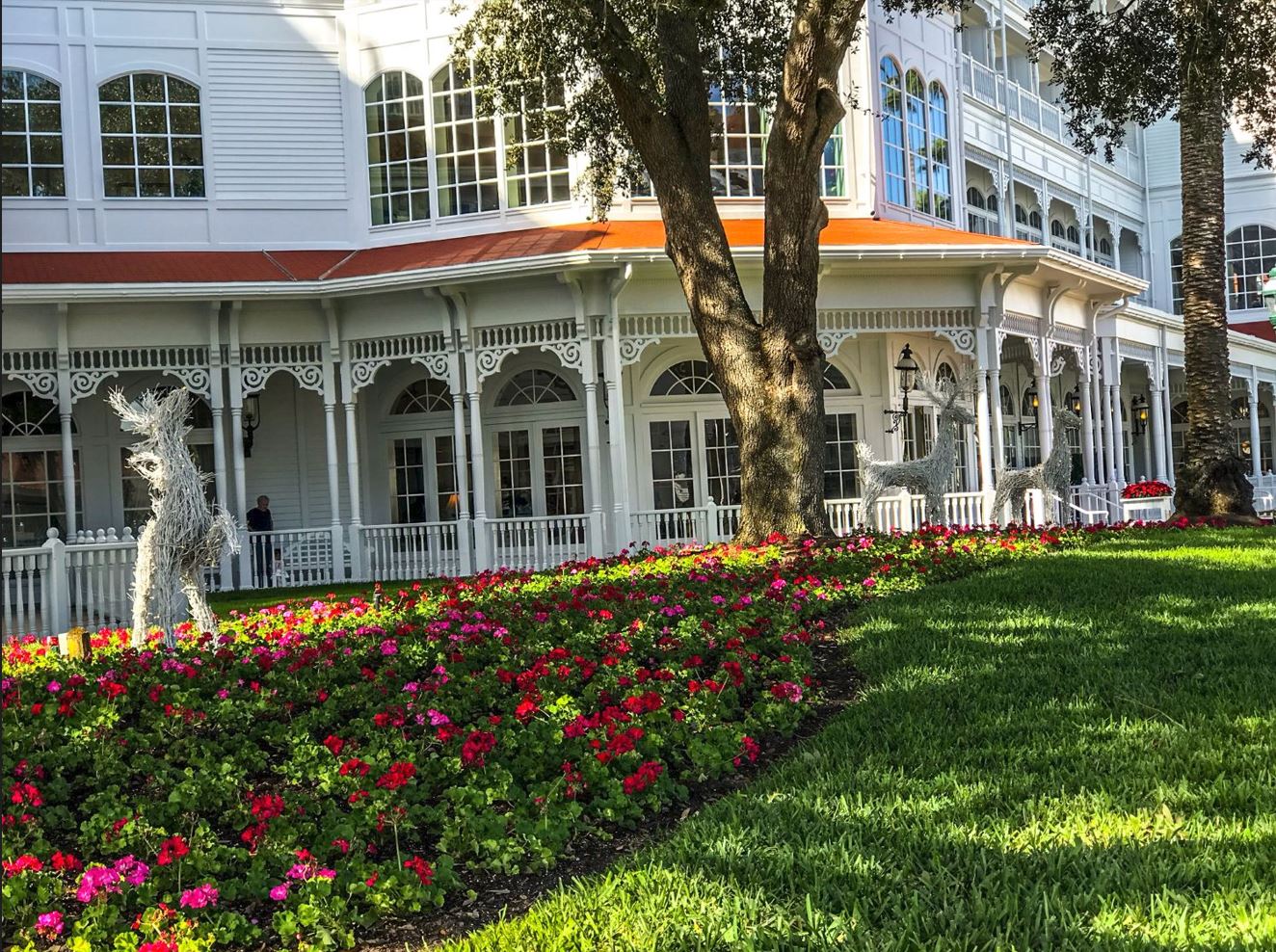 America's favorite theme park is re-entering the travel space as a top-tier travel destination. To roll out the red carpet to luxury travelers, Disney World has designed top-shelf accommodations, magical experiences and rich amenities, but the real advantage to visiting the mouse luxury style is simplification.
Finding the Extra Magic in a Disney World Vacation
The starting point to Disney's extra dose of pixie dust begins with deluxe accommodations. Luxe resorts Disney style keep the Hidden Mickeys but add thoughtful amenities, like the Grand Floridian Resort's rainfall shower. It's the perfect way to soak away the day before wrapping up in fluffy bathrobes to watch the Magic Kingdom firework show from the privacy of your own balcony.
While simple pleasures certainly add enjoyment to your vacation experience, the real magic happens on a secret floor up above. You'll need a special key to access this level of the resort, where a private lounge welcomes club level guests with meals, snacks and beverages available throughout the day and night.
Booking a club level room at a Disney World resort is also the key to private concierge service. Need to change a dining reservation on site? Simply talk to your concierge. Want to book a tour or private VIP experience? Your concierge is your guide to adding magical extras to your vacation once you arrive.
While club level service is available at most of Disney's deluxe level accommodations, magical amenities aren't confined to your hotel resort. In recent years, Disney has courted luxury travelers with a range of services designed to simplify the theme park experience and take visitors away from the masses.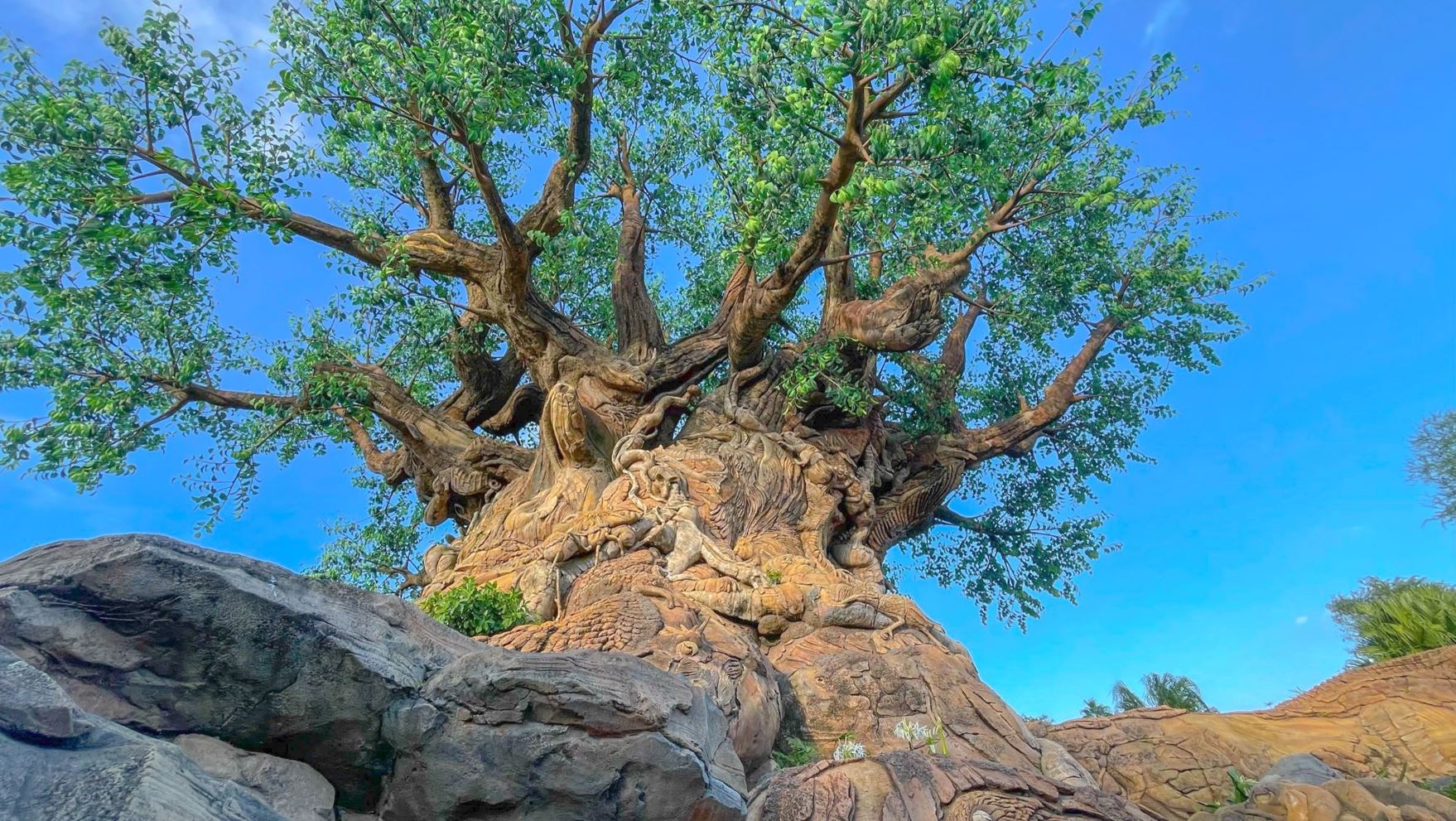 The Simple and Pleasant Way to Theme Park Travel
At the heart of Disney's luxury service is the VIP tour. Simply create your dream day and your exclusive Disney VIP guide delivers, beginning with a private escort between your deluxe resort and any park. Travel via Disney's fleet of black SUVs sets the tone for your park visit, complete with simple amenities like bottled water, snacks and daily staples, including rain ponchos if the weather threatens showers.
Aside from the escort, your personal tour guide's mission is to shroud your vacation in pixie dust and magic. While parting crowds with a simple wave of the hand, Disney tour guides share private lore and secret tidbits too delectable to pass on to the general public.
Your personal guide will also bestow one of the most sought after experiences in all of Disney World: the opportunity to skip the wait on rides and attractions across the 4 theme parks. The exclusive Lightning Lane—a special expedited queue—opens automatically to a VIP traveler across all attractions.
For luxury enthusiasts, visiting a Disney World Park is about as hassle free as it gets, but for an extra dose of magic, Disney provides some unique add-on experiences.
Finding Solitude at Disney World
Disney's goal in providing VIP tours and amenities is to create an exclusive and carefree theme park vacation, but Disney doesn't stop there when upscaling VIP travel. For a truly intimate experience, guests can book a personal fireworks cruise with one of Disney's captains. Imagine watching dazzling light displays bursting over the park, while sipping champagne and sampling personalized treats from your own private craft.
Foodies will enjoy private dining experiences. Victoria and Albert's sits at the Apex of Disney's food chain, offering ingredients curated from fresh local markets and meals personalized to the tastes and preferences of each individual party.
Guests who want a daily respite from park life, without traveling back to the hotel, can hide away in one of Disney's secluded enclaves inside each park. For the cost of a Club 33 membership, you're offered access to one of Disney's private lounges. While Club 33 makes it easy to experience Disney luxury style, membership also includes annual park passes, 5 VIP tours per year and member exclusive experiences.
Last, guests who crave unique encounters can find their fill through Disney World private tours. Dive with the dolphins and explore the underwater world of the Seas Pavilion or privately experience the Animal Kingdom savanna while sampling African-inspired cuisine and beverages. You can even capture every special moment with your own exclusive photographer.
For travelers who prefer the finer things in life, Disney now delivers, magically turning a theme park vacation into the experience of a lifetime.
Kathleen Hesketh
Kathleen Hesketh is a freelance writer of business content and the chief author and editor for Seconds to Go - a travel blog where she shares experiences from traveling the U.S. with her daughter, Ali. She is also a travel agent with Mickey World Travel, a platinum level Authorized Disney vacation planner, where she helps people discover the magic of a Disney vacation and other travel destinations.