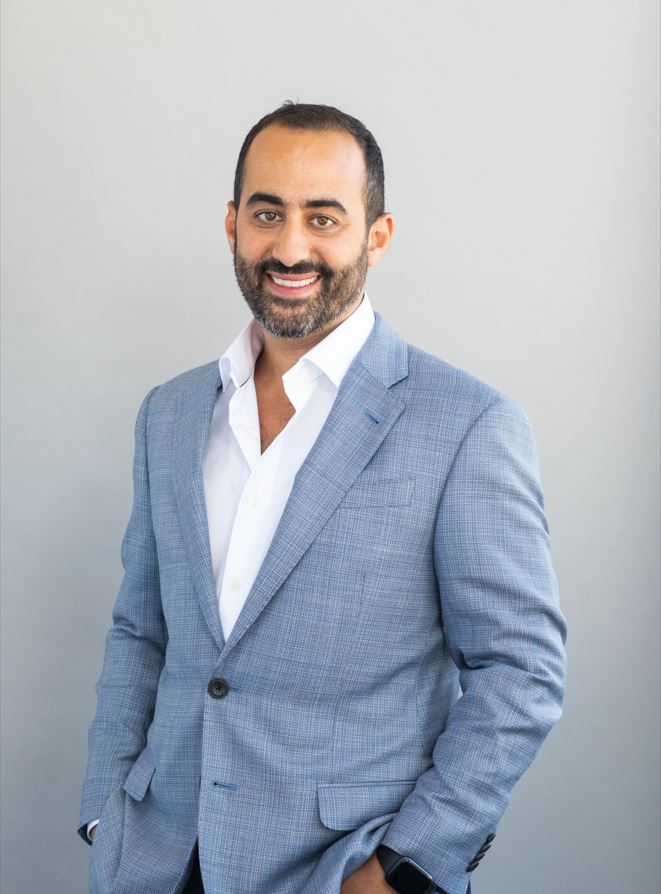 Eventique
Liron David, CEO of NYC event production and creative agency, Eventique NYC, has just opened the doors to his latest venture, Lavan Midtown, a sprawling, lush space on 42nd Street in the heart of midtown Manhattan, a place where you can let your mind go wild with the possibilities of creating a one-of-a-kind event. Globally recognized brands come to Liron and his team at Eventique to produce both large- and small-scale events such as conferences, festivals, concerts, non-profit galas and just about anything that brings people together.
Let us take a step back for a moment, shall we. The Lavan brand was established in 2019 by David and his business partner, Gil Ohana when they opened Lavan Chelsea, a state-of-the art event space known for its innovation in the industry and its cutting-edge amenities and production capabilities. Lavan Chelsea has been widely celebrated for its premium sound and lighting system as well as its 270-degree projection mapping capabilities, and has quickly established itself as the perfect place for corporate conferences, production launches, pop up activations, fashion presentations, social and non-profit events, and even photo and film shoots.
Enter Lavan Midtown, the companies first-ever expansion which just opened its doors for its first event with Kia, the South Korean multinational automobile manufacture. Global brands have been booking events at Lavan Chelsea since it opened and now those brands have another Lavan to choose from. Brands such as Rare Beauty (Selena Gomez beauty line), Google, Sonos, Patron, Belvedere, Revlon, Maybelline, Target, Dove, Marc Jacobs, Pandora, Hennessy, etc., have all had an event at Lavan Chelsea.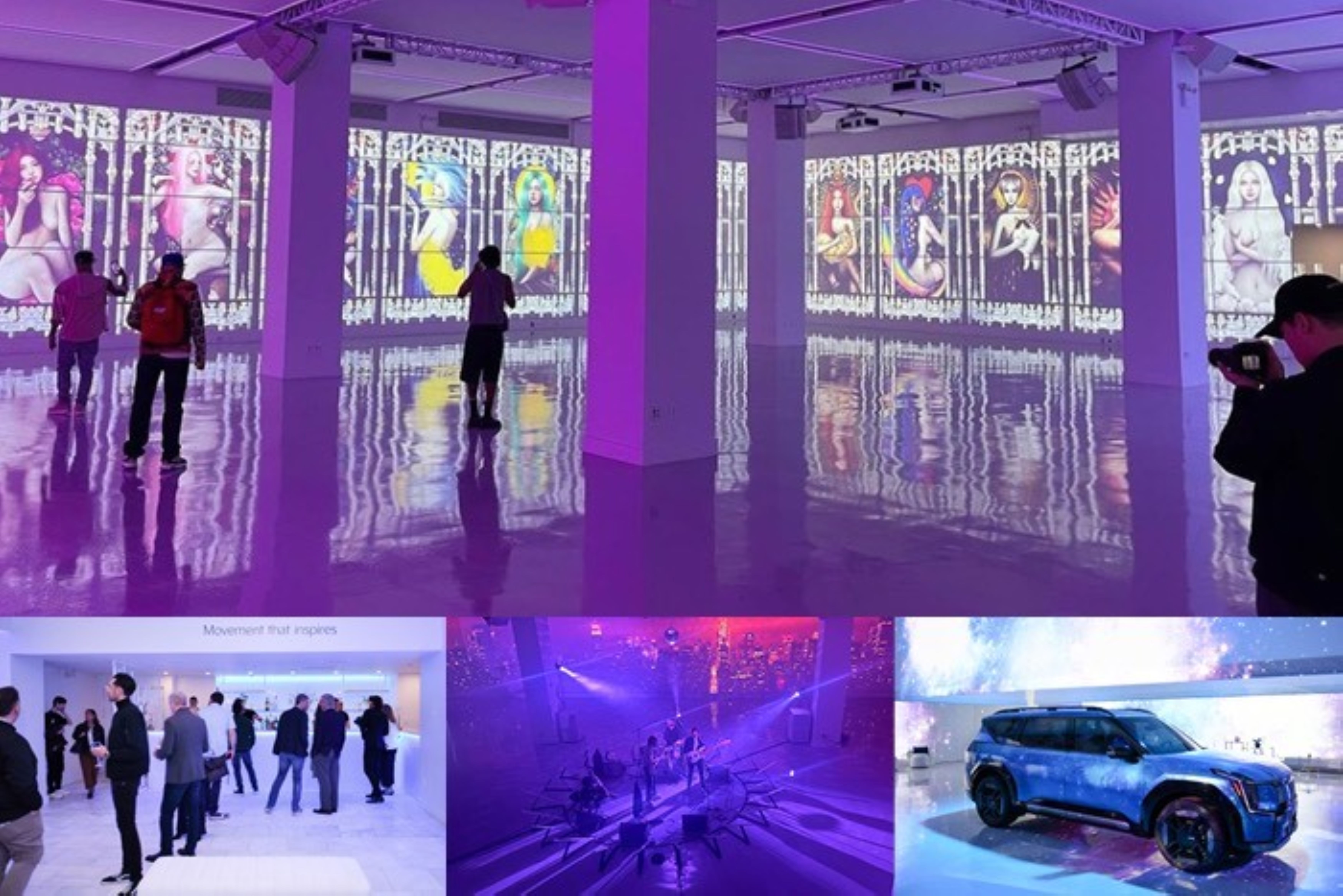 Lavan Midtown
Lavan Midtown will offer the latest in technological advancement - from its state-of the art 145' projection mapping installation, to LED lighting, advanced sound system, and fully equipped in-house catering kitchen, Lavan Midtown has all of the accouterments one would desire from an event space.
This high-end space was intentionally created to host the city's most innovate events including product launches, car events, fundraisers, galas, social events, seated dinners, award shows, bar/bat mitzvahs, weddings, private concerts, corporate meetings, conferences, experiential pop-ups, and more.
Lavan Midtown will be taking over the former event space that was known as Espace/Cnvs, which closed permanently after shutting down the space during the pandemic. The location is massive but intimate at the same time and boasts a total capacity of 800+ guests. The location is divided between two spaces, a pre-function space on the ground floor that features two distinct bars, and the main function room, which offers multiple flexible bar setups to accommodate the needs of every guest.
For more information on both Lavan Midtown and Lavan Chelsea, you can visit www.lavannewyork.com, and follow @Lavanmidtown on Instagram.