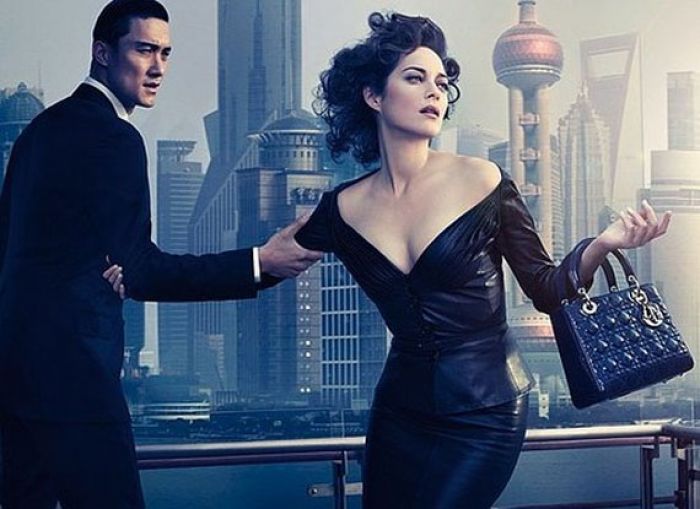 News and Trends:
To mark the grand reopening of the
Dior
boutique in Shanghai, the luxury label is offering a limited-edition selection of iconic pieces in Dior blue, to be offered exclusively at the Shanghai store.
The limited-edition totals 12 items in the collection, including a Dior cell phone with cannage marquetrya calfskin Lady Dior, an evening bag with blue sequins in Dior's iconic cannage design. Likewise, the collection offers another Dior classic bag with messenger strap and the classic "Dior Lucky" scarf as designed by John Galliano.
The reopening of the boutique also coincides with the World Expo and the Dior Cruise 2011 fashion show, which was held in Shanghai on May 15th.