Sponsored Content by The St. Regis Atlanta
4 of Atlanta's Best VIP Experiences
As the cultural center of the South, Atlanta is a must-visit destination for travelers seeking a luxurious getaway without going overseas. The St. Regis Hotel Atlanta is a AAA Five Diamond boutique resort that comes with all of the amenities you'd expect from a true VIP experience, and then some. With over 151 spacious guestrooms and suites, signature butler service, and a legendary afternoon tea at Astor Court, no trip to Atlanta is complete without indulging in this property.
With more Hollywood movies being filmed in the city of Atlanta than in Los Angeles (as of late), it's no wonder that the Big Peach has become the home of Southern glitterati. Travelers seeking the crème de la crème of society life—be it in their food, wine, or relaxation—will find it all right here.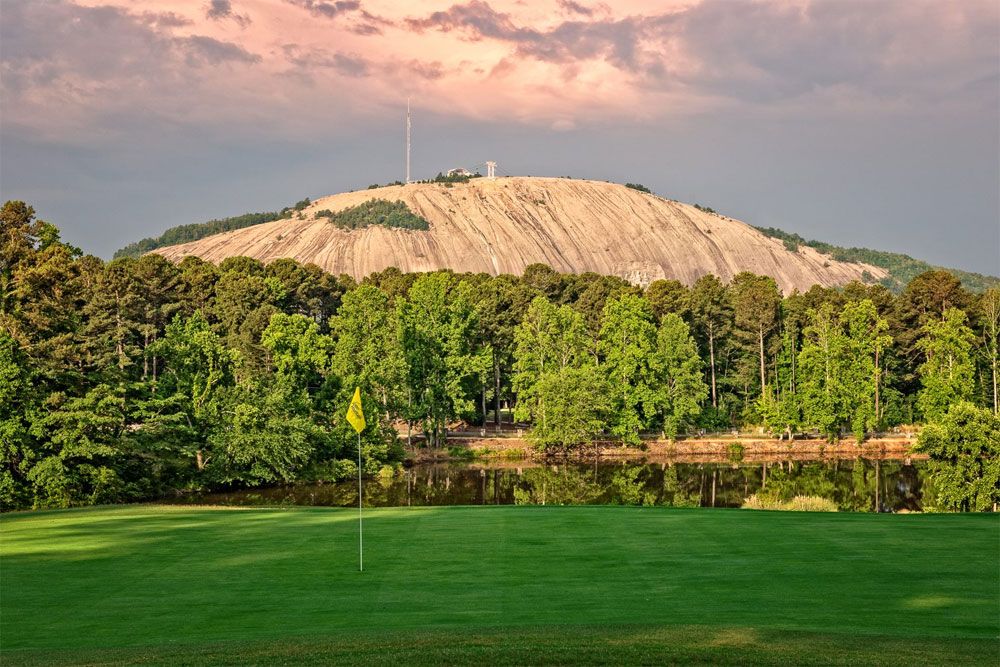 Photo Credit: Stone Mountain Golf Course
Stone Mountain Golf Course
Stone Mountain Golf Club is only minutes away from downtown Atlanta and boasts two award-winning championship courses at the foot of the mountain. Get to the course in style by renting a swanky Aston Martin DB9 or a Bentley Continental GT that will have heads turning all the way down the freeway. When you arrive at the course, one of the first things you'll notice are the jaw-dropping views. The facility boasts two courses which wind through a forest of Georgia pines and natural rock formations that sit at the foot of the 1,686-foot-high Stone Mountain. Courses are staffed by trained PGA professionals that can provide world-class instruction and club fitting. After a rousing round of golf, stop by The Commons Restaurant for dinner, where you can get panoramic views of the lake before relaxing with a cocktail in the lounge.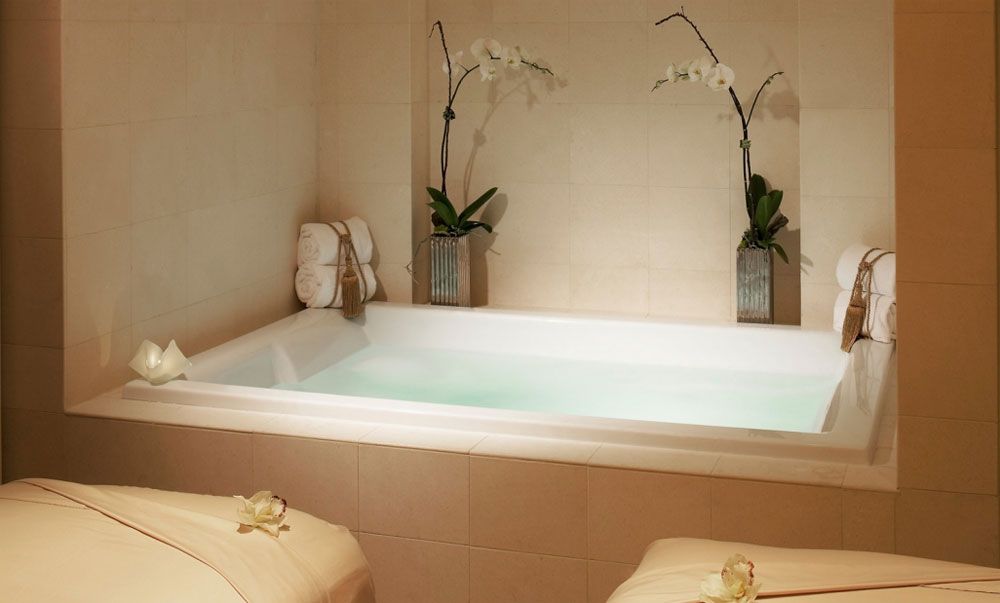 Photo Credit: The St. Regis Atlanta
The Remède Spa
Nothing says VIP like a deluxe spa treatment at the most exclusive spa in the city. The Remède Spa at The St. Regis offers each client a package of customizable options for the most relaxing experience possible. The Spa Sanctuary Package in particular is known for offering clients a six-hour departure from reality, which includes a gourmet lunch followed by a manicure and pedicure, customized massage and facial, and a full body polish.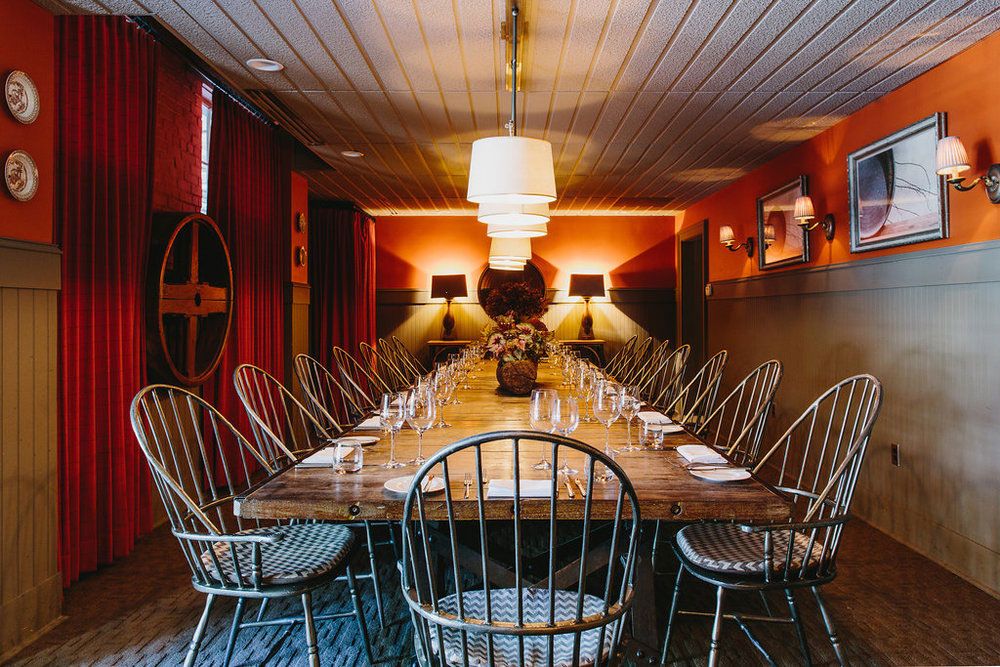 Photo Credit: Bacchanalia Restaurant
Bacchanalia Restaurant
After opening in 1994, Bacchanalia has become a consistent winner of James Beard awards and a much-loved staple in the Atlanta foodie scene. Husband-and-wife team Anne Quatrano and Clifford Harrison have endeared themselves to the Atlanta elite by providing exquisitely prepared dishes that are sourced locally. In fact, many of the ingredients found on their menu are sourced directly from Summerland, the entrepreneurial couples' personal farm, which ensures optimal freshness. Up the ante on your evening out by reserving one of the private dining rooms. In these exclusive areas, you can enjoy a four-course meal that includes a traditional caviar service. If you're feeling extra adventurous, forego the traditional service for the unique Caviar + Popcorn appetizer.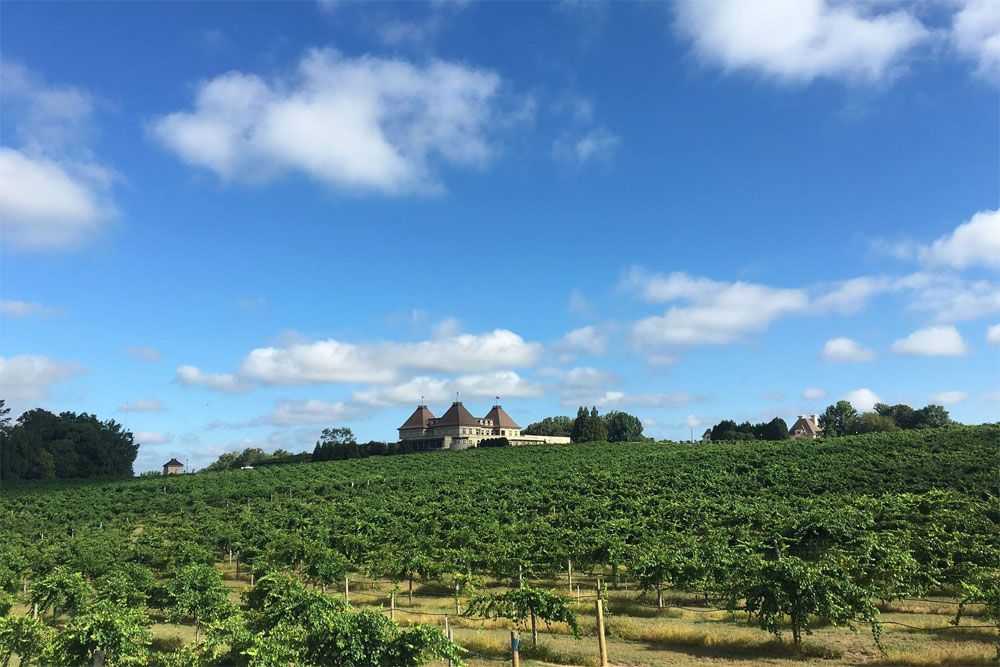 Photo Credit: Chateau Elan Winery Tours
Chateau Elan Winery Tours
Though located a short drive outside of Atlanta city limits, the Chateau Elan private winery tour is an experience that should not be missed. Skip the infamous city-wide traffic and get flawless views of the city and Northern Georgia scenery on the way to the property by chartering a private helicopter for the day. The Winemaker's Tour introduces you to a one-of-a-kind experience led by international award-winning winemaker Simone Bergese. Guests will be taken through the estate's stunning vineyards and production facilities by Simone before being walked through a premium wine tasting course. You will learn not only about what it takes to make wine, but the philosophy of creating a product that goes from vine to bottle to drinking glass.