By Mila Pantovich May. 29th, 2015
It's no secret that Boston is full of trendy neighborhoods, but it can be hard to know which areas are the best. Thankfully, the numbers don't lie and according to a recent report by Zumper, Boston comes in third as the most expensive city in America. Falling just under New York and San Francisco, Boston averages out with one bedrooms costing $2,350 a month and two-bedroom properties at $2,750, meaning full-size homes are bound to fetch a pretty penny. Of course, when a city is so highly regarded, some neighborhoods are just going to be better than others. Here are the top five most expensive places to call home in Boston:
D Street in West Broadway
D Street in West Broadway has changed so much in the past five years that it's now considered the priciest area to rent. Thanks to its close proximity to downtown and the South End, this neighborhood has seen an influx of new hotels and luxury residential buildings within the past five years, bringing businesses and homeowners with them. Not only is the public transportation system super convenient, the neighborhood is full of retail spaces and restaurants. It's also home to the Macallen Building—which was the first Green Residence to be Gold LEED Certified in the city—and is nearby the city's new Waterfront where you can find bike tours, parks, art, restaurants and live concerts.
Avg. Monthly Price: One bedroom, $3,440; Two bedroom, $3,850
Downtown Boston
As the city's main business district, Downtown Boston was first founded in 1628 and is home to many corporate headquarters, government facilities, tourist attractions, high-rise condominiums, and lofts. One of the coolest parts about this region is the Rose Fitzgerald Kennedy Greenway, which is a linear urban park that stretches over a mile through several neighborhoods. Named after the Kennedy family's matriarch, Rose Fitzgerald Kennedy, who grew up in the North End, the park holds a number of art and food festivals, music series, and outdoor markets.
Avg. Monthly Price: One bedroom, $3,100; Two bedroom, $4,100
Back Bay
Known for its rows upon rows of Victorian brownstone homes, Back Bay is basically a treasure trove for 19th century architecture and design in the United States. Overlooking Back Bay and the Charles River, this neighborhood has a plethora of historic structures like the Boston Public Library, which was founded in 1848. It holds around 23 million items inside and is the second-largest public library in America. You'll also find Trinity Church in this area, considered to be one of the finest structures ever built in the country, as well as the city's tallest building, the John Hancock Tower. Back Bay is bordered by the Charles River on the north, Arlington Street to Park Square to the east, Columbus Avenue to the New York Haven and Hartford right-of-way, Huntington Avenue to the south, and Charlesgate East to the west.
Avg. Monthly Price: One bedroom, $2,820; Two bedroom, $4,390
Chinatown
Boston's Chinatown has seen some major changes since its inception in the early 1800s, going from being a mainly working class neighborhood to its current status as one of the highest priced in the city. Naturally, with an abundance of Chinese culture, this neighborhood is the place to be when celebrating Chinese New Years. The August Moon Festival also stands as one of the area's biggest, which attracts hundreds of tourists every year. Vendor booths offer handmade items that are steeped in culture, stands sell traditional foods and beverages, and Chinese dough art is readily available for anyone who wants to join in the fun. There's even a folk dancing, martial arts performances, lion dancers, and a Chinese Opera.
Avg. Monthly Price: One bedroom, $2,800; Two bedroom, $4,670
South End
Bordered by Chinatown, Roxbury and Back Bay, the South End neighborhood first broke ground in 1849 and is now listed in the National Register of Historic Places. Known for its 300-acre row of Victorian-style homes, the South End is a fantastic place to raise a family and has been embraced by Boston's LGBT community. It has 11 residential parks scattered all throughout, several schools, art galleries, boutiques and bars. If looking for a place to eat, Tremont Street is a good place to visit. Known as "Restaurant Row," Tremont is full of culinary options ranging from French and Italian to Peruvian and Ethiopian.
Avg. Monthly Price: One bedroom, $2,750; Two bedroom, $3,400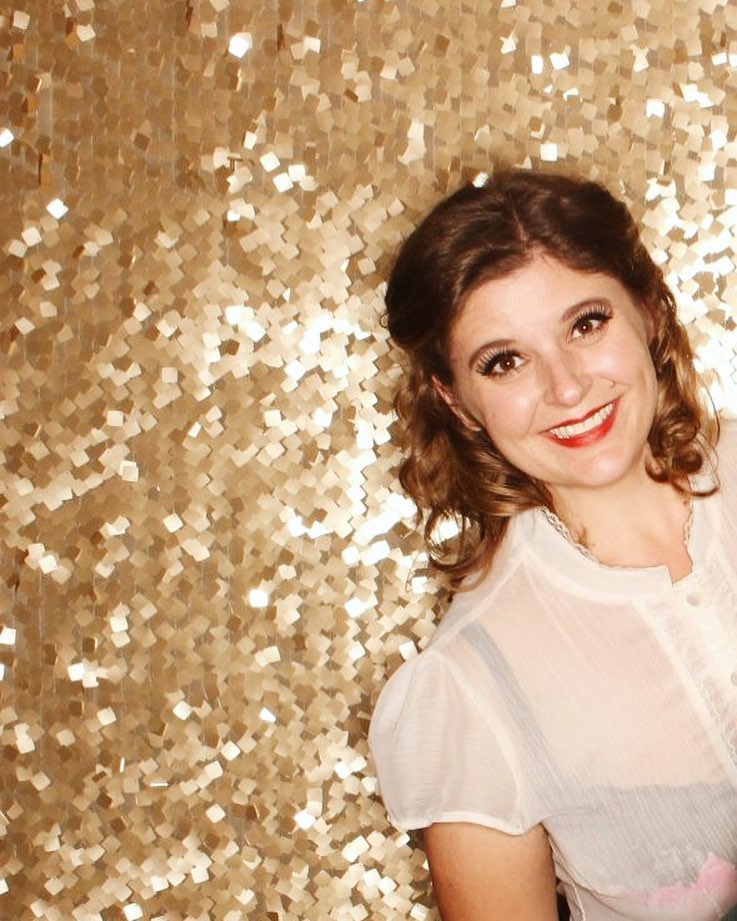 Mila Pantovich
An avid traveler, Mila Pantovich splits her time between San Diego, CA and Banff, AB Canada. She has been working with JustLuxe as a writer and editor since 2012 and has been featured in several publications, including Huffington Post. Additionally, she works in content design at Intuit. Follow her travels on Instagram: @MilaPantovich ...(Read More)