By Mila Pantovich Sep. 16th, 2015
Having opened in June, the newest Mediterranean-inspired restaurant to hit Boston is called Committee. As the third venture of owner George Aboujaoude (Bijou Nightclub & Lounge and Cafeteria Boston), the 5,500-square-foot eatery can be found in the Seaport District and like its name implies, it's all about sharing and caring at this establishment.
Greek cuisine expert Chef Diane Kochilas has created a pretty simple menu, with its entrées organized by hot and cold plates and a small section reserved for lunch, salads and sandwiches. Because the cookbook author, chef and television host has a lot going on, she may not be onsite when you visit but that doesn't mean she hasn't left the kitchen in good hands. Chef Geoff Lukas from Sofra Bakery and the Arabic Oleana restaurant is chef de cuisine, preparing dishes like Marinated Calamari with caper relish, Souvlaki marinated lamb and Grilled Octopus with orange, fennel and caper berries.
For drinks, Aboujaoude brought on Budapest-born Peter Szigeti, who has compiled an extensive wine list and brought in fun garnishes to craft cocktails—like Lady in White's egg white ingredient, skewered grapes in the G'Vine and T, and candied bacon chips atop the Smoke Show.
Open daily at 11:30 a.m., Committee serves lunch until 2:30 p.m. on weekdays, offers weekend brunch until 3:30 p.m., and dinner runs from 5 p.m. to midnight—after which a late-night menu is on offer until 1:30 a.m.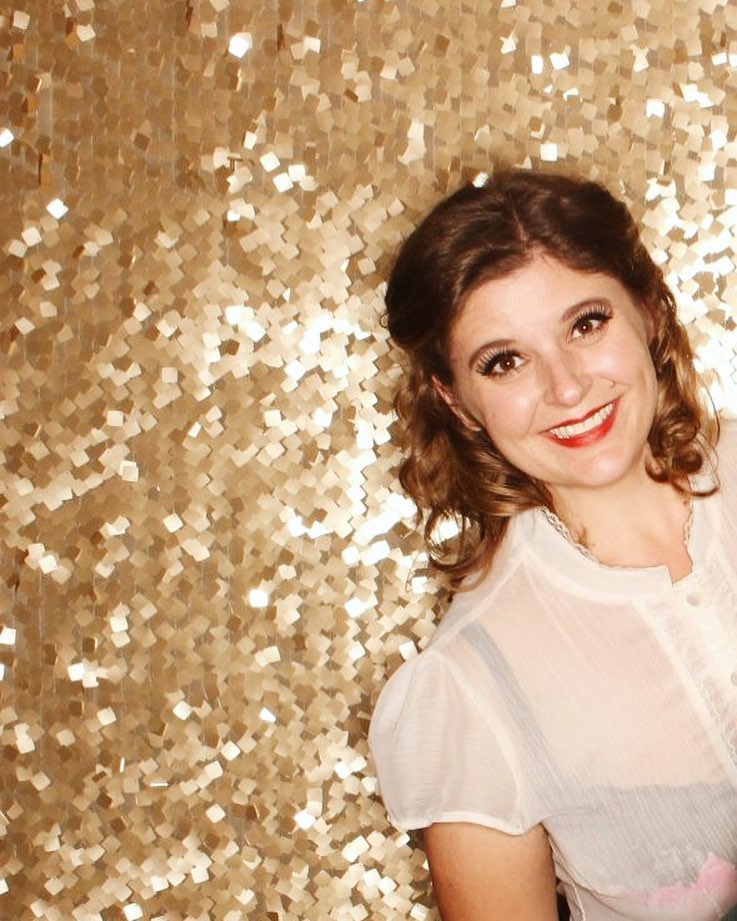 Mila Pantovich
An avid traveler, Mila Pantovich splits her time between San Diego, CA and Banff, AB Canada. She has been working with JustLuxe as a writer and editor since 2012 and has been featured in several publications, including Huffington Post. Additionally, she works in content design at Intuit. Follow her travels on Instagram: @MilaPantovich ...(Read More)