By Kellie Speed Oct. 15th, 2019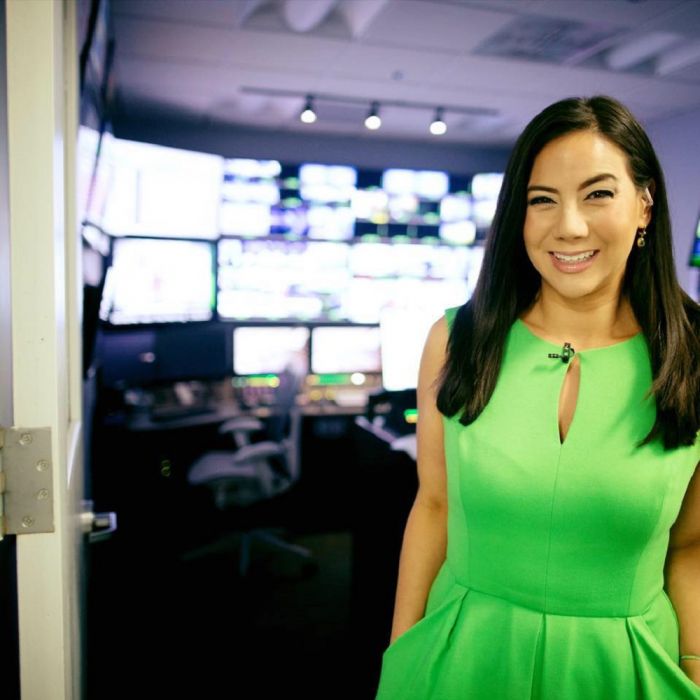 Joy Lim Nakrin
Joy Lim Nakrin has been a familiar face on Boston television since 2013 when she started with FOX25 before helping to launch NBC10 Boston in 2016. The Emmy-nominated anchor has covered everything from politics, crime and justice for Fox 25 News before making the move over to NECN and NBC10 Boston.
What you may not realize is Joy is also a licensed attorney who worked at law firms in the US and Japan before transitioning to on-air reporting. Her tenure in American local news follows a three-year stint in Asian television, which includes anchoring for ESPN Asia in Singapore, guest-hosting for MTV Asia and appearing in a Malaysian reality television series.
Today, Joy serves as a committee member for the Boston Chinatown Neighborhood Center and supports the local MSPCA. We checked in with her recently to find out what she has been up to lately.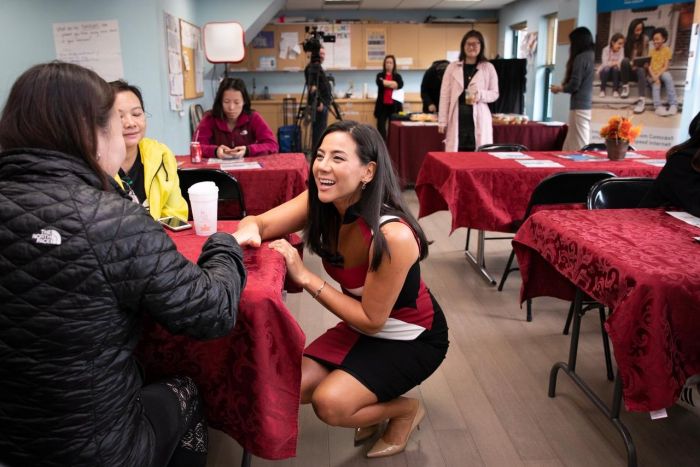 Photo Credit: Canyon Twin
Tell us a little about the event you recently co-emceed for Duron Harmon's karaoke night for autism.
It was an honor to introduce (three-time Super Bowl Champ) Duron Harmon and his wife for Autism Speaks. I do a lot in the community and I think it's a great way to connect with all of the viewers. I am kind of a "save the world" journalist. It was a really cool event.
I also recently moderated an outreach forum at Boston Chinatown Neighborhood Center, the largest nonprofit serving Asian Americans in Boston. The event, which was sponsored by Comcast, assists in connecting low income immigrant moms with affordable Internet and they all got free laptops. We showed them everything from healthcare portals to parental controls - things they might not think about especially if you are from a different country.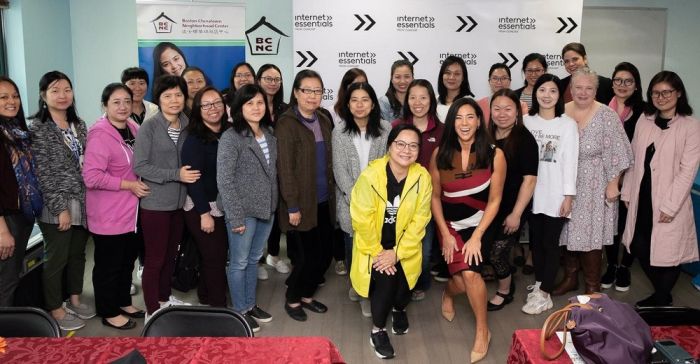 Photo Credit: Canyon Twin
You're also emceeing a forum on domestic violence in the Asian community on Saturday night?
Yes, the Asian Task Force Against Domestic Violence is hosting an event next weekend to prevent domestic violence in Asian families. Maybe there is a language barrier or they have no network or they are too afraid and get stuck in a violent situation and feel trapped. That's why this organization exists.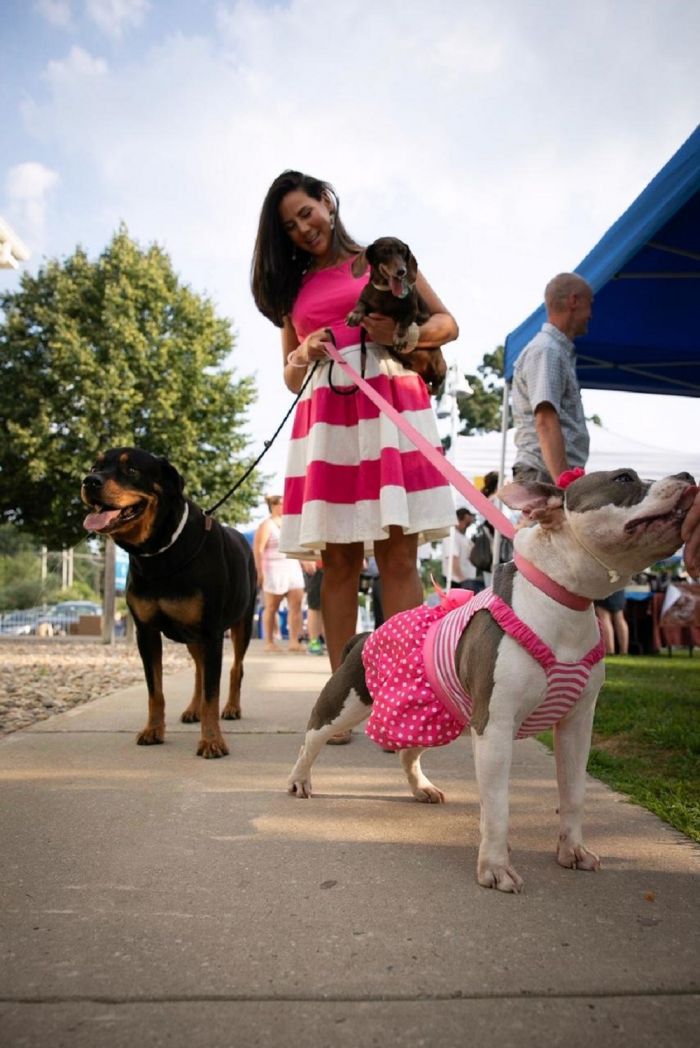 Joy Lim Nakrin
How did you become a spokesperson for the MSPCA?
I am really involved with the MSPCA (Massachusetts Society for the Prevention of Cruelty to Animals). Each year at NBC, we participate in a Clear the Shelters program to assist in adopting pets and have been doing this for the past five years. I also have three rescue dogs of my own – a Dachsund (Oliver), Rottweiler (Mortimer) and pit bull (Gertrude).
Kellie K. Speed
As the Boston city guide editor for JustLuxe, Kellie Speed is a native Bostonian and a freelance writer/editor/copywriter with more than 20 years expe...(Read More)