By Kellie Speed Sep. 27th, 2022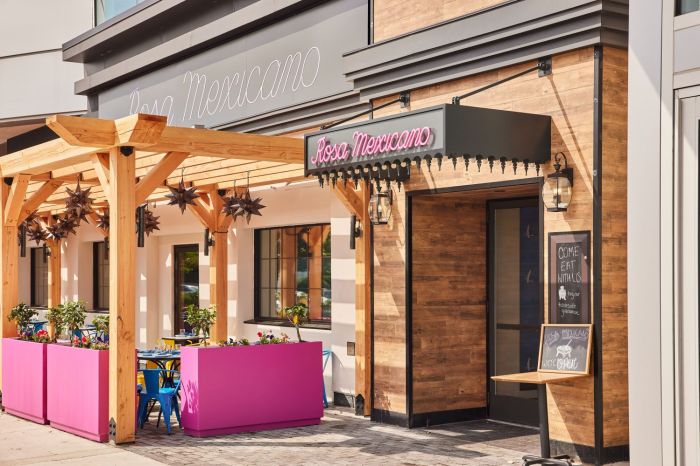 Courtesy of Rosa Mexicano
If you are looking for an authentic taste of homemade Mexican cooking, Rosa Mexicano will come to your rescue. Over the summer, they opened their second Massachusetts location in Burlington about 20 minutes northwest of Boston (their initial debut in Boston is still going strong over in the Seaport District).
The New York-based brand opened its first location on the Upper East Side in 1984. Since then, they have expanded their restaurant offerings across the northeast to now include locations in Virginia, Connecticut, Maryland, Pennsylvania and New Jersey.
We recently chatted with Chef Manuel Trevino, VP of Culinary, to find out the secret to Rosa Mexicano's success. "We have been doing it for a long time," he said. "We want to focus on real simple and honest Mexican food. The best Mexican food in Mexico is found in a household. We want to bring that hominess to the table, which is the way it should be."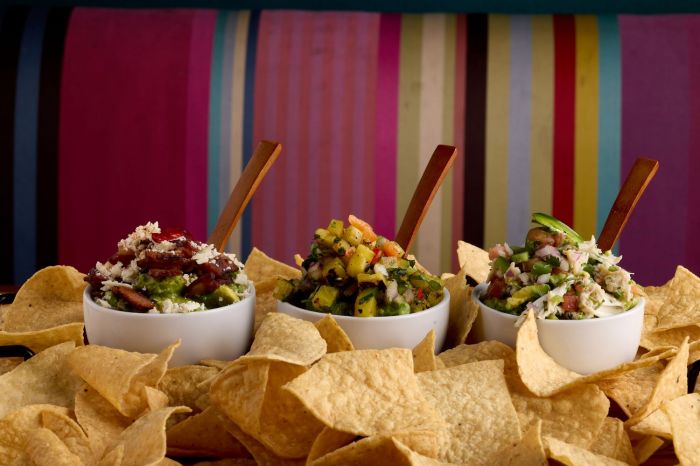 Cody Rasmussen
What are some of the most popular dishes here? "Guacamole is our number one staple," Trevino said. "Another big thing we do is enchiladas. It's a staple of what Americans believe Mexican food is. We have a classic mole poblano that is elevated with duck confit filling. We also have a red sauce enchilada with braised brisket and an enchilada Suiza, which is a newer style green sauce reinforced with dairy so there is cream and cheese along with chicken that is braised with herbs. We also have a shrimp dish with pasta that is kind of a staple. I tend to get fixated when I am cooking. Right now, I am fixated on tomatoes and am fortunate to have a backyard in Manhattan. I get crazy at the end of the summer with peppers and then transition to pasta dishes in the fall and winter."
When did he first become interested in cooking? Probably moments after I was born," he joked. "I have been cooking since I was a child and have always had an interest in it because I have always loved to eat. By the time I was seven, I was cooking on the stove, and as time progressed, my palate developed. Being raised in a Mexican household, I was introduced to good food early and as I grew, I wanted to be able to cook the food of my childhood that was near and dear to me."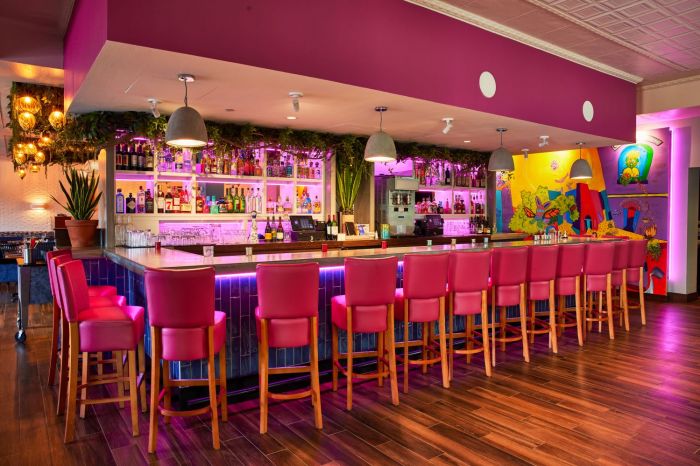 Courtesy of Rosa Mexicano
We recently visited the new Burlington location tucked inside the Burlington Mall to check out the regionally inspired Mexican cuisine. During the warmer months, the outside patio is popular for al fresco dining while a spacious dining room with a popular bar is bustling year round.
We recommend starting off with one of their signature margaritas like mango or classic (or perhaps a flight of tequila). The restaurant offers more than 100 varieties of tequila and agave-based spirits. A visit here would be remiss without sampling the addicting guacamole prepared tableside. The enormous bowl is filled with everything from fresh onions and tomatoes to cilantro and jalapenos prepared to your liking.
The menu here offers a modern interpretation of authentic Mexican cuisine. For example, the tasty Chille Relleno features black beans, quinoa, roasted corn, watercress, roasted tomato chipotle sauce and Mexican rice while the hearty Birria Quesatacos are made with queso Oaxaca, cilantro, onions, consommé dip served in corn tortillas.
We didn't save any room for dessert, but the menu includes Churros dusted with cinnamon and sugar, vanilla-infused Flan and a Margarita Lime Tart.
Rosa Mexicano is located at 75 Middlesex Turnpike in Burlington, MA.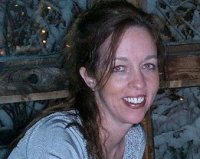 Kellie K. Speed
Kellie Speed is a freelance writer with more than 20 years' experience writing for a variety of publications, including US Veterans magazine, DiverseAbility and BestReviews. She also contributed to Moon Metro's Boston guidebook published by Avalon Travel Publishing and can be reached at kkspeed@aol.com ...(Read More)