By Mila Pantovich Dec. 1st, 2015
Knowing that last year's Hurricane Odile did its best to crush the seaside tourist hotspot, I didn't quite know what to expect on my very first trip to Cabo San Lucas. It turns out that aside for some residual hotel renovations, the city has almost completely recovered from the weather disaster. It became pretty obvious within my first day there that locals and business owners are still trying to get the word out that Cabo is bigger and better than ever, with fun desert adventures to be had and gourmet food to be devoured. After visiting several luxury hotels and tasty restaurants, I have developed a pretty solid list of favorites for the next time, and trust me, there will be a next time.
If you're going to be spending a lot of time in the main city center of Cabo San Lucas, it's definitely a good idea to stay somewhere as close as possible. Located on a small walkable hill that overlooks the marina, it really doesn't get any closer than the Grand Solmar Land's End Resort & Spa, where rates range from around $470 to $3,210 a night. With the famous El Arco (The Arch) literally on the other side of its sea cliffs, this hotel is pretty stunning. During my visit, the entire front façade was still undergoing major hurricane renovations, and moving from the construction area to the main hotel was like passing from one world to the next. I was assured that by the New Year, the refurbishments would be completely finished and I believe it. Just in my short five-day visit, noticeable progress had been made in the construction of new pathways and driving surfaces.
Looking out onto a private beach, the resort is incredibly scenic and relaxing. With several dining opportunities and pools, including a gorgeous infinity pool that looks out onto the surf, you don't really have to leave the hotel if you don't want to. But of course, that would defeat the purpose of visiting Los Cabos. While you can certainly grab a car to take you to where the action is, walking is highly recommended. With the marina at the foot of the driveway, you can enjoy a stroll along the water and hit up fun vendors, buy vibrant local art or catch a boat tour to check out the Arch (maybe try some snorkeling or scuba diving, which gives you a completely different viewpoint of the iconic landmark).
Though I visited many restaurants, my favorite in the main city was by far Los Tres Gallos, which is only a couple blocks from the Plaza Puerto Paraiso shopping center. With a charming outdoor courtyard and very attentive service, Los Tres Gallos serves authentic Mexican cuisine amid a rustic, warm décor. A definite standout is the tortilla soup, which comes in a beautiful clay bowl and the broth is poured in front of you to ensure the tortilla strips are as crunchy as possible. Of course, you can't leave without taking home your own bottle of their house-made hot sauce, which comes in a cute little glass bottle corked with a decorative chili pepper.
If you want to hang out with the cool kids, check out Hotel El Ganzo in nearby San José del Cabo, which opened just last month and ranges between $475 and $10,694 a night. Named in part after writer Hunter S. Thompson (the creator of Gonzo Journalism) and in part for its long, white appearance ("El Ganzo" means "The Goose"), we have no doubt that it will soon gain a trendsetting reputation. Though it appears rather small from the entrance, this boutique hotel is deceivingly large, with 69 rooms and plenty of space for its guests to relax. Celebrating diversity and creativity, Ganzo boasts a unique artist residency program, which ensures that there will be a new art piece to see every single time you visit. A favorite is definitely the large mural of a bomber jet on the roof by artist Emilio Valdés entitled Winning 22/25.
There is also an underground recording studio that can be reached via a trap door in the Downstairs Restaurant. Designed by the hotel's studio manager/artist-in-residence Mark Rudin, the studio supports the artist program where musicians are invited to stay and perform small concerts on-site. Oh yeah, there's also a picturesque infinity pool on the roof that is sure to start flooding Instagram and Twitter.
If you want to enjoy the best meal you could ever hope to experience, you can't do any better than Agua by Larbi at the One & Only Palmilla. With the ocean as a backdrop, the farm-to-table restaurant is led by the award-winning Executive Chef Larbi Dahrouch. The protégé of the late three-Michelin-star chef Jean-Louis Palladin, Dahrouch draws inspiration from his travels throughout Mexico, bringing various regional flavors to his menu. With an open kitchen and expansive wine list that features the largest selection of Mexican wines in the world, Agua by Larbi has an open al fresco dining space and many pod-like tables that sit on the edge of the cliff. The best table, without a doubt, is Larbi's Table. With a giant lazy susan in the center, this round table fits 15 and is perfect for celebrations. It's especially lovely if you give Chef Dahrouch full reign of your meal.
He started my party off with an epic round of appetizers that seemed never-ending. Included was a jicima root salad, a standout cauliflower ceviche (shrimp, fish and octopus versions were also on the table), quinoa tabouleh, chocolata clams and oysters. The main course was even more impressive, starring a beautifully-presented grilled octopus with roasted Pacific sea bass, blue prawn and zucchini Provençal. The Miraflores' organic vegetables with fingerling potatoes was a fantastic complement to the rigatoni aglio olio with heirloom tomatoes and fresh basil. And the dessert; when Chef Dahrouch chooses for you, all you can do is sit back and let the parade of staff present you with treat after treat, from homemade churros that you'll dream of months later to caramel fudge bites that melt in your mouth.
If you decide to just stay there after eating, we wouldn't blame you. The Palmilla is a stunning luxury resort with incredible attention to detail and a rich history. Rates shift depending on the season, but they generally start range from $600 to $32,000 per night.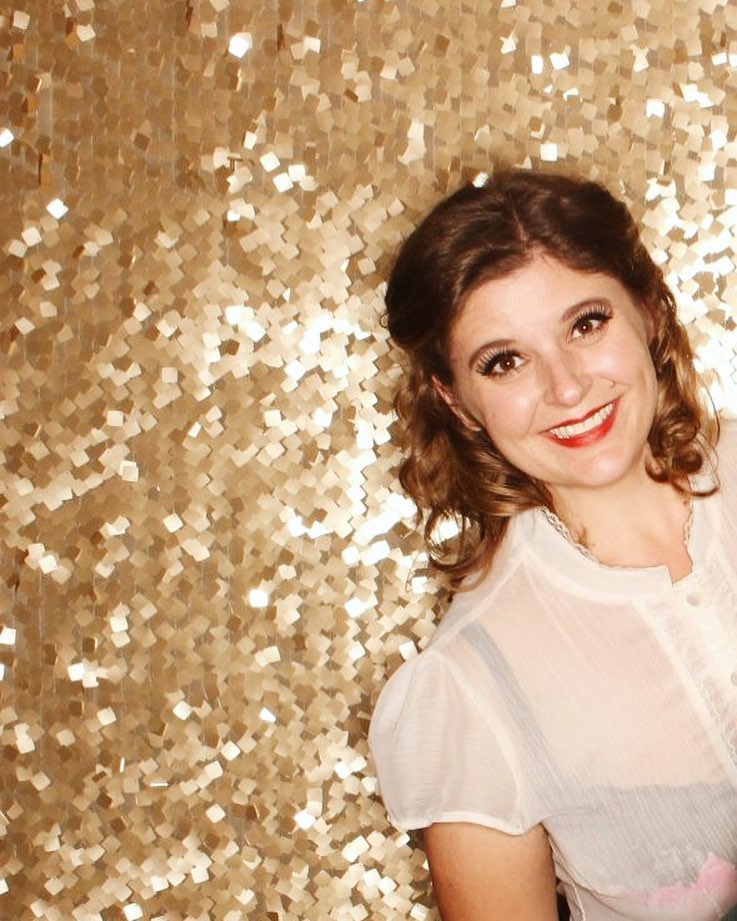 Mila Pantovich
An avid traveler, Mila Pantovich splits her time between San Diego, CA and Banff, AB Canada. She has been working with JustLuxe as a writer and editor since 2012 and has been featured in several publications, including Huffington Post. Additionally, she works in content design at Intuit. Follow her travels on Instagram: @MilaPantovich ...(Read More)