LuxuryTravel News & Articles
Casinos

Luxury Casino Resorts: Inspired by the African empires of yore, The Palace of the Lost City takes travelers on a voyage through Africa's past and into the future from The Leading Hotels of the World. In the valley in the mysterious Pilanesberg...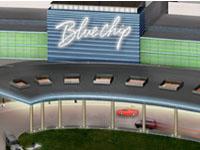 Luxury Casinos: The Blue Chip Casino, Hotel & Spa opened for luxury last month and continues to impress guests with its modern feel and emphasis on comfort, in one of the area's tallest buildings. Overlooking Lake Michigan, the Blue Chip Casino...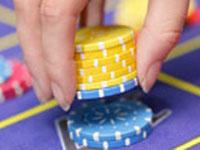 Luxury Casinos: How does a wonderful trip to Scotland sound? Imagine the beautiful countryside, historic sites, and amazing European metropolitan cities. Mix that vision together with a state-of-the-art casino, modern fine dining, and chic bars and...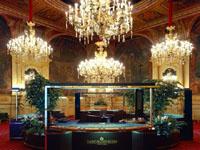 Luxury Casinos: The city of Baden-Baden, Germany is best known for its soothing thermal waters. Here travelers discover the Casino Baden-Baden, named by Forbes as one of the World's Best Casinos. The luxurious Casino Baden-Baden was first built...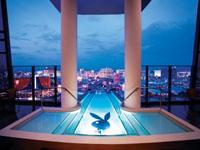 Luxury Casinos: The Palms Hotel Resort Hotel and Casino in Las Vegas was at the centre of attention from the very beginning, with season twelve of MTV's "Real World" being filmed on the property. The hotel stands 40 stories high offering...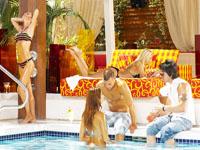 Luxury Casino and Resort: The Green Valley Ranch Resort Spa and Casino is just minutes from the Las Vegas Strip. This retreat is perfect for those seeking a more resort-style atmosphere, without being far from the exciting entertainment Las Vegas...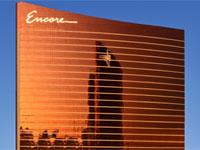 Luxury Casinos: Amid the newer additions to the Las Vegas Strip is the Encore Casino, a luxurious gambling paradise. Located just next to the Wynn Hotel, the luxurious Encore faces Las Vegas Boulevard so that guests can easily access the...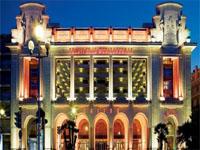 Luxury Casino and Resort: Nice's Le Palais de la Méditeranée is nearly midpoint to two of the world's most desired lavish locations, Monaco and Cannes. The internationally acclaimed luxury casino/resort has over a 75-year history and has provided...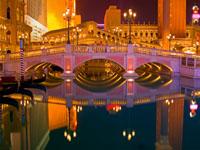 Luxury Casino Hotels: Everyone knows that the Las Vegas Strip could be renamed "Planet Pleasure," because there truly is no place quite like it in this world or, for that matter, the galaxy. Add the alluring old-world style of Venice, Italy, to a...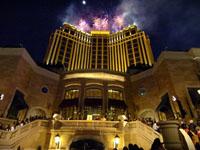 Resorts & Casinos: The Palazzo is the perfect complement to the Venetian. The Italian-styled palace is a shimmering 50-floor tower with more than 3,000 deluxe suites. The lobby's lavish two-story high fountains, gleaming bronze columns, and...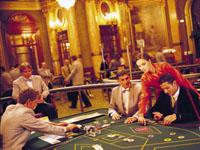 Luxury Vacations: Monaco, the Rock, is arguably one of the most idyllic dream spots to vacation on the entire planet. The principality is located between the Swiss Alps and the most southern tip of France. Medieval French villages that surround the...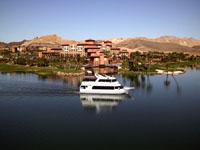 Luxury Resorts & Casinos: The Hyatt Regency Lake Tahoe Resort has a lot to offer its esteemed guests. First, the area itself is truly some of Mother Nature's finest work with its mountains, trees, and waters. Even if blindfolded and spun around till...