By Mila Pantovich May. 5th, 2015
Chicago Cut Steakhouse owners David Flom and Matt Moore are striving to redefine the classic American steakhouse, offering diners not just a menu full of famous steaks, but also tasty side dishes, seafood, and unique salads. Overlooking the Chicago River, the restaurant hit the scene back in 2011 and made waves for building their very own dry-aging meat locker, hiring their own butcher, and buying the best cuts available—Esquire even picked them as one of the year's Best New Restaurants.
According to Matt Moore, the restaurant continually stands out among the rest because of the modern twist they have put on the traditional steakhouse ambience, including a roomy patio that looks out over the river making it a great spot for warm summer brunches. "We are a popular destination for breakfast and offer a fresh approach to the morning meal, such as a Citrus Smoked Salmon Bagel, Corned Beef Hash & Two Poached Eggs, and Vanilla Challah French Toast, among many others," says Matt Moore. "Centered in the bustling River North neighborhood, we're the place to be for a power breakfast or new business meeting."
"Unlike other steakhouses in Chicago, we have a butcher on-site and serve 100 percent USDA Prime Beef, dry aged for 35 days," adds Moore. For meat-lovers, this place is pretty ideal, offering everything from bone-in prime rib and filet mignon to Delmonico steak and marinated Cajun ribeye. Plus, they also have a wine list that offers "over 800 varietals from regions around the world."
Chicago Cut Steakhouse is open until 2 a.m. daily. It opens at 7 a.m. Monday-Friday and at 10 a.m. Saturday and Sunday.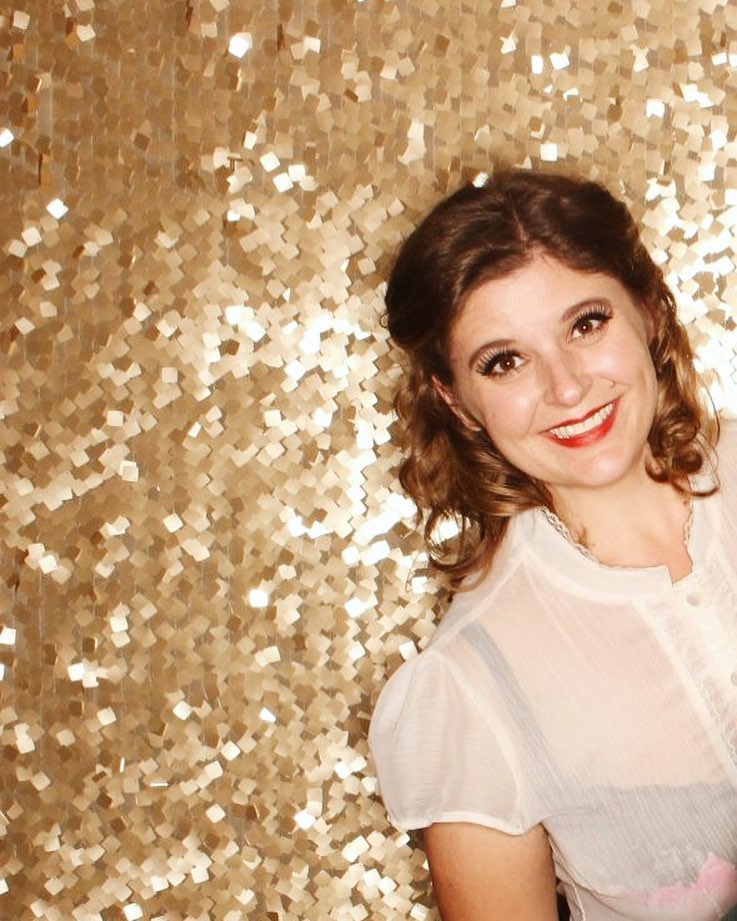 Mila Pantovich
An avid traveler, Mila Pantovich splits her time between San Diego, CA and Banff, AB Canada. She has been working with JustLuxe as a writer and editor since 2012 and has been featured in several publications, including Huffington Post. Additionally, she works in content design at Intuit. Follow her travels on Instagram: @MilaPantovich ...(Read More)