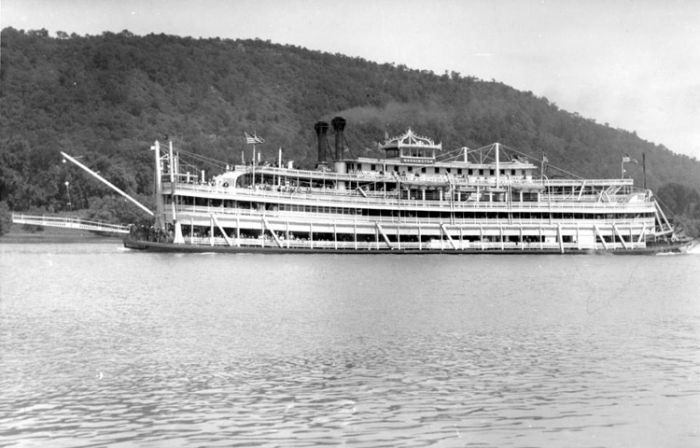 Photo Courtesy of American Cruise Lines
Planning a
luxury cruise vacation
can be difficult; after all, there are so many choices. Well, American Cruise Lines wants history buffs to choose them, and to entice such a demographic, they recently obtained an antique calliope for their newest ship,
Queen of the Mississippi
. In case you're not up on your 19th century musical instrument knowledge, it is actually a steam organ. After complete restoration, the calliope will play old favorites for its patriotic passengers to send them on a trip down memory lane—that is assuming they were alive during the late 1800s.