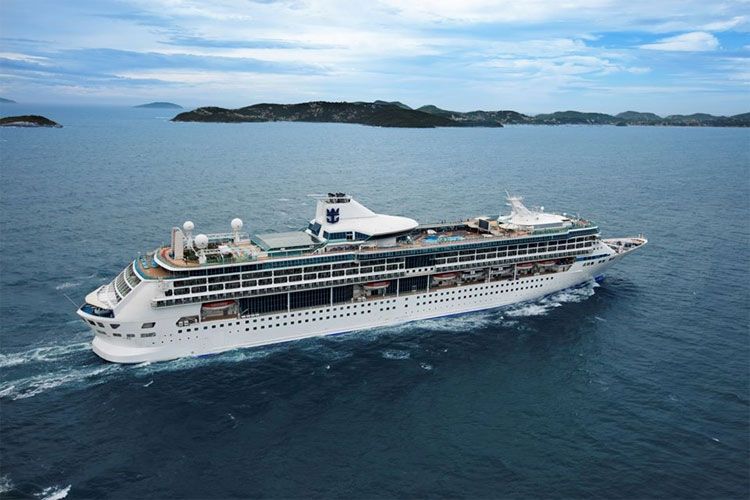 Photo Courtesy of Royal Caribbean
Luxury cruise company
Royal Caribbean International
announced they have named Carol Schuster as its senior VP of marketing last week. Ms. Schuster brings an extensive background in building global brands to the cruise line. She also will oversee all aspects of marketing, including brand strategy and positioning; consumer and trade advertising; digital and social media; as well as one-to-one and loyalty marketing.
"We are thrilled to welcome Carol Schuster to Royal Caribbean's leadership team and look forward to her building on the success that the brand has already achieved," said Lisa Bauer, EVP of global sales and marketing for Royal Caribbean International. "Carol's extensive global marketing experience will play an integral role in our continued growth into established and emerging cruise vacation markets around the world."
Ms. Schuster recently operated a global marketing and brand-consulting firm, launched a U.S. women's luxury apparel company, Lafayette 148 New York, in China, and held senior executive level positions at D'Arcy Masius Benton & Bowles in New York. In 1991, she also was one of the first business and marketing leaders to enter Central and Eastern Europe to start up the global network for the advertising agency. She is a graduate of the University of Illinois at Urbana-Champaign and holds an MBA in Global Marketing/Advertising and Chinese from the Thunderbird School of Global Management. In addition, she has lived in North America, Europe and Asia and speaks English, Chinese, German, and French.