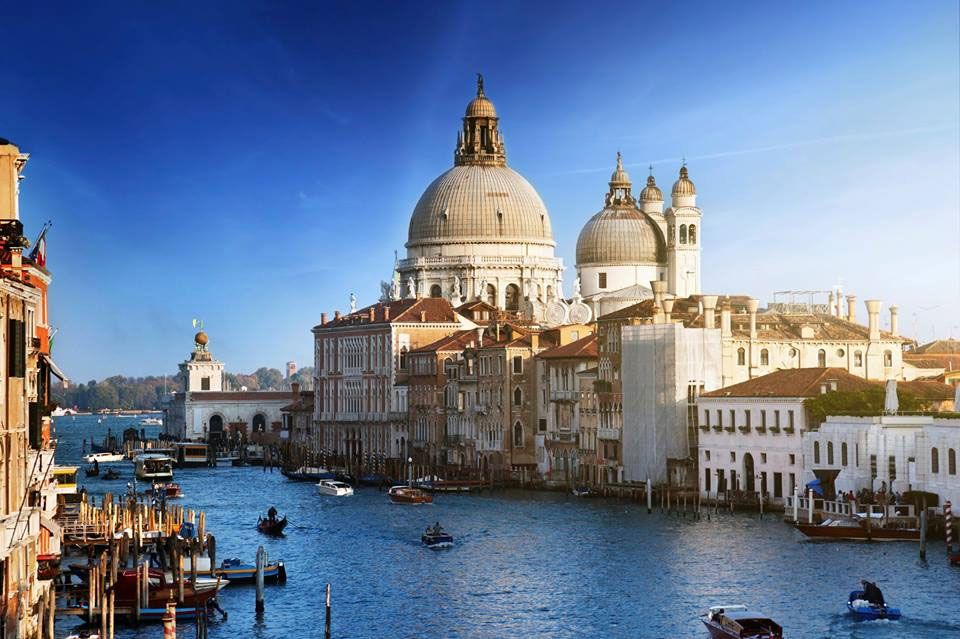 Photo Courtesy of Shutterstock
French wines and the open seas? Sounds like the perfect combination to us. Which is the same sentiment Larry and Laura Martin, founders and owners of Food & Wine Trails, shared when envisioning their President's 2015 Ultimate Wine Cruise. Gleamed from his 25 years of producing wine cruises, the trip will compile Larry's four favorite things: a luxurious small-ship cruise, curated and rare wines, traveling during the harvest season and visiting new wine regions.
Photo Credit: Food & Wine Trails
On board will also be the company's most popular wine educator Kelly McAuliffe, the only American sommelier living in France. Guests will enjoy private tastings and dinners with the sommelier which will only include 95-point or better Robert Parker-rated French wines. Parker's wines hail from French wine producers as Vieux Telegraph, Chateau Beaucastel and Domaine de la Mordore such as Domaine de la Janasse cuvee made from 100-year-old vines.
Photo Credit: Silversea
The one-week journey aboard Silversea's 540-passenger cruise ship Silver Spirit will travel through the Adriatic, departing on September 11. Making stops in Koper, Slovenia; Zadar, Split and Dubrovnik, Croatia; and Ravenna, Italy, the ship will also offer three small-group, expert-led optional shore tours. Guests will get to taste varietals from the Slovenian Alps; Collio, the famed Italian white wine producing region; and Croatia's Plavac Mali, the ancestral grape of California Zinfandel; among other planned vineyards and destinations.
Starting at $4,025 per person, the Ultimate Wine Cruise includes seven-night accommodations, ship meals, wine and spirits and a private on-board wine program.