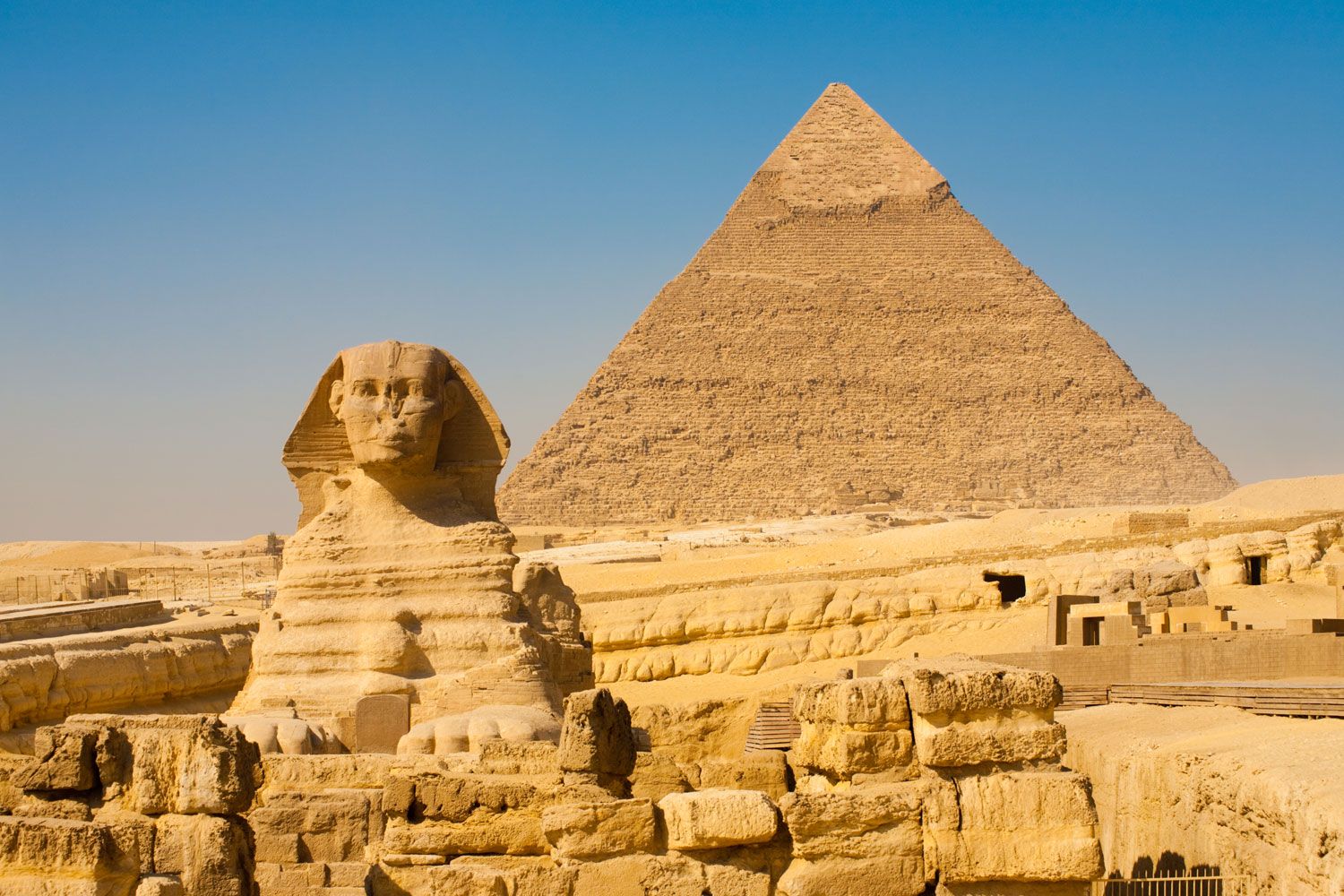 Photo Courtesy of Shutterstock
For centuries, Egypt has had to battle with various wars, leaving tourists uneasy about visiting. In 2011, the Sinai Insurgency began and many crossed from their potential travel plans. While their current conflict is still ongoing, visitors are slowly starting to make their way back to the country.
Photo Courtesy of Shutterstock
Tom Harper River Journeys, is urging travelers to return with their new cruise itinerary, calling the destination safe for visitors. "Right now is the ideal time to treat yourself to this journey of a lifetime, before the crowds return to fill the temples, markets, and marvels that have been attracting adventurous travelers from around the world for centuries," said Tom Harper River Journeys CEO Bret Gordon. "
Photo Courtesy of Shutterstock
The 12-day adventure includes a seven-day cruise on the Nile and begins in Cairo to explore the Egyptian Museum. Travelers will then board the 150-passenger MS Steigenberger Minerva to view Aswan High Dam, Obelisk and the Ptolemaic Temple of Horus. And since no trip to Egypt is complete without seeing King Tut's tomb, the itinerary includes a trip to the Valley of the Kings and the resting place of Tutankhamen who began his rule at age nine. At the Pyramids of Giza, visitors will be treated to a "Sound and Light" audio-visual extravaganza paired with a tour of the burial chambers.
Photo Courtesy of Shutterstock
"You've seen the Pyramids of Giza throughout your life on television and in books, but it is hard to grasp the sheer enormity of these astounding structures until actually standing at their base," said Gordon. "The Pyramids should be on the bucket list of every intrepid traveler."
Photo Credit: Tom Harper Journeys
MS Steigenberger Minerva features cabins (many with French balconies), in-room air-conditioning and a refrigerator. The boat also offers an outdoor swimming pool and sun deck, dining room, fitness center, laundry facilities and lounge. The 12-day excursion starts at $3,499 per person and includes all meals, 22 excursions and 11 cultural exchanges.