LuxuryTravel News & Articles
Hotels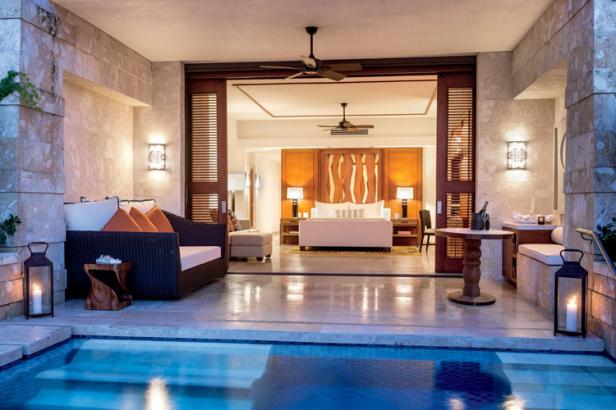 What part of your vacation makes the actual vacation? Is it the location, who you're with, the activities you do? What about your hotel accommodations, do they have the ability to transform a getaway based solely on their aesthetics? The...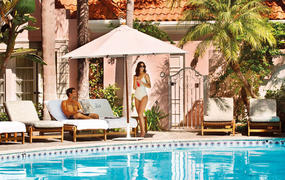 Wouldn't you like to be a treasured guest in the palatial home of a royal? When Prince Jefri Bolkiah, member of the Brunei Royal Family (Brunei Investment Agency, BIA) purchased the Hotel Bel-Air in Los Angeles, they closed it down for over two...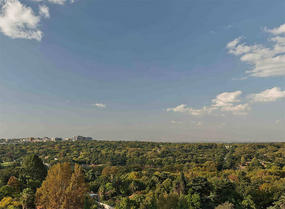 Luxury hotelier Four Seasons has a new destination in Africa. The firm just signed a long-term management agreement with the owners of The Westcliff hotel in Johannesburg, South Africa. The property is set on a cliffside garden estate in the...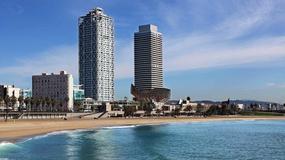 The luxurious, ultra-modern Hotel Arts Barcelona is offering guests a new way to explore the Spanish coast in style. The hotel's new Vintage Car Excursions program offers the use of a chauffeured 1986 Rolls-Royce Corniche II Cabrio, a 1958...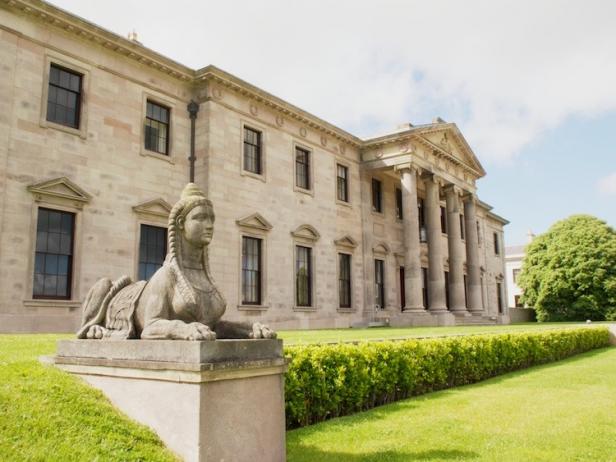 Ballyfin mansion in County Laois central Ireland, is a step back in time to the early 1800's when English Lords ruled over vast stretches of local countryside and built impressive homes to reflect their power and wealth. A ten-minute drive around...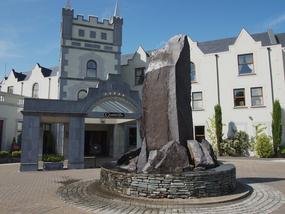 A tall, lean water sculpture composed of intricately interwoven gray slates from nearby Valentia Island is the first thing you'll notice as you approach the front entrance of Muckross Park Hotel and Cloisters Spa. Immediately inside, a veritable...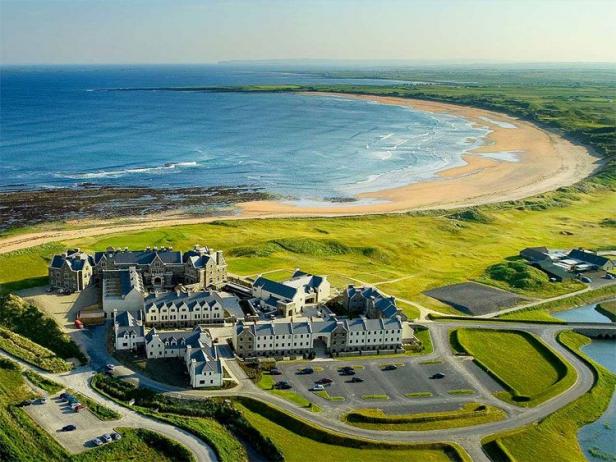 Nicknamed 'The Shire' (as in The Hobbit) or Hogwarts, The Lodge at Doonbeg is a quaint, village-like property of well-designed buildings on a vast undulating stretch of open land straddling the coast of Clare in western Ireland....


Would your sleep be sweeter if you bedded down in this one-of-a-kind art room guarded by a Yakuza-style mural of Avanyu, the Tewa tribe's deity of water? Or is original pop art by Warhol more to your taste? Or maybe, Victorian run amuk. Whether...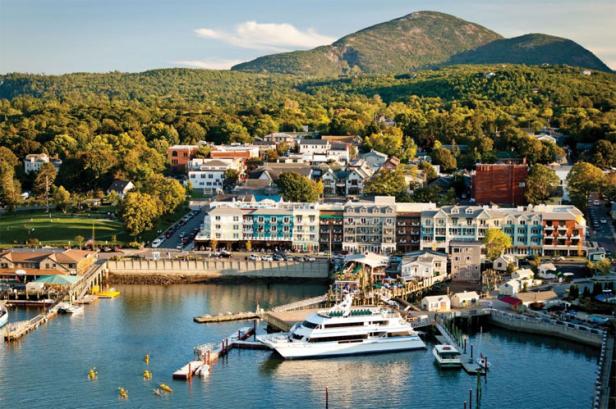 Years ago, Bar Harbor, Maine served as an exclusive summer playground for the wealthy Vanderbilt and Astor families. Today, the popular summer destination attracts cruise ships, New Englanders looking to escape for a long weekend, and many Canadians...


There are accommodations in every price range, offering every level of inclusion or abandon, at nearly every destination around the world. What makes a hotel stay outstanding instead of just good and fine is the level of attention to detail. At a...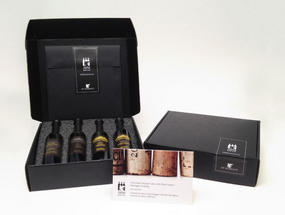 JW Marriott Hotels & Resorts is rolling out its new JWM Wine Club for VIP guests. The gourmand-centric collaboration is a joint effort with Treasury Wine Estates. The purpose of the exclusive club is to add value to the experience for JW Marriott...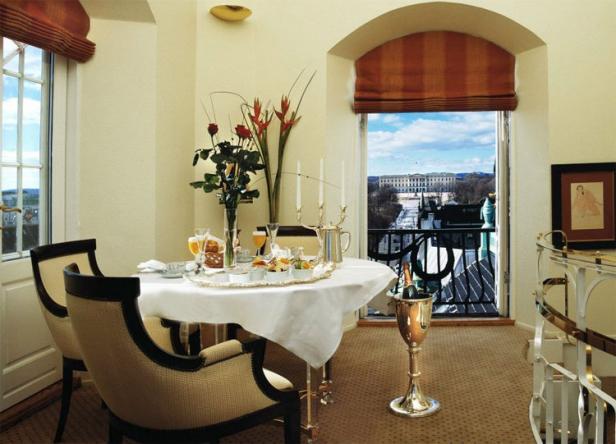 While bound by the commonality of their rich heritage, culturally and linguistically, the countries of Scandinavia—Denmark, Norway and Sweden—each offer unique sights and sounds for travelers (Though some debate the inclusion of Finland and Iceland,...