Jared Paul Stern View Profile

Writer, JustLuxe | Editor | UrbanDaddy's DRIVEN
Ireland's Ashford Castle Recreates Prince of Wales' 1905 Hunting Party
Dec. 27th, 2013 | Comments 0 | Make a Comment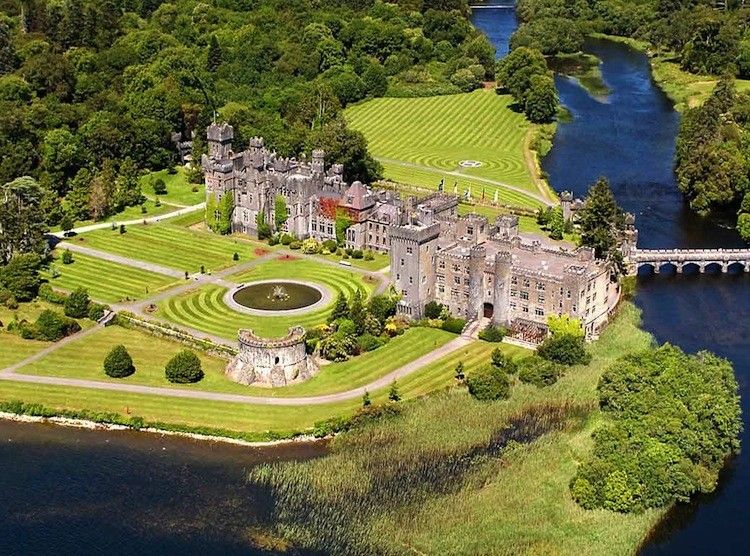 Photos Courtesy of Ashford Castle
The prestigious Ashford Castle in County Mayo, Ireland, one of the United Kingdom's most impressive historic estates, recently celebrated its 75th anniversary as a luxury hotel. It did so by recreating a famed hunting party held for the Prince of Wales on the castle's grounds in 1905. Now a five-star member of the Leading Hotels of the World, the castle was first built on the estate in 1228 by the Anglo-Norman family, House of Burke. It has been rebuilt several times over the decades and ultimately becoming a world-class hotel in 1939.
The iconic property has since played host to the likes of Oscar Wilde, Grace Kelly, John Lennon, John Wayne, Brad Pitt and Pierce Brosnan. Featuring 83 guestrooms, the property is also home to an equestrian center, fly fishing services, a nine-hole golf course and Ireland's first school of falconry.
In honor of its 75th anniversary, Ashford welcomed Peter Phillips, eldest grandson of Queen Elizabeth II, and his father, Captain Mark Phillips, former husband of Anne, Princess Royal, to the 350-acre estate where they held a woodcock shoot in full English gentleman's hunting regalia. The affair also recreated King George V's (Peter Phillips' great, great grandfather) same event when the castle was the home of the Guinness Family.
To this day, the 1905 shoot still holds the European Record for woodcock, a much sought-after game bird. During their stay, the group dined in Ashford Castle's spectacular George V Dining Room from a menu based on the dishes served to the Prince of Wales 108 years ago.
Featured Luxury Hotels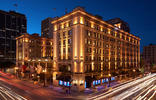 San Diego, United States
THE US GRANT, A Luxury Collection Hotel
A San Diego icon since 1910, THE US GRANT, a Luxury Collection Hotel provides...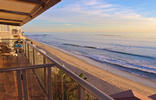 Laguna Beach, United States
The Retreat in Laguna
The Retreat in Laguna is where you can create your own personalized vacation...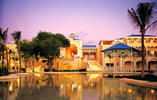 Playa Del Carmen, Mexico
Royal Hideaway Playacar
Royal Hideaway Playacar is situated on the best stretch of white sand beach...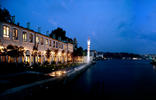 Istanbul, Turkey
Sumahan on the Water
Sumahan is a Hotel on the Water Sumahan sits on the very edge of the...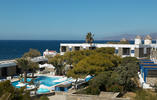 Mykonos, Greece
Mykonos Theoxenia Hotel
Mykonos Theoxenia hotel promises to make your stay a memorable, unique journey...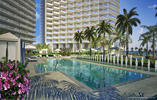 Bal Harbour, United States
The St. Regis Bal Harbour Resort
A new icon, The St. Regis Bal Harbour Resort, Miami Beach, has arrived. A...